Another pumpkin project? You bet. Autumn officially began a few days ago, and I'm already diving head first into the seasonal recipes and tutorials. Plus, I've been obsessing over new veggie burger recipes lately. Just last week I made cauliflower, chickpea, and red pepper burgers on a whim, because those were the exact ingredients left in my fridge. It actually turned out to be my new favorite. (I'll definitely be sharing it once I perfect the recipe.) Until then, these pumpkin couscous cakes are the perfect addition to salads or kale wraps. They're seasonal, easy to make, and delicious. Feel free to use quinoa or rice, depending on what you have that on hand! Here's how to make it.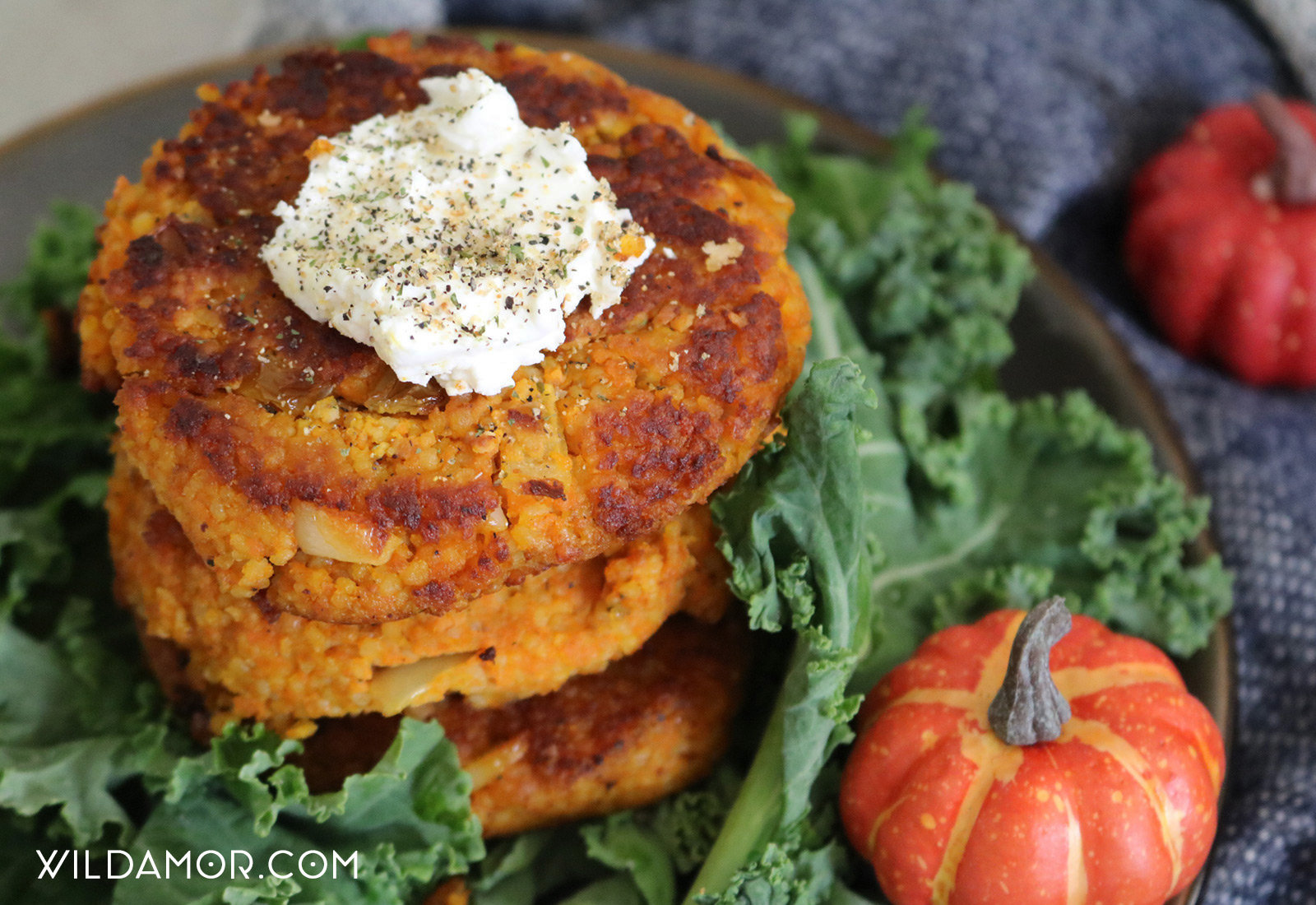 Pumpkin Couscous Cakes
Yields: 5 patties
Ingredients:
1 cup pumpkin puree
1 cup cooked cous cous
1/4 – 1/2 chopped onion
1 egg
1/4 cup oats, oat bran, or bread crumbs
2 tablespoons minced garlic
1 tablespoon ground pepper
1 teaspoon dried oregano (or more)
1 teaspoon dried rosemary (or more)
Oil for cooking
Directions:
1. Mix all the ingredients in a large bowl. Feel free to adjust onion, garlic, and spices according to your preference.
2. Form into patties.
3. Cook over medium heat until each side is brown.
4. Serve with a salad, in a wrap, or as is. Personally, I love topping this off with goat cheese, wrapped in a large leaf of kale.
So easy, so good.
Want even more pumpkin recipes? Here are some old favorites: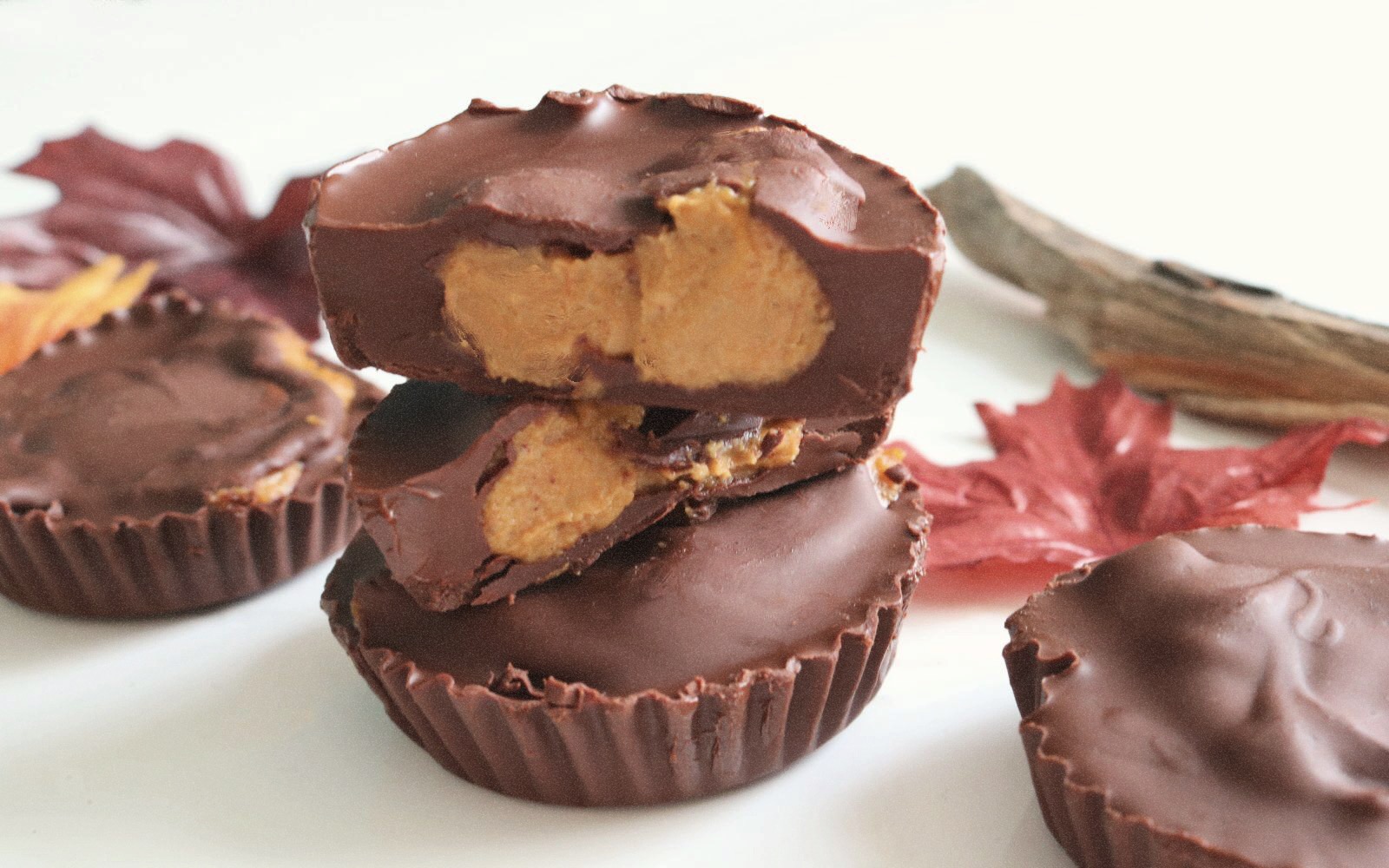 Wild Amor: Pumpkin Sunbutter Dark Chocolate Cups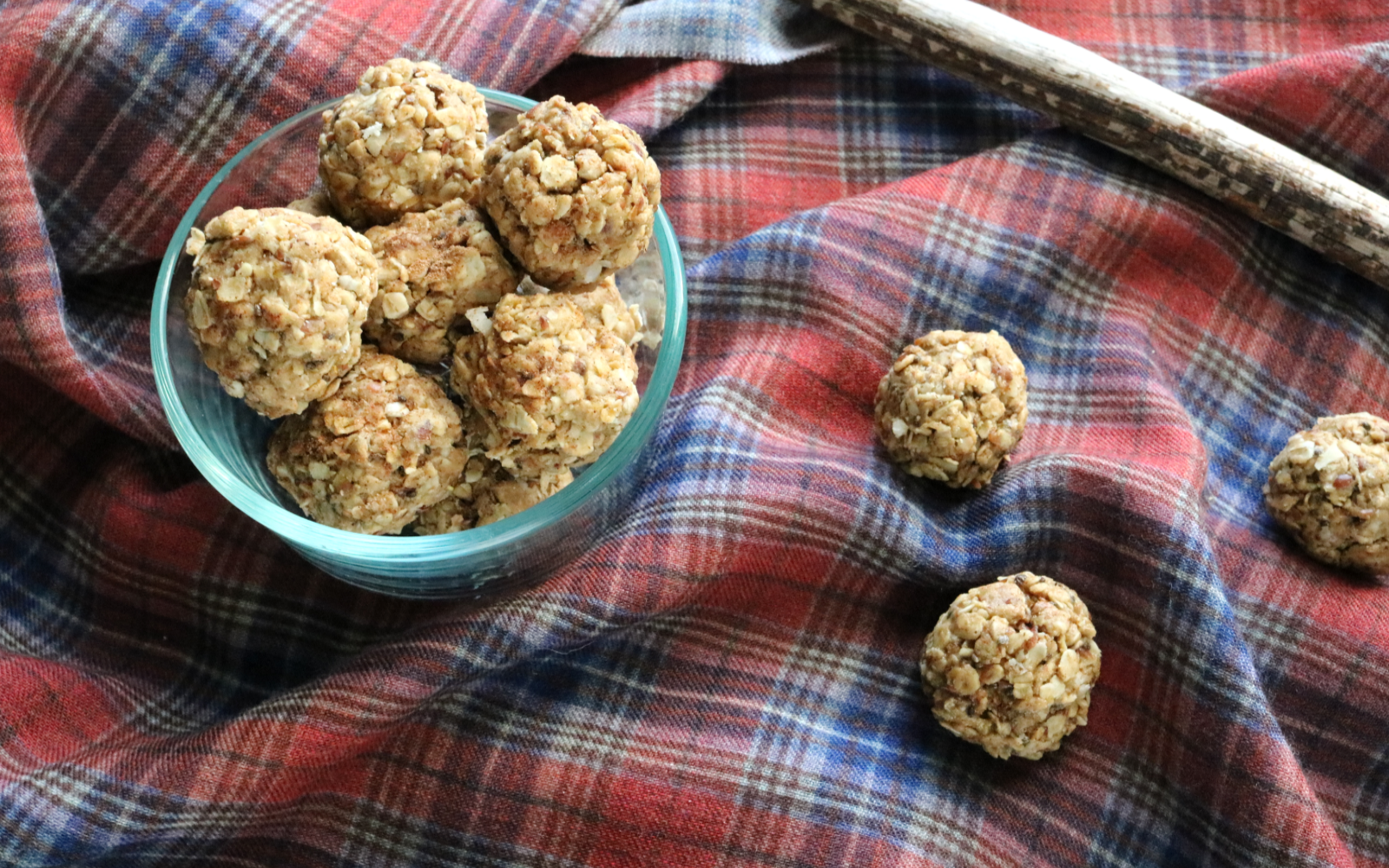 Wild Amor: No-Bake Pumpkin Spice Sunflower Butter Oatmeal Bites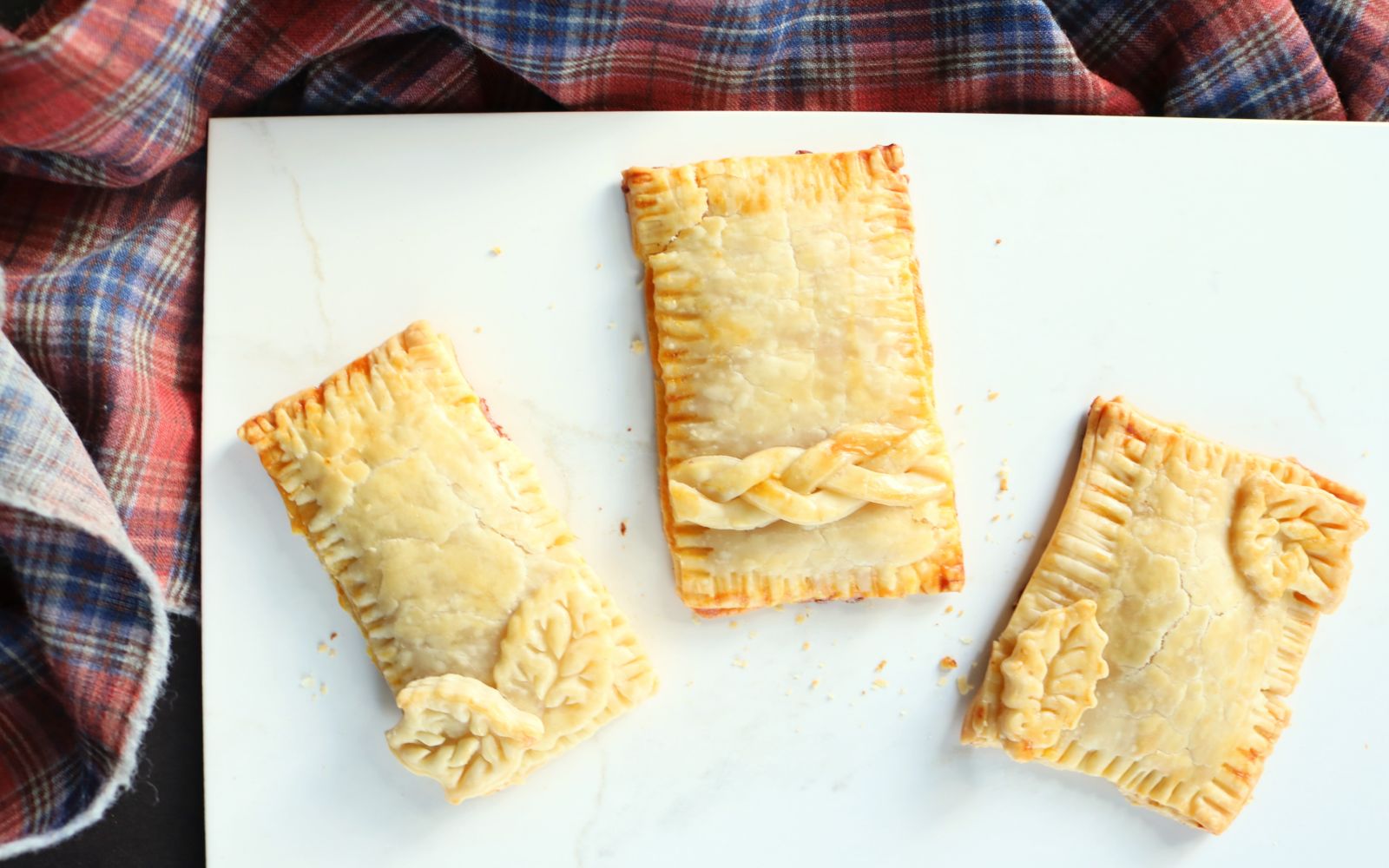 Wild Amor: Decorative Pumpkin Pie Pop Tarts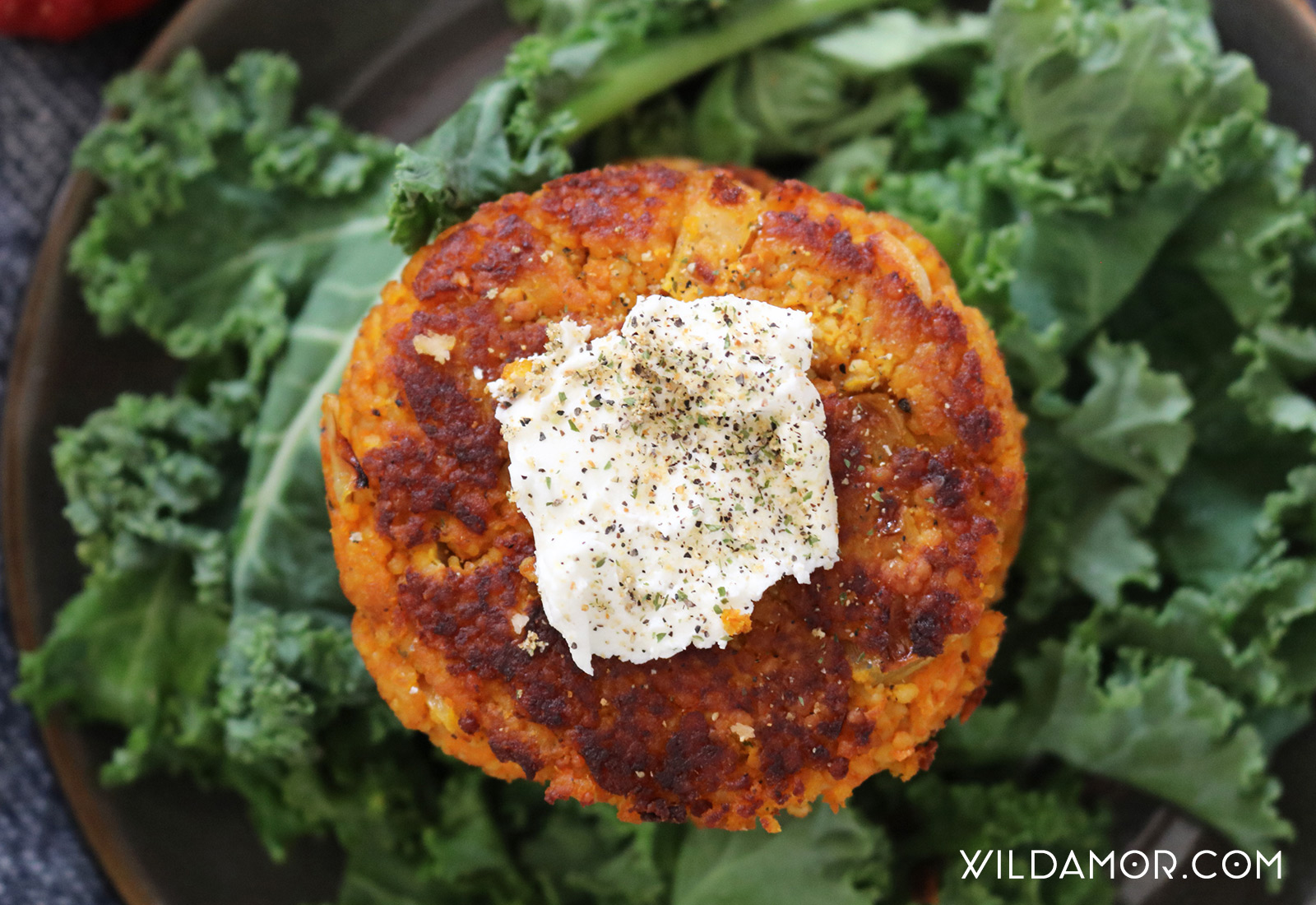 Happy fall, y'all.
xx K