Laurence King Publishing Ltd. (May 2014)
AVAILABLE NOW
"The concept of DIY has transformed consumer culture, most notably in the fashion industry. Fueled by the current state of the economy, fashion lovers have turned to DIY projects for an inexpensive, personalized means of dressing themselves. The process of creating and altering clothing and accessories highlights the artistic expression of fashion, as opposed to its monetary value.
Studs and Pearls features 30 tutorials for customized clothing, accessories, jewelry, and shoes, with clear step-by-step instructions accompanied by detailed photographs. The projects are easy to make and don't require specialist sewing skills. Inspiration photographs feature variations of the tutorials, emphasizing how readers can truly personalize their creations. Stylish and hip, the projects will appeal to a young readership interested in fashion and saving money."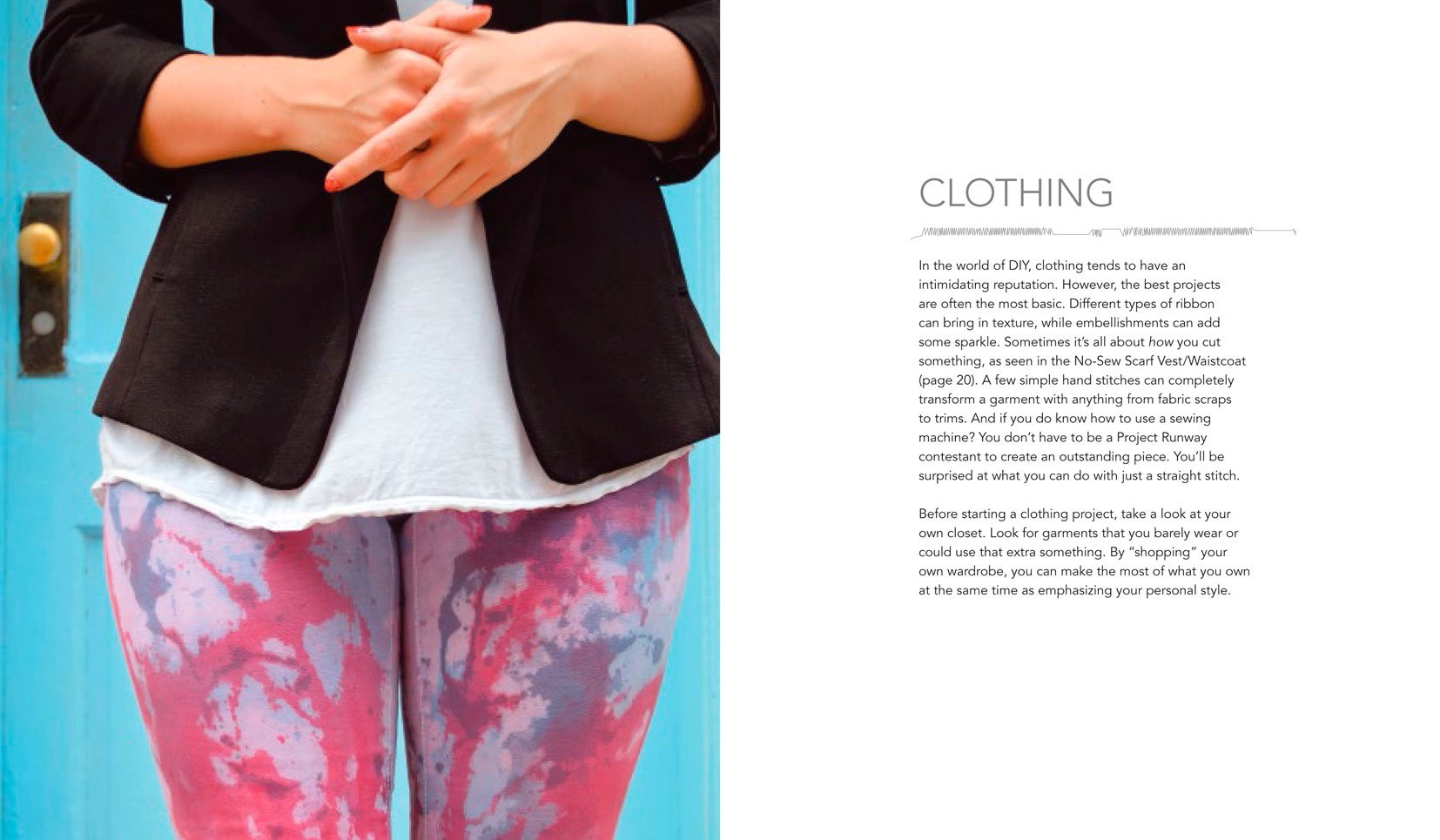 After almost 2 years, my first ever DIY fashion book has been published by Laurence King! The book features 30 tutorials (Clothing, Accessories, Jewelry, Shoes) followed by anywhere from 2-7 variations of the tutorial just covered. These variations, pegged as "Inspirations", emphasize just how many different ways a project can be customized. I wanted to showcase the personalizing power of DIY and the creative mind. Projects range in type and skill. Tutorials and Inspirations combined, there are more than 130+ ideas in the book. I am thrilled for the world to finally see it.
Studs & Pearls Book Reviews: