Pumpkin spice season is back, and naturally, the Internet is freaking out. Personally, I prefer homemade pumpkin spice-everything over the classic Starbucks PSL for the obvious reasons: real pumpkin, less sugar, and personalized to perfection. Apparently, that preference of mine has even transferred over to DIY beauty products. This pumpkin spice lip scrub is crazy addicting, and good enough to eat. (And since it uses ingredients straight from your kitchen, you technically can!) Granted, fall hasn't officially started, but I can already tell that this will be one of my favorite autumn projects this year.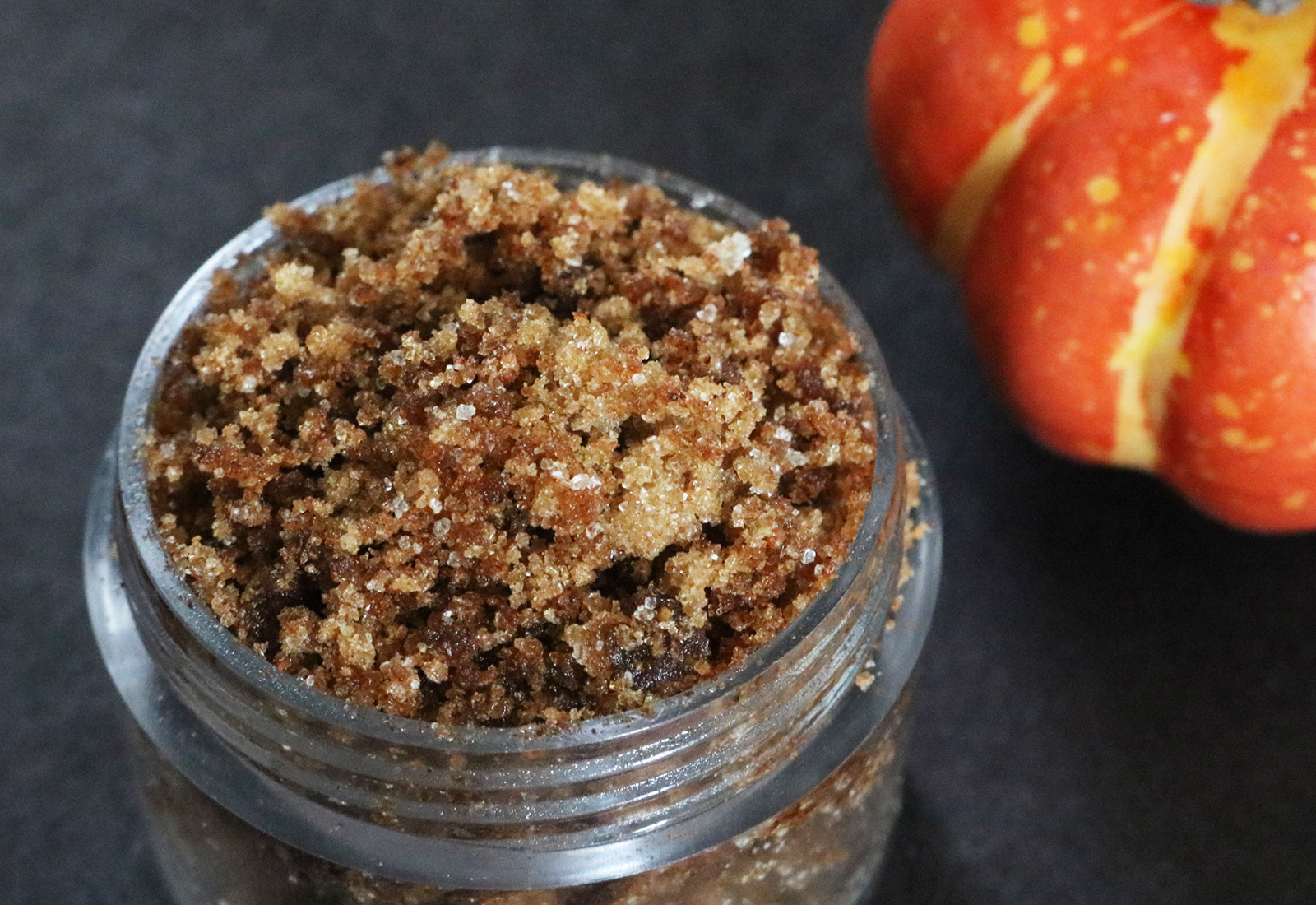 DIY Pumpkin Spice Lip Scrub
Ingredients:
2 tablespoons brown sugar
1 tablespoon olive, grapeseed, apricot, sunflower, or coconut oil (choose your favorite)
1 teaspoon pumpkin pie spice
1/4 teaspoon vanilla extract
Optional: 1/4 teaspoon vitamin E oil (only oil from capsules is edible)
Directions:
1. Mix all of the ingredients together.
2. Store in a small jar.
3. To use, apply a tiny amount with a clean finger. Scrub your lips for 10 seconds then wash off.
Vitamin E oil brings in extra moisturizing power. However, only the oil from capsules is edible. Otherwise, vitamin E oil made for the skin shouldn't consumed, so keep this in mind.
Feel free to adjust the ingredients to your liking. Add more pumpkin pie spice for a stronger flavor, or sprinkle in some nutmeg and cinnamon. Use more brown sugar for a coarser scrub or more oil for a smoother consistency.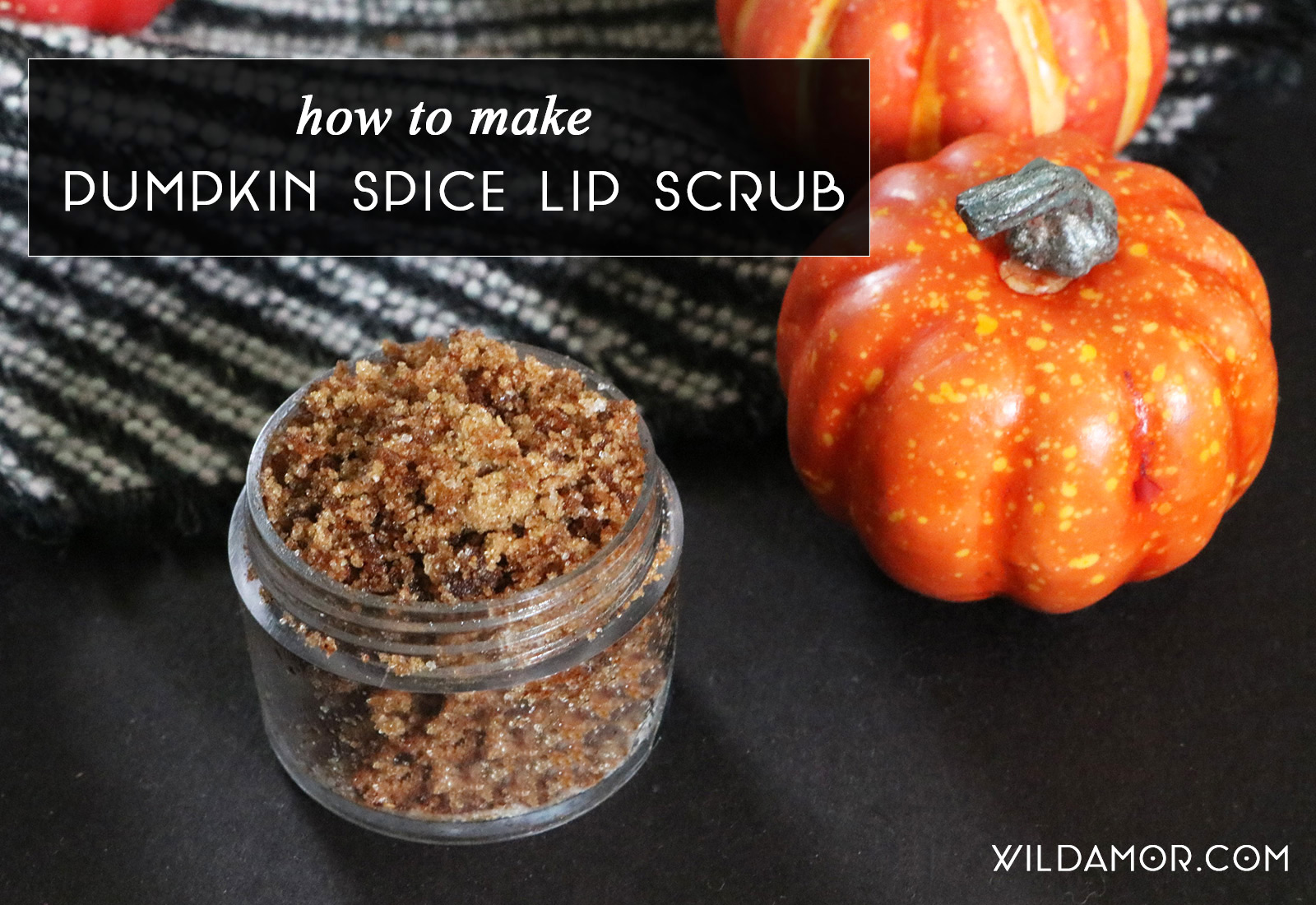 To make a bigger batch, simply multiply the proportions listed above. I like to make small batches at a time, though. The scrub is so much better when it's fresh.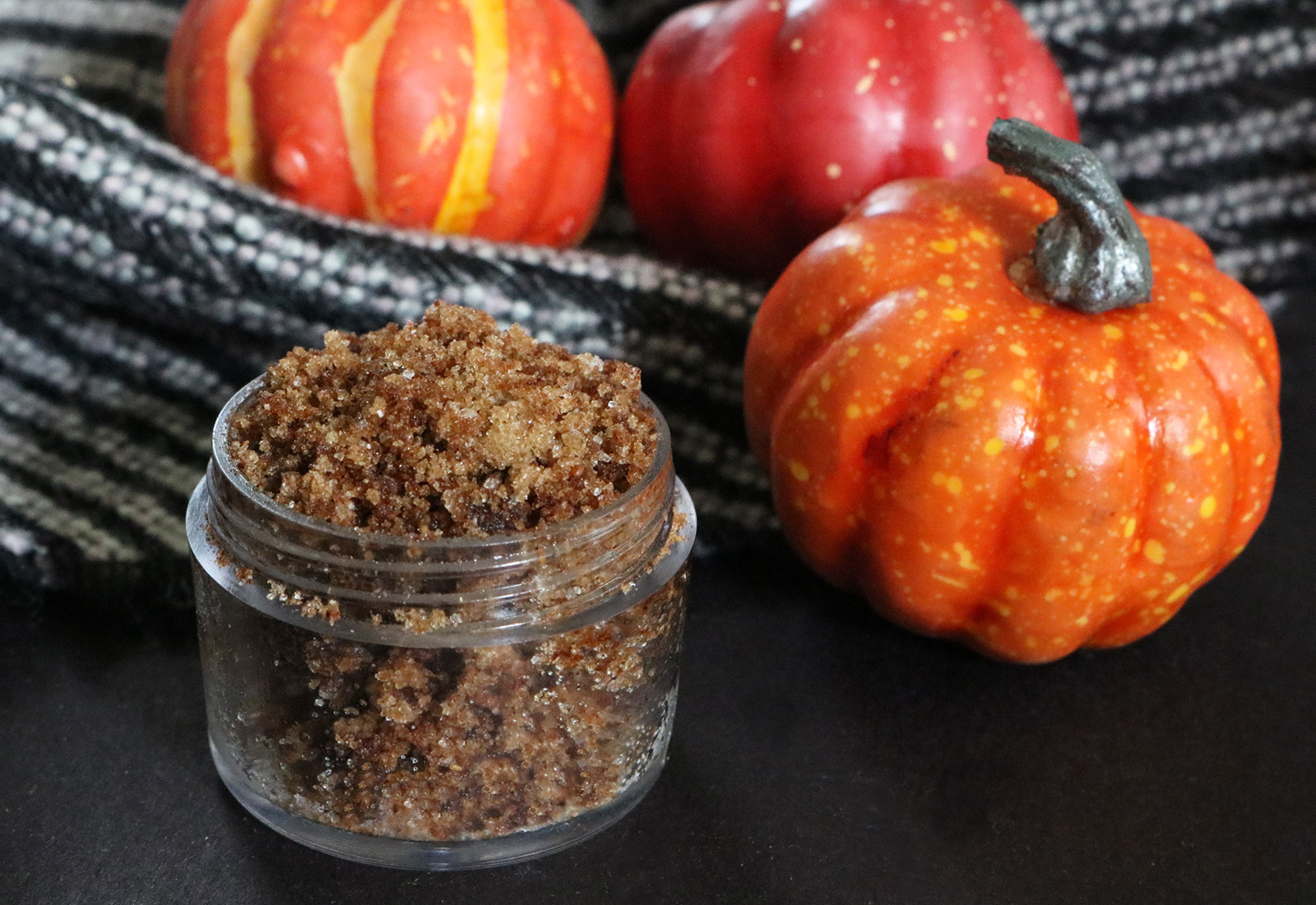 Craving more pumpkin projects? Here are some past tutorials to fuel your obsession: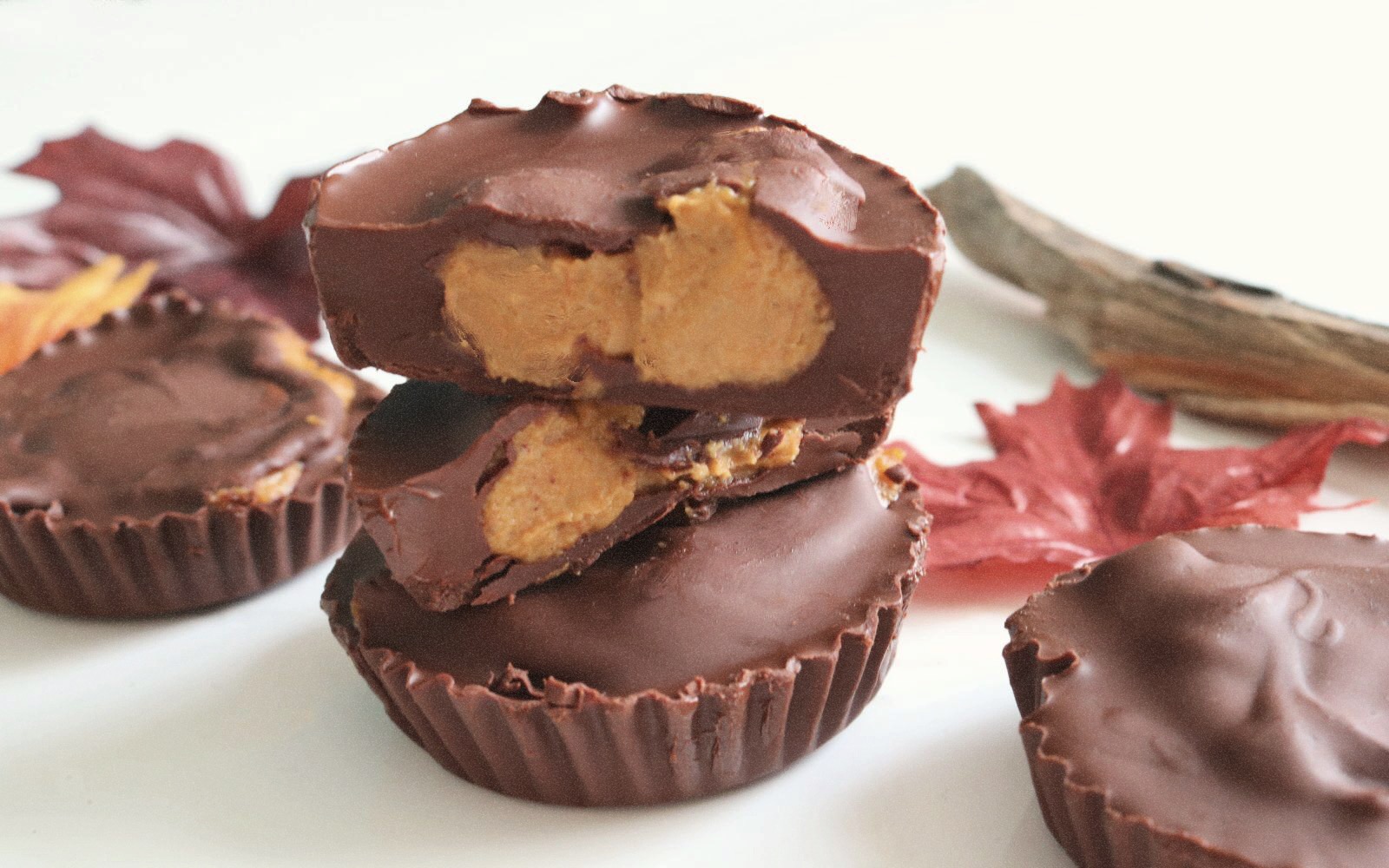 Wild Amor: Pumpkin Sunbutter Dark Chocolate Cups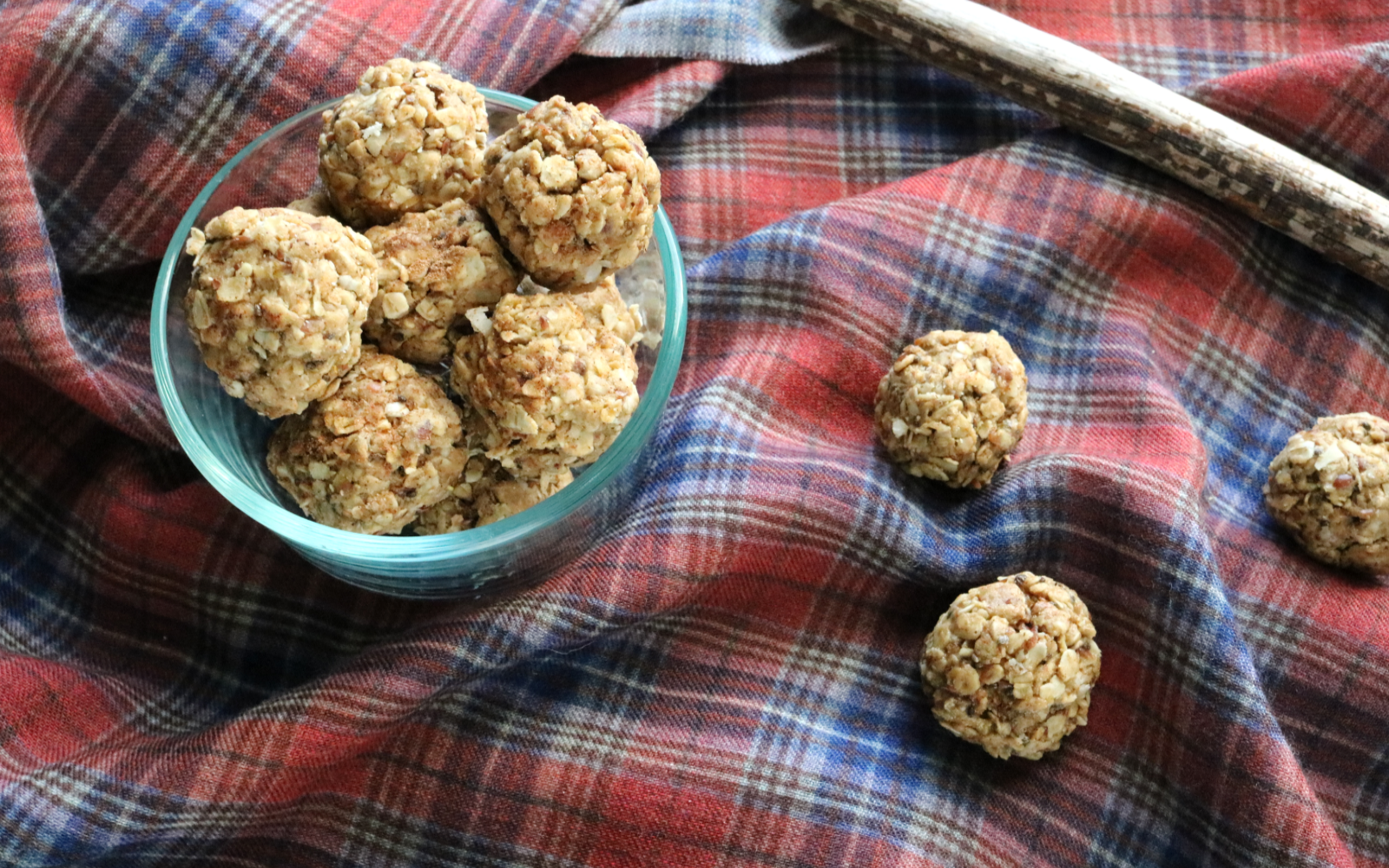 Wild Amor: No-Bake Pumpkin Spice Sunflower Butter Oatmeal Bites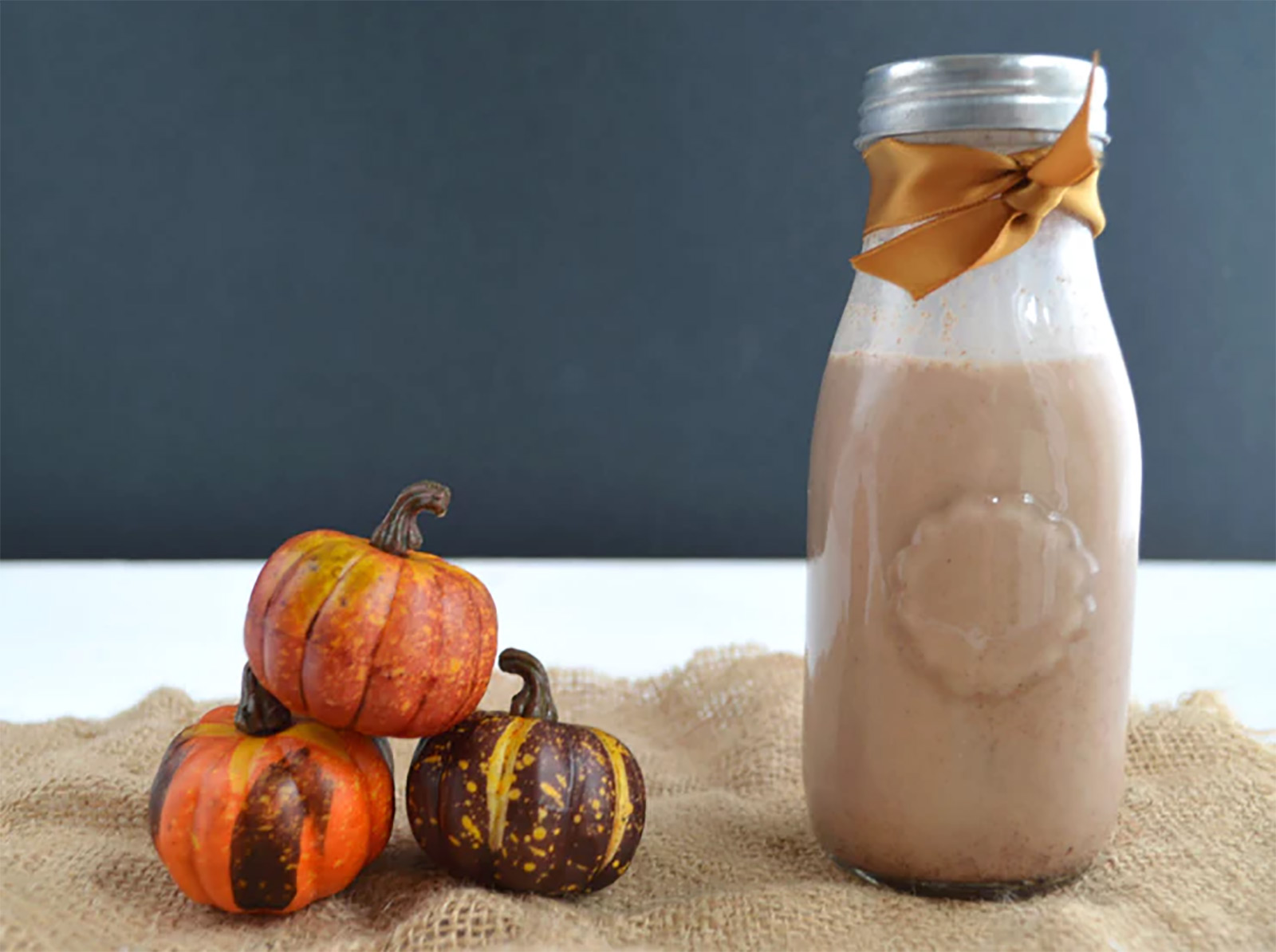 Bustle: Pumpkin Spice Coffee Creamer (I need to make this again ASAP!)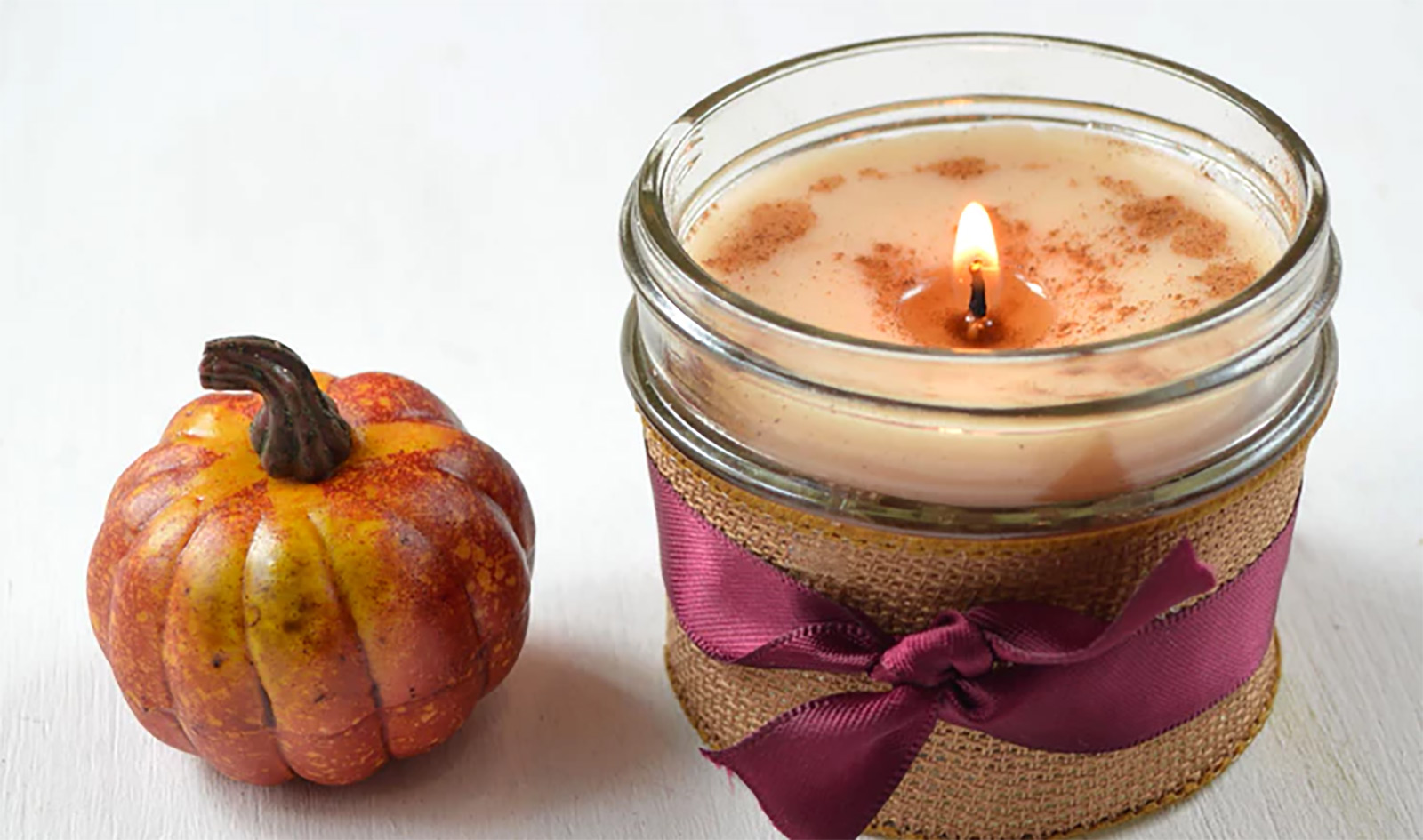 Bustle: Pumpkin Spice Candle
xx K