Autumn might be all about pumpkin-flavored everything, but we can't forget about all the other fall drink flavors. And after a few weeks of sharing pumpkin crafts and recipes, I decided it was time to share something a little different. This boozy beverage brings together fizzy ginger beer by Bundaberg, local apple cider, and whiskey. Hello, autumn.
Now, don't get me wrong, I love pumpkin spice lattes as much as the next person. But there is something so refreshing about a cold apple cider topped off with zesty ginger notes. So when I got a chance to try Bundaberg ginger beer, I knew this cocktail was on the horizon. Here's how I made it!
Ingredients: 
Directions:
1. Moisten the rim of a glass and dip into cinnamon.
2. Pour the ingredients and mix well.
3. Sprinkle with more cinnamon.
4. Add ice cubes and serve.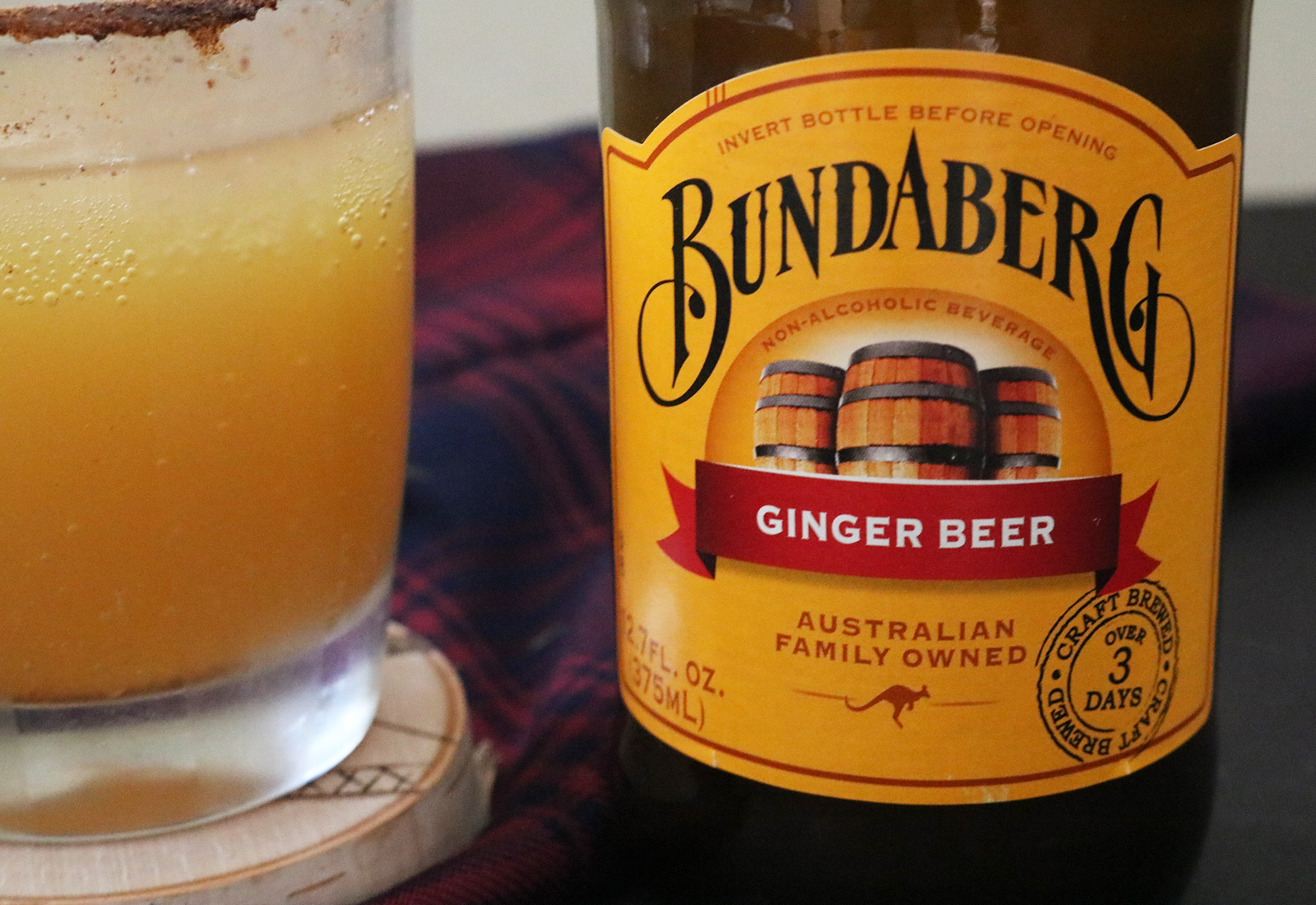 So easy. SO GOOD.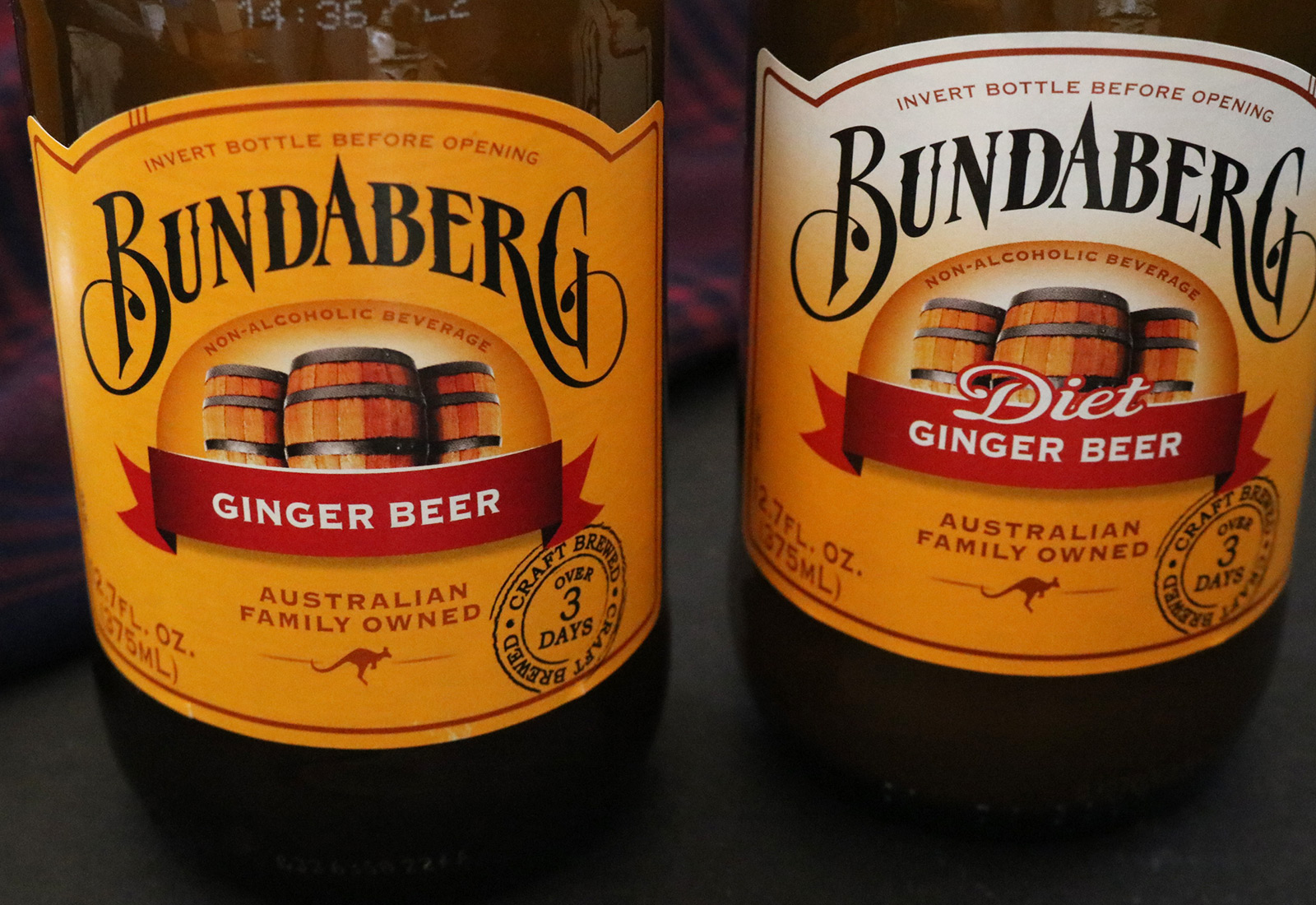 Bundaberg even makes diet ginger beer, too. Both are ah-mazing. (They also make apple cider, lemonade, lemon lime & bitters, and other fun sparkling drinks.)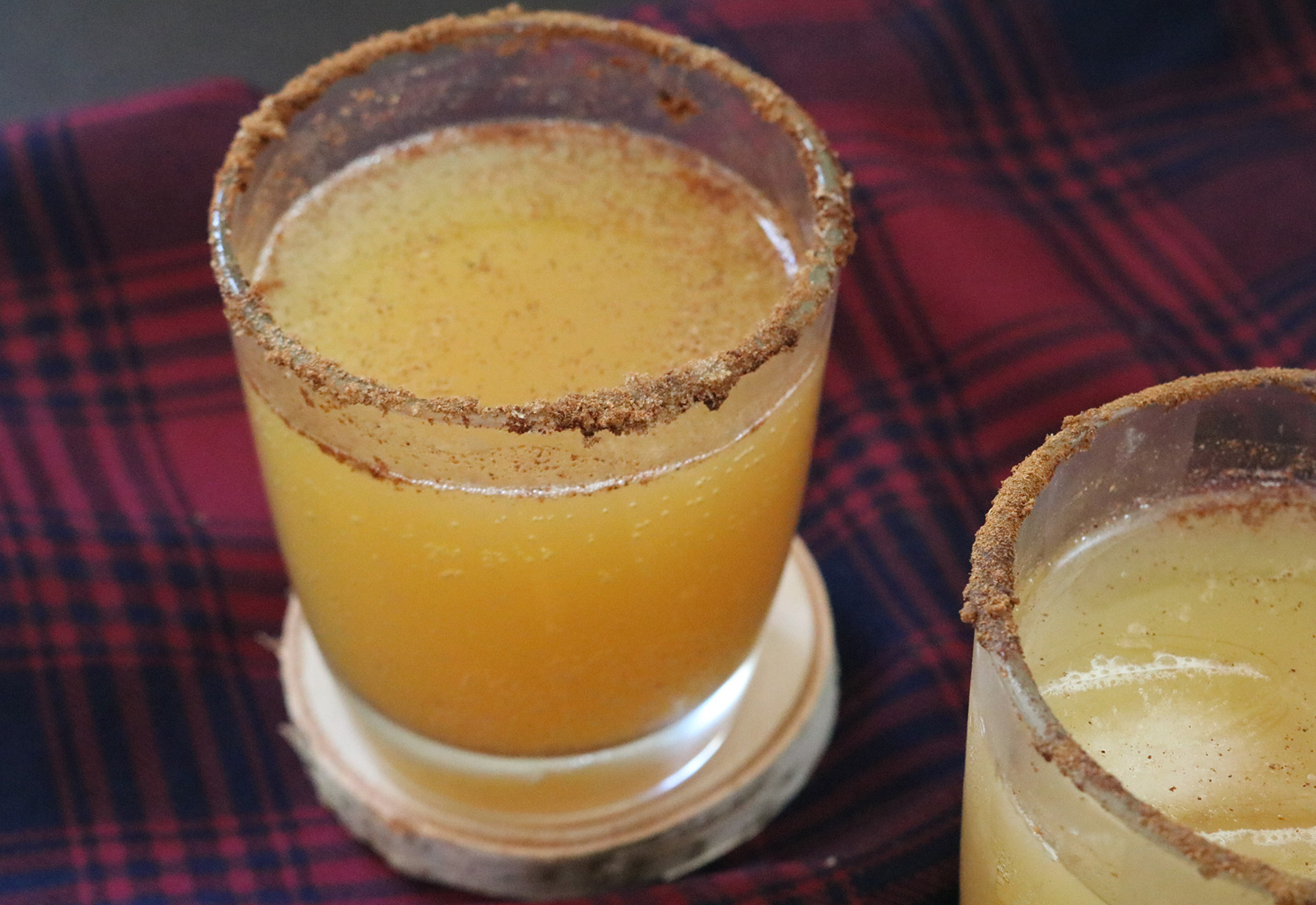 For even more flavor, line the rim with a mixture of cinnamon, nutmeg, and pumpkin spice. Don't forget to garnish the drink with this, too.
Looking for more autumn recipes? Check out some of my favorites: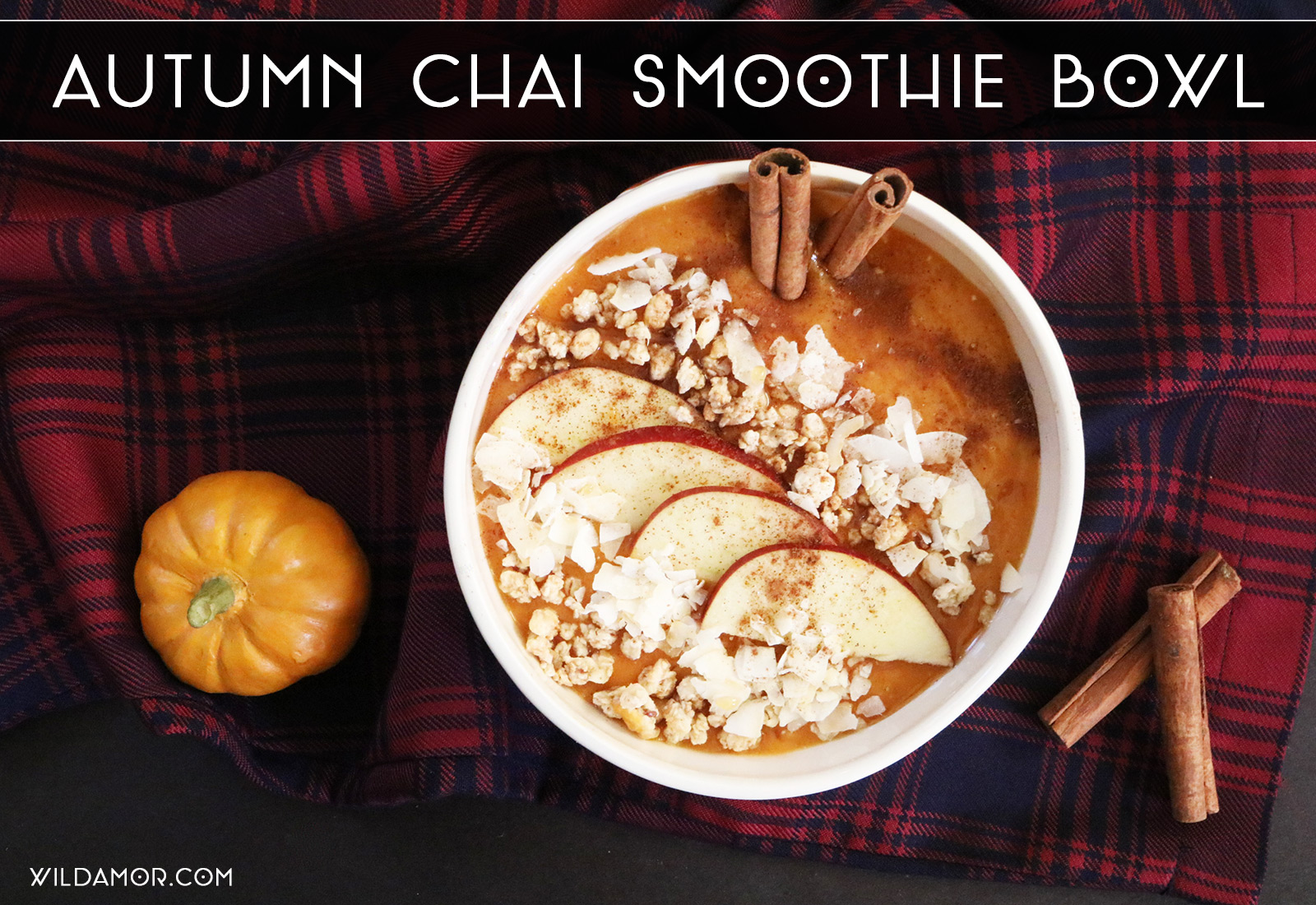 Wild Amor: Autumn Chai Smoothie Bowl
Wild Amor: Pumpkin Cous Cous Cakes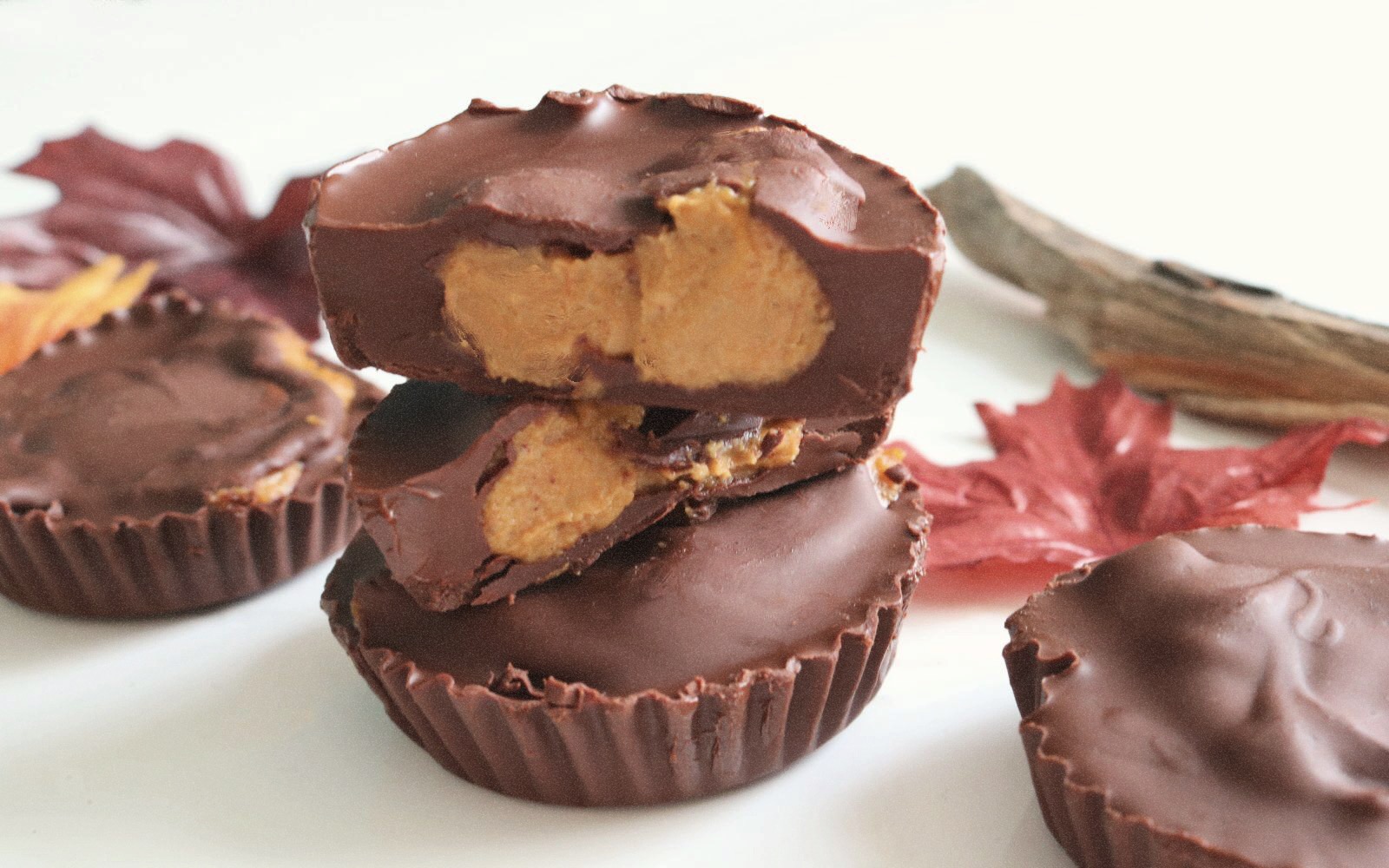 Wild Amor: Pumpkin Sunbutter Dark Chocolate Cups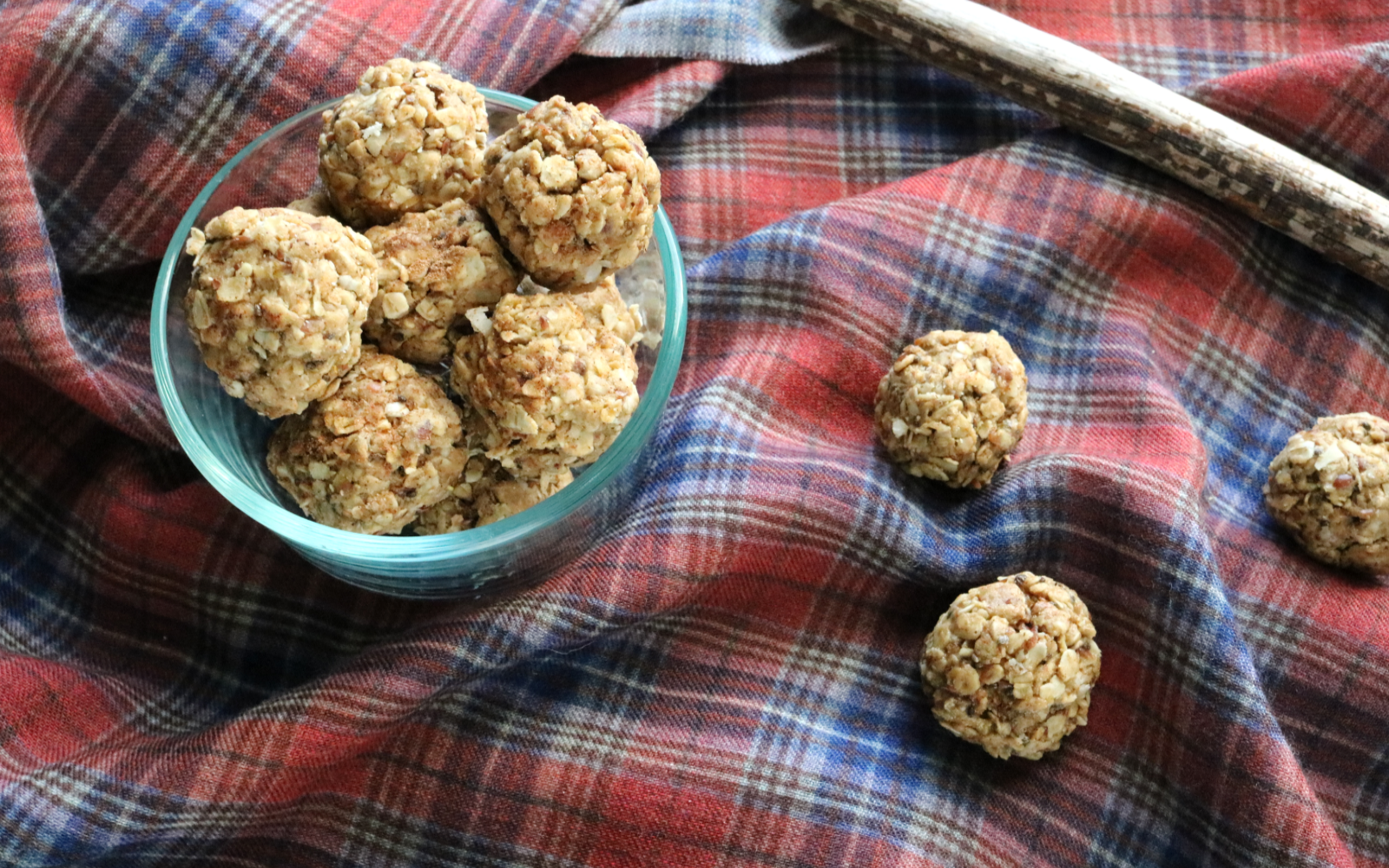 Wild Amor: No-Bake Pumpkin Spice Sunflower Butter Oatmeal Bites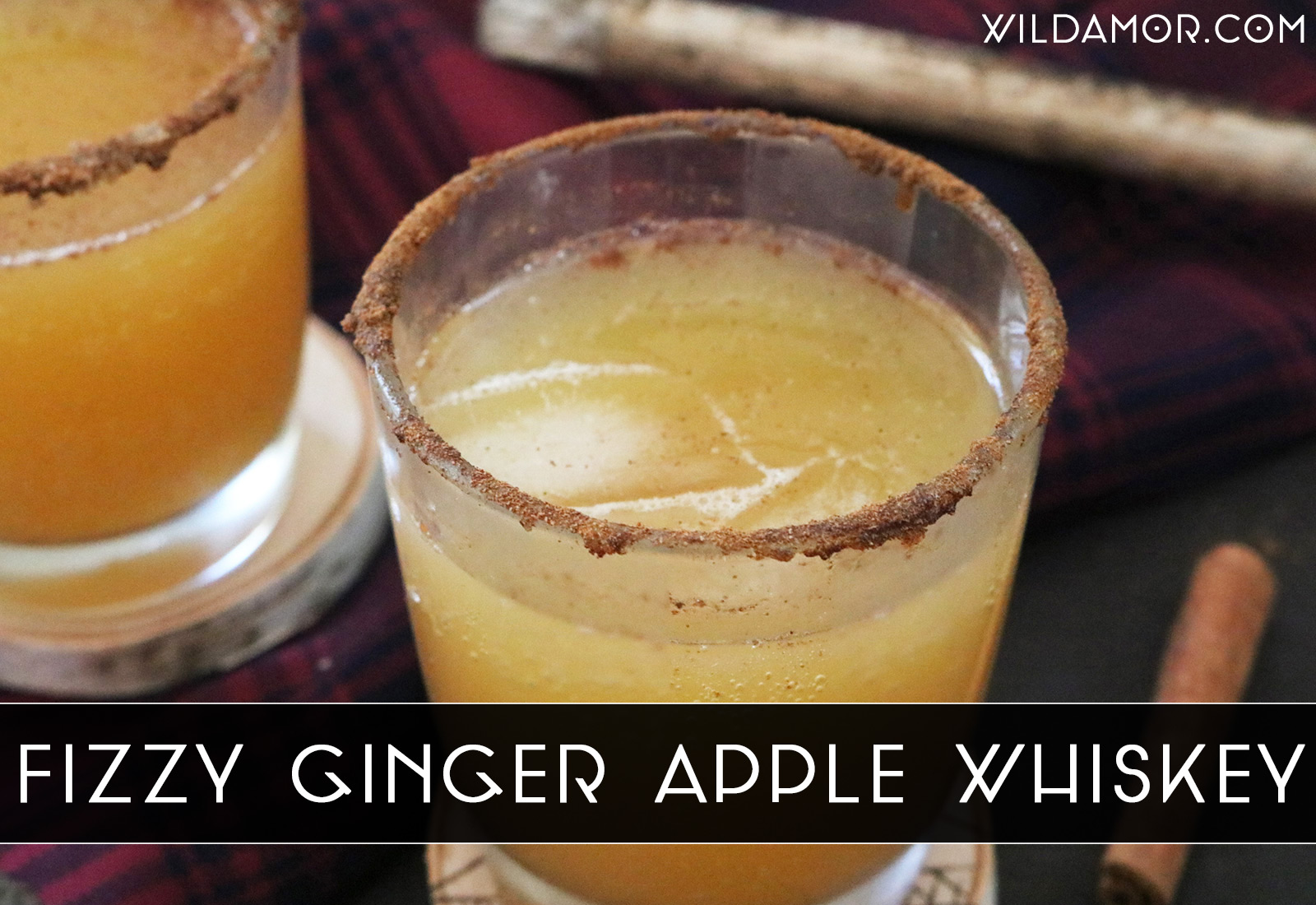 Happy autumn!
x K
FTC Disclaimer: Bundaberg Ginger Beer and Diet Ginger Beer were provided by Crafted Communications. All thoughts and opinions are my own; I only collaborate with and feature companies that I truly support. Thank you, Bundaberg!