When it comes to birthdays and holidays, I always (always) try to gift something that's homemade, whether it is made by me or someone else. I also make it a goal to choose an item that truly speaks to the person's interests, likes, and hobbies. I mean, let's be real… who needs more junky useless stuff, anyway? And depending on the recipient, I usually opt for a budget-friendly fashion gift like a personalized necklace or pair of earrings. Yet, you can also never go wrong with delicious food gifts! Consumables, after all, won't take up space until the end of time. There's also something really endearing about homemade food, from brunch to dessert. And since I'm guessing you don't want to gift a breakfast burrito — though I won't judge if you do — here are 15 tasty edible gift ideas that every foodie will love.
1. Pumpkin Sunbutter Dark Chocolate Cups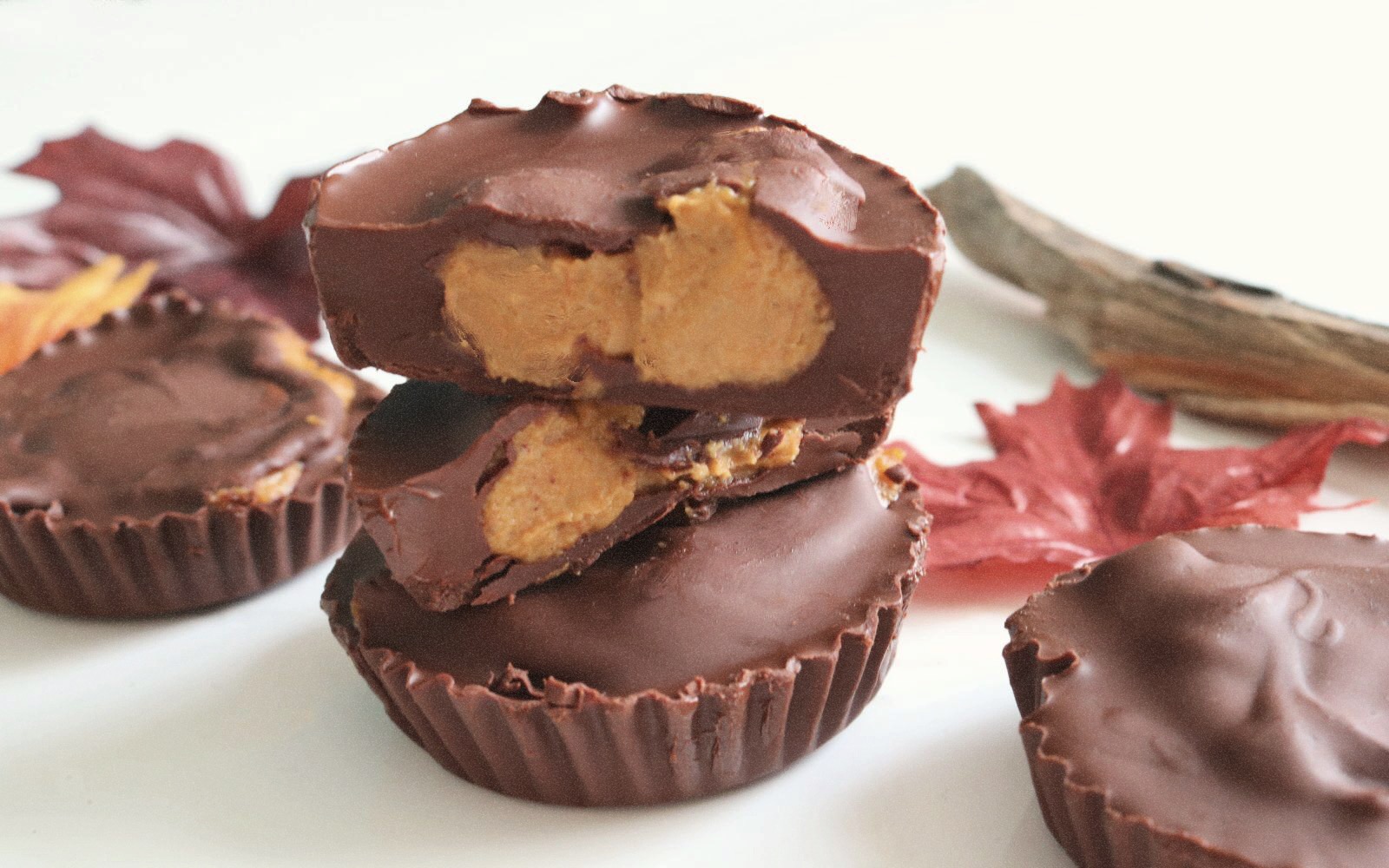 For the peanut butter cup-obsessed person in your life, these pumpkin sunbutter dark chocolate cups are a dream come true. Obviously, you can also use peanut butter, but other nut and seed butters make awesome alternatives for allergies and preferences. (Wild Amor)
2. Homemade Sriracha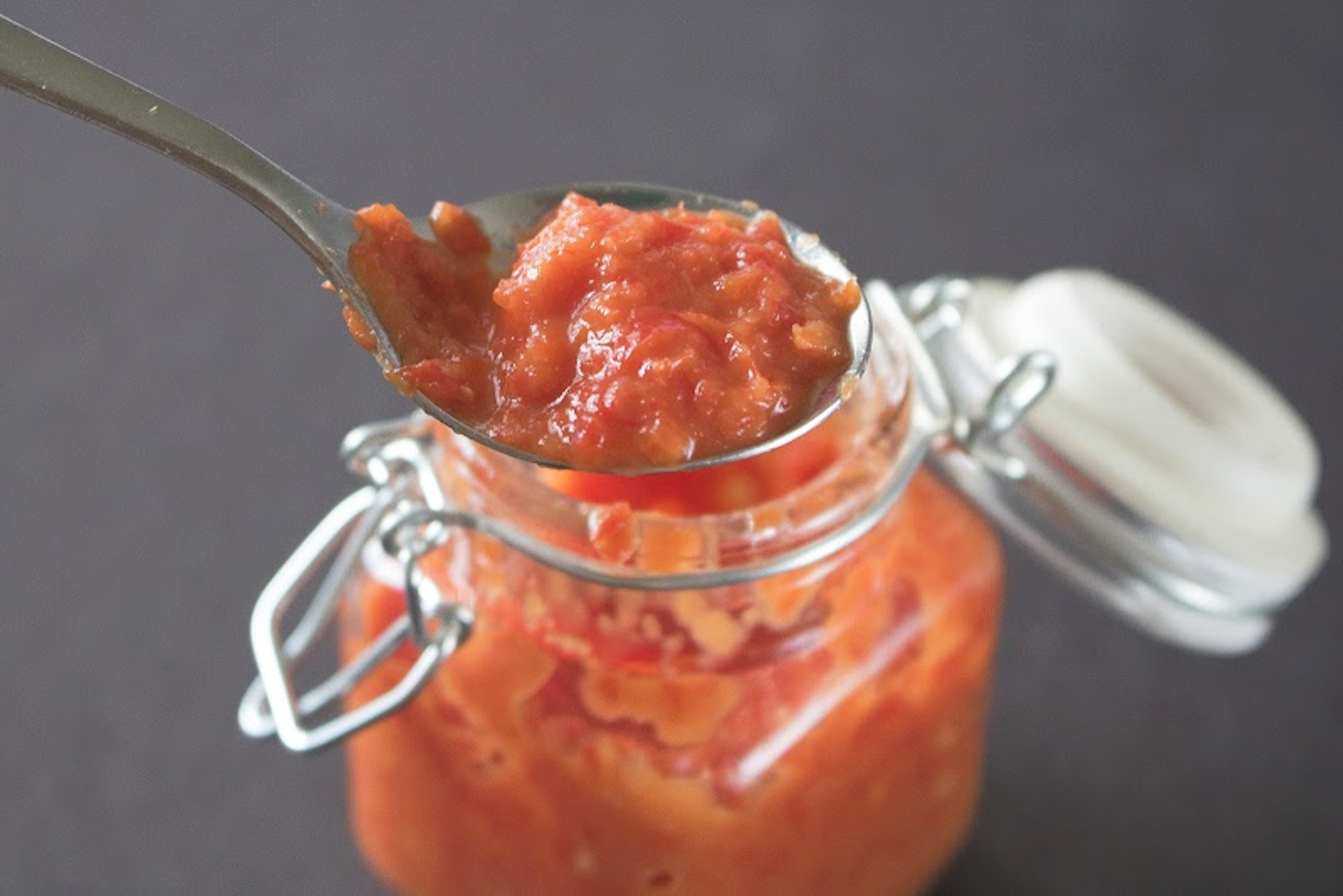 It's no secret that sriracha has a cult following. You can buy a mini keychain bottle, for crying out loud. The only thing cooler (uh, hotter?) is homemade sriracha, which you can make in just six steps. (Dirt Magazine)
3. No-Bake Pumpkin Spice Sunflower Butter Oatmeal Bites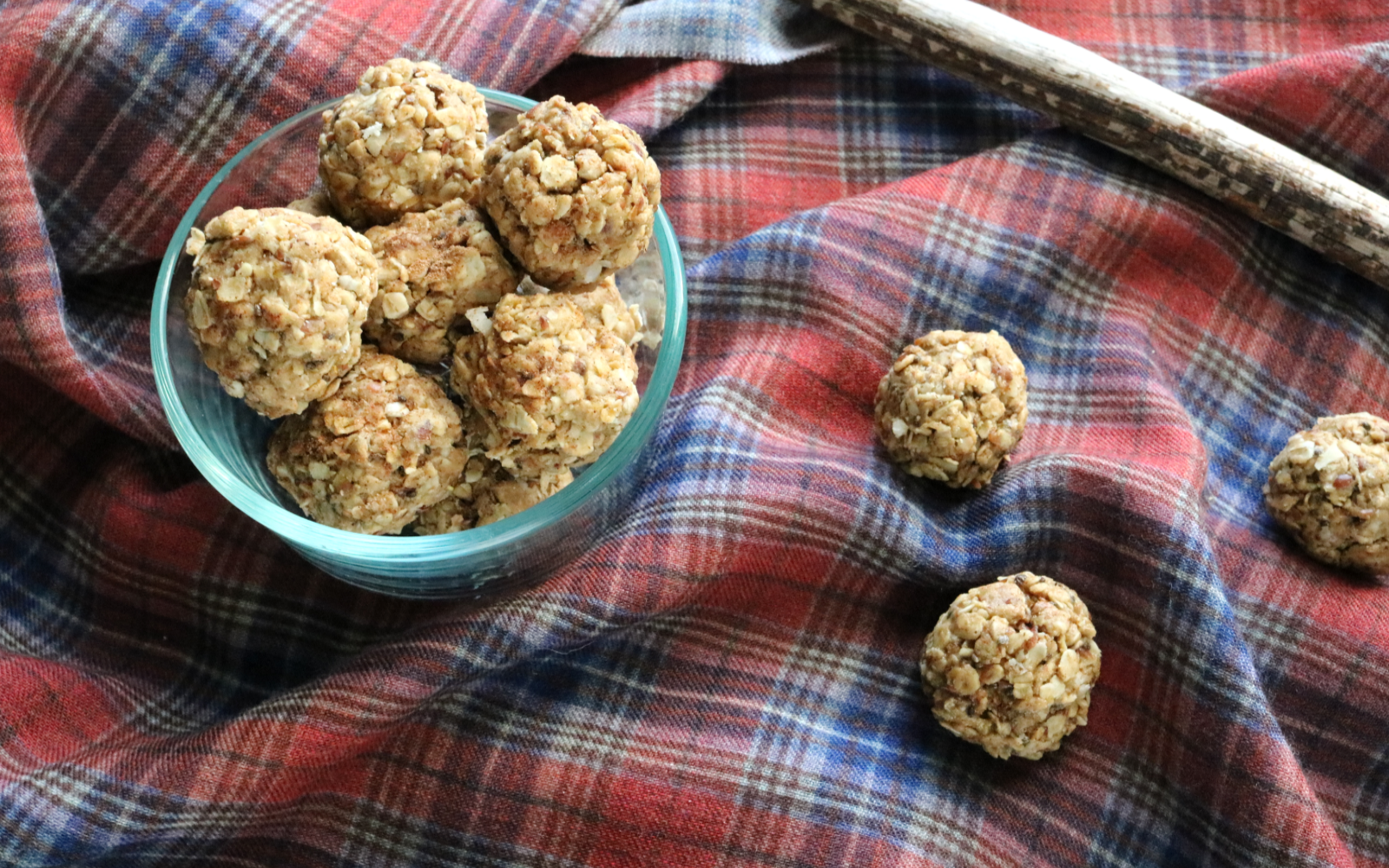 The name might be a handful, but I promise these no-bake pumpkin spice sunflower butter oatmeal bites are worth it. Like the dark chocolate cups, you can use any seed or nut butter. And while this healthy snack doesn't seem very giftable, all you need is a cellophane bag and ribbon to make it happen. (Wild Amor)
4. Sunflower Oil Chocolate Chip Cookies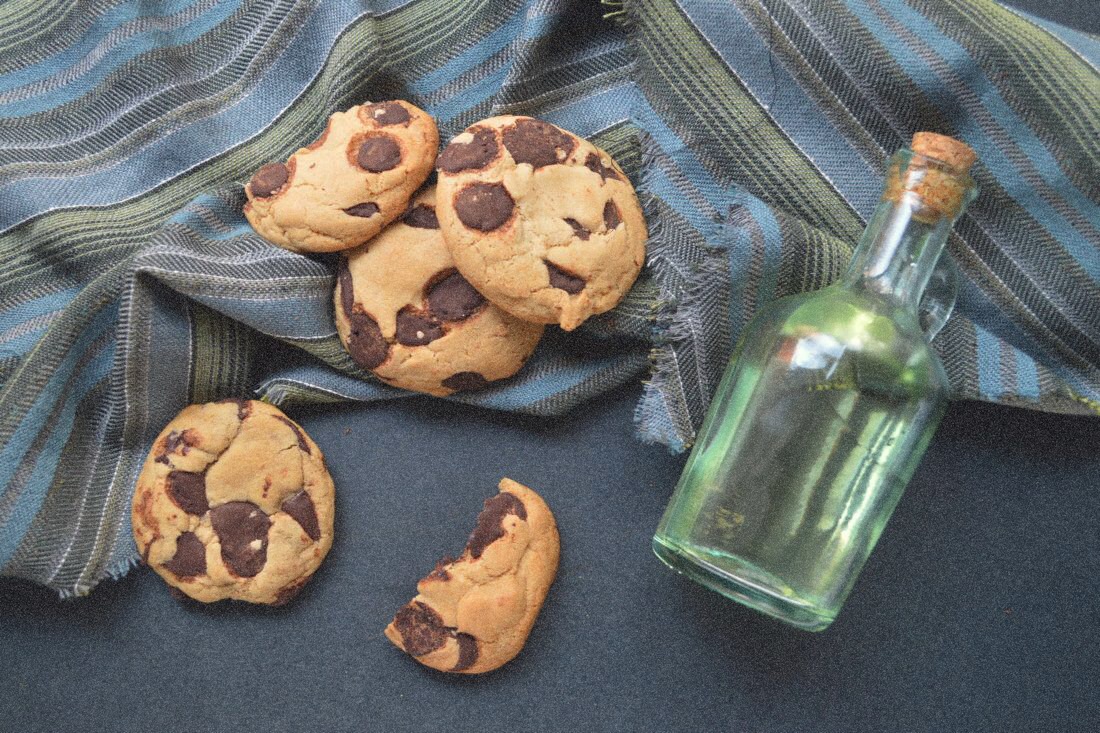 Whether you're out of butter or want to add a dose of healthy fats to your sweet treats, make these sunflower oil chocolate chip cookies. You can also use coconut, olive, and grapeseed oil as an alternative. The result? A gooey and delicious snack. (Wild Amor)
5. Infused Honey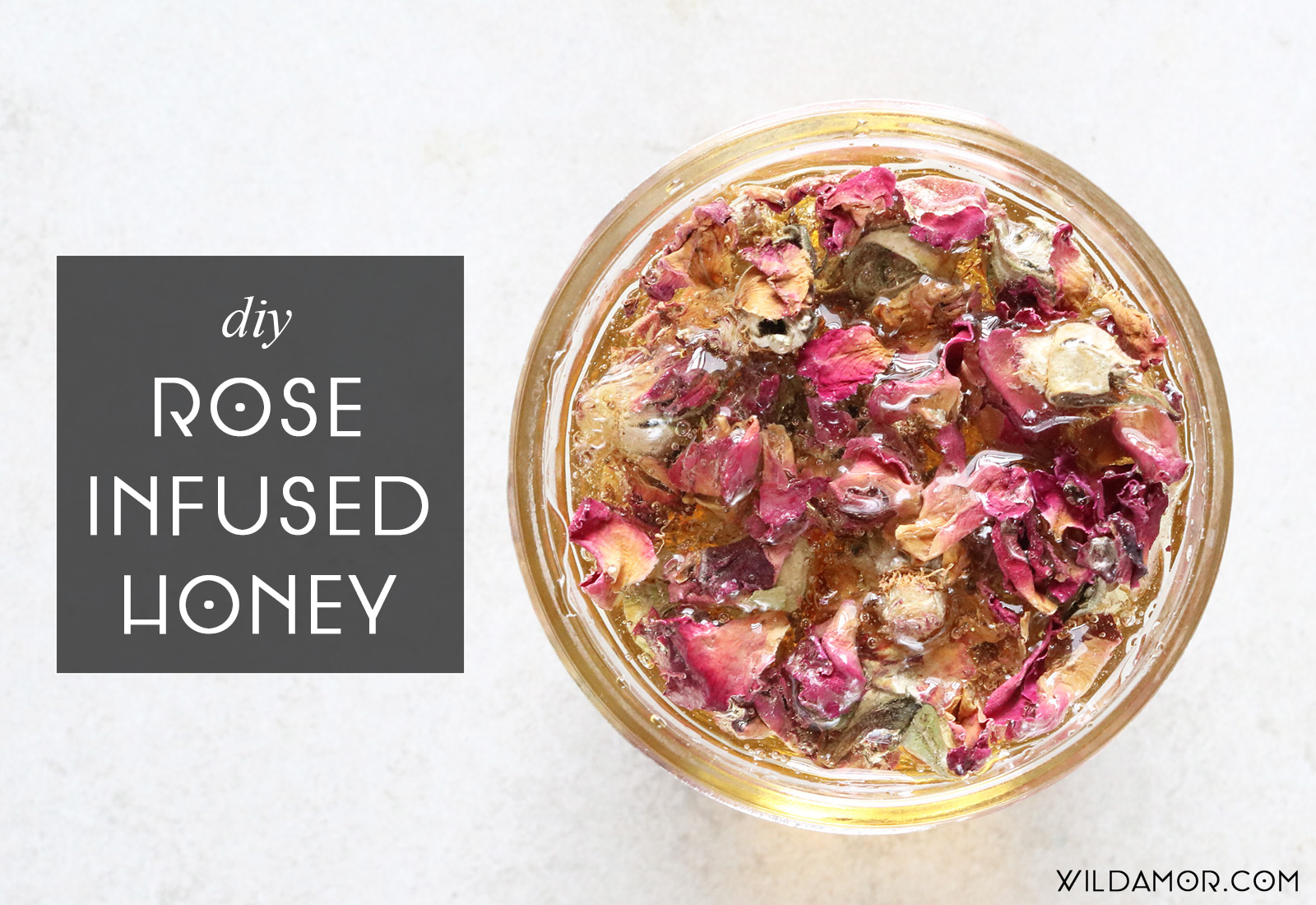 Infusing honey with dried herbs or flowers is surprisingly simple. Not only is it beautiful to look at it, but this foodie gift tastes amazing, too. Feel free to mix and match herbs and flowers to create custom flavors. I think I'll try rosemary and lavender next! (Wild Amor)
6. Matcha Mango Bark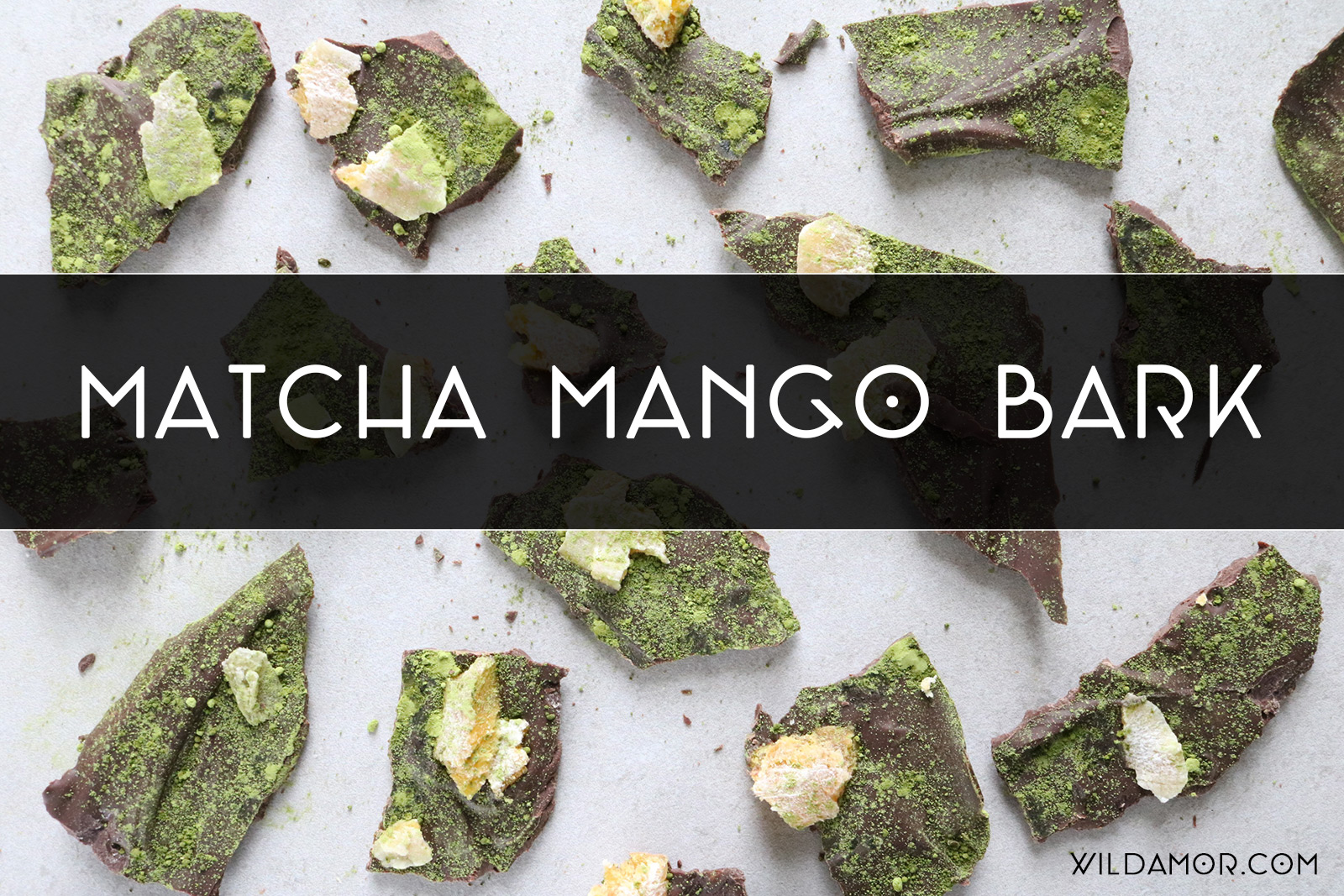 Are you all about the matcha trend? Make this easy matcha mango bark with dark chocolate for a summery spin on this classic treat. To gift, just pack it up in cellophane bags and tie off with a strand of ribbon or cord. (Wild Amor)
7. Gingersnap Cookie Butter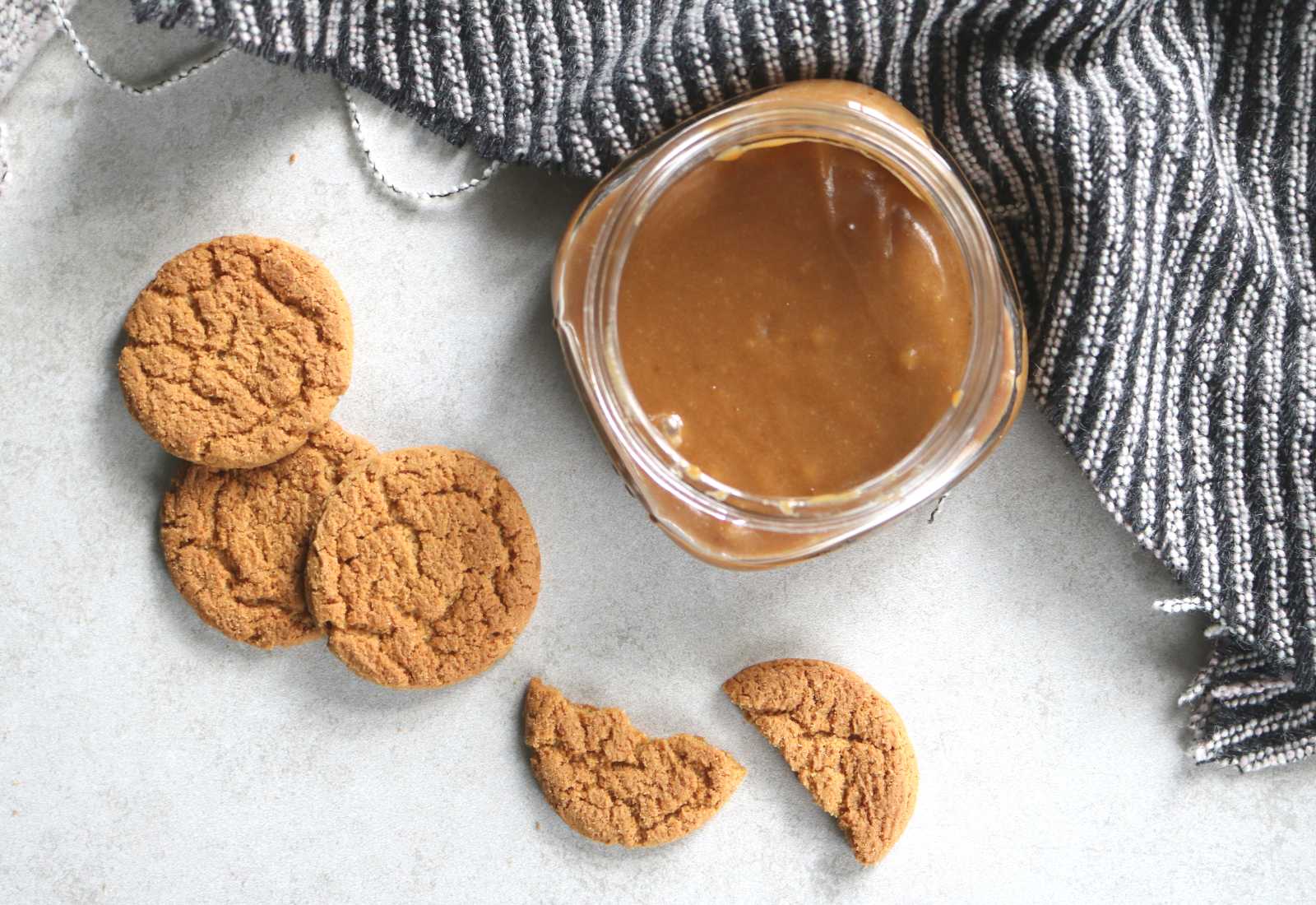 Save stale cookies from the trash with by making cookie butter. You can use any kind, but this gingersnap cookie butter recipe breaks down the basic steps. This stuff is addicting, you guys. (Bustle)
8. Gingersnap Cheesecake Cookies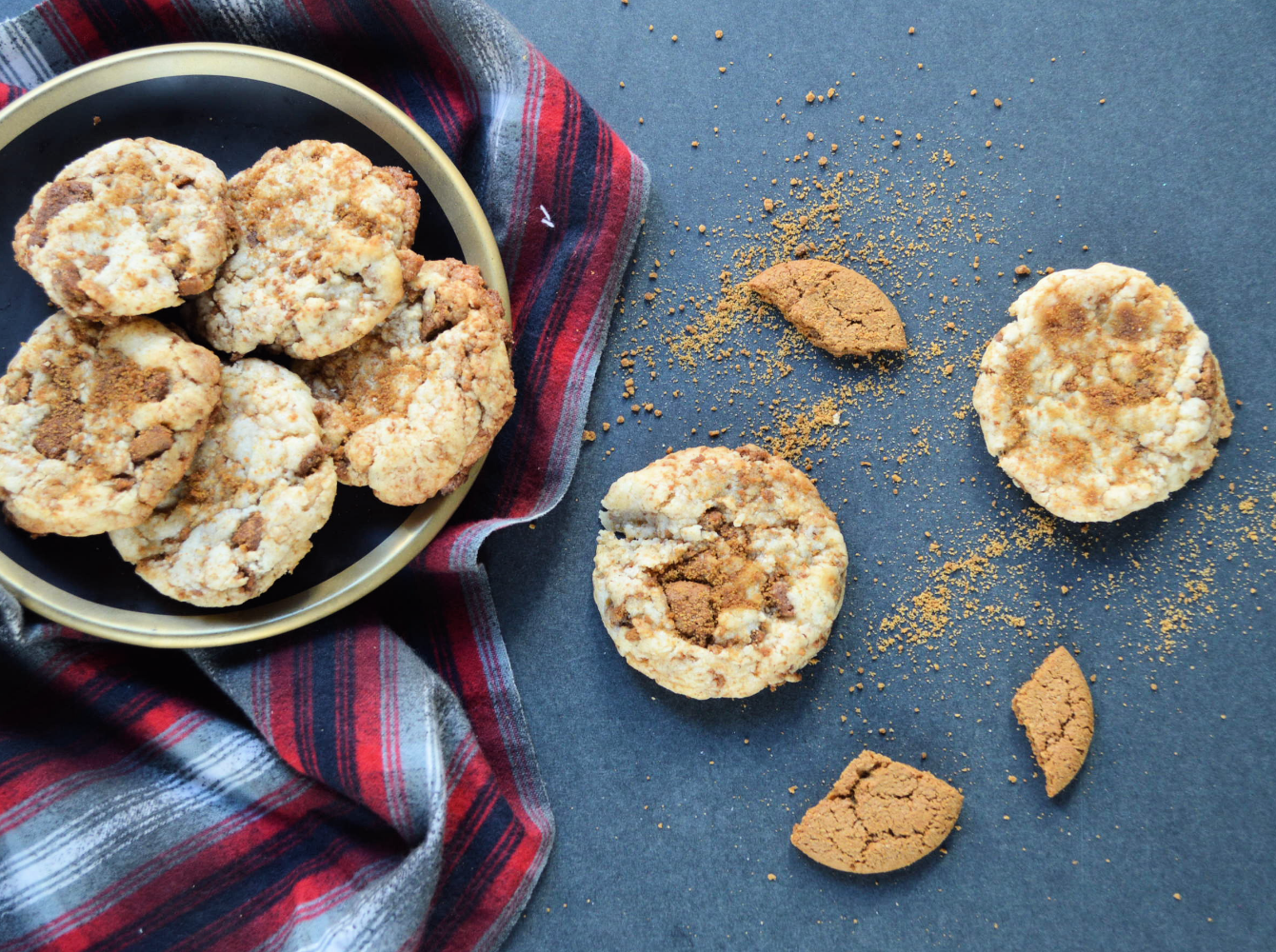 While we're on the topic of gingersnaps, can we just talk about these gingersnap cheesecake cookies? This is perfect for the person who loves spicy notes like ginger and rich desserts like cheesecake. (Wild Amor)
9. Leftover Gingerbread House Whiskey Truffles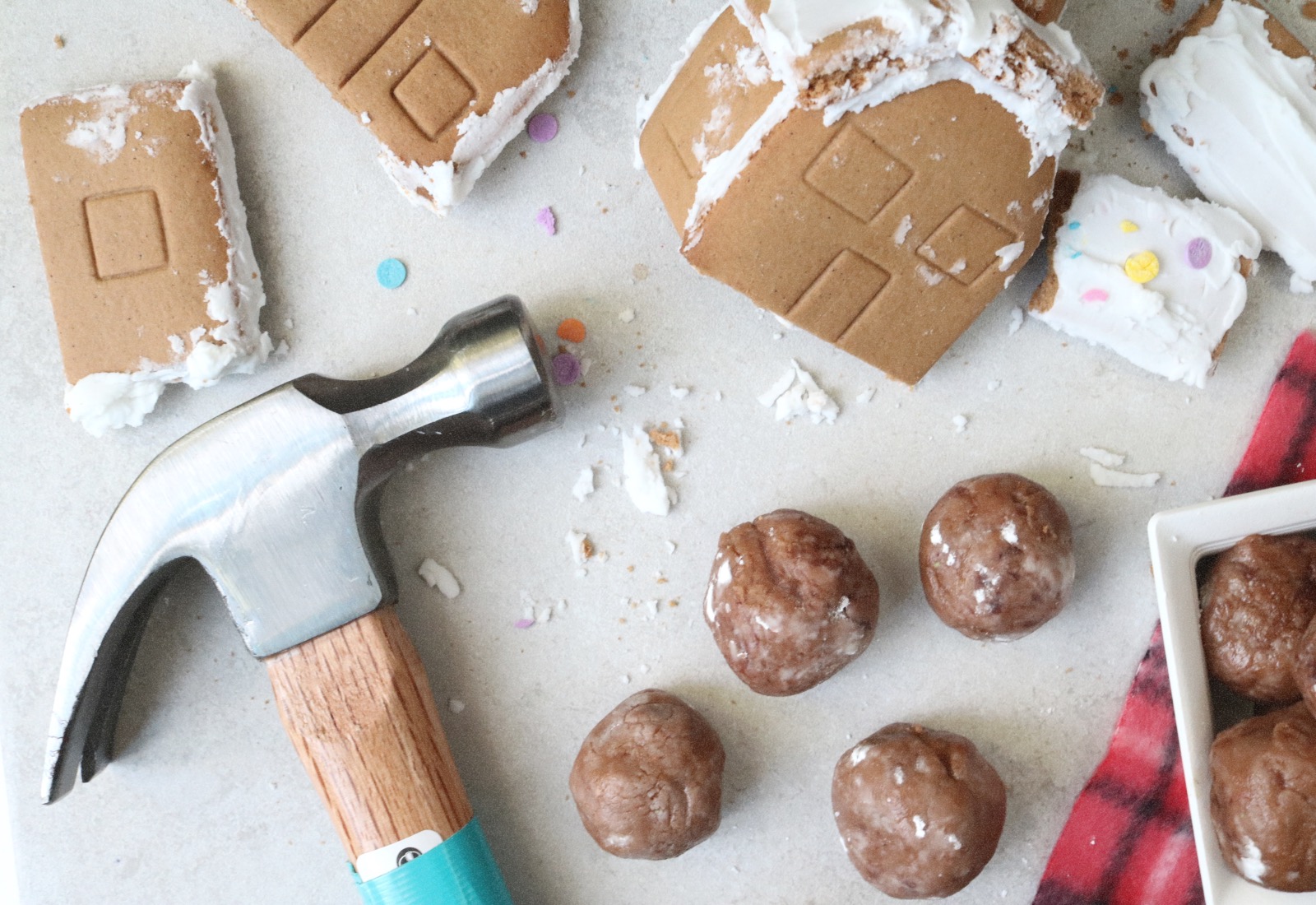 Yes, it's true: You can combine cookies and booze to make these leftover gingerbread house whiskey truffles. How's that for resourceful? If you're not about the whiskey, add bourbon or dark rum, or skip it completely. (Wild Amor)
10. Chocolate-Covered Strawberry Hearts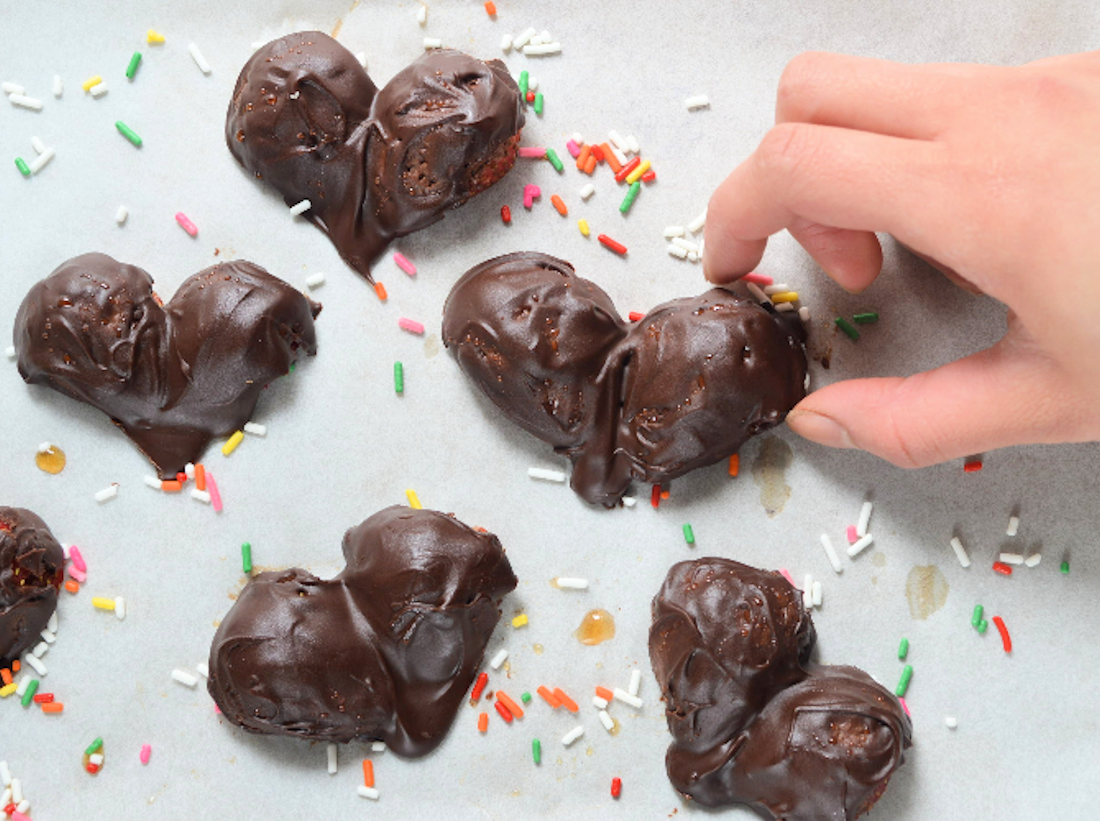 Chocolate-covered strawberries are sweet and all, but why not take it up a notch? This heart-shaped version calls for a few extra steps, but it's way cuter than the normal kind. (Bustle)
11. Coconut Bacon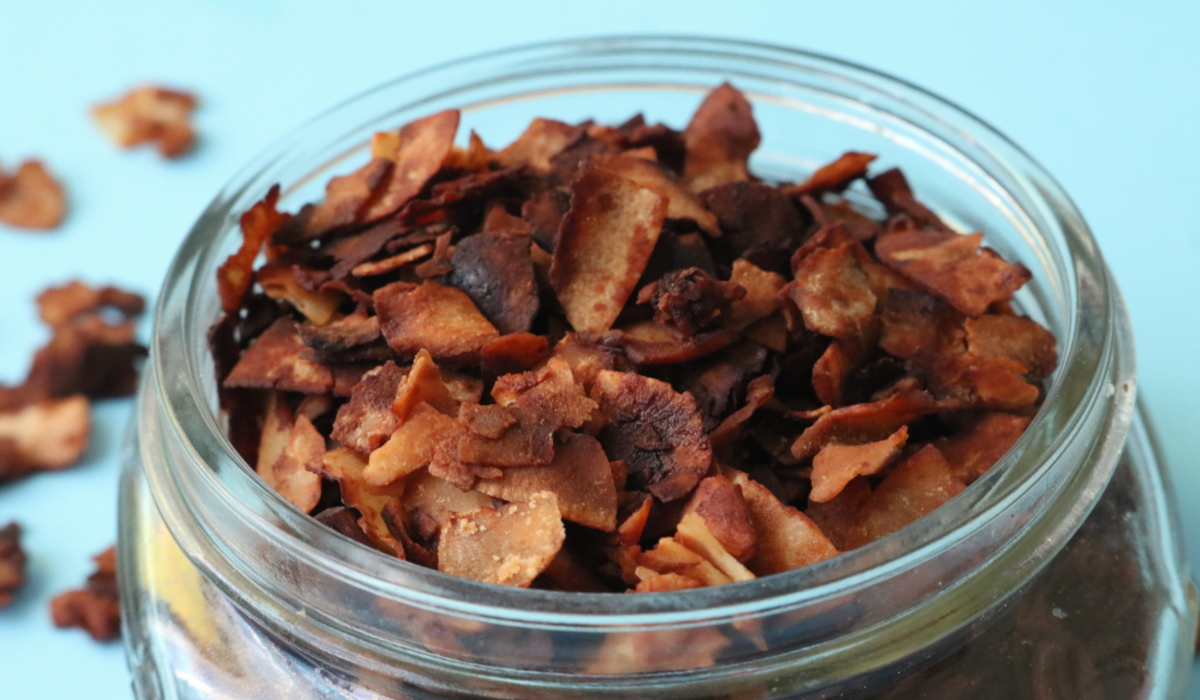 While coconut bacon may seem like a strange thing to gift, non-meat eaters and adventurous foodies will adore it. You can make an entire jar in under 20 minutes. (Extra Crispy)
12. Pumpkin Spice Coffee Creamer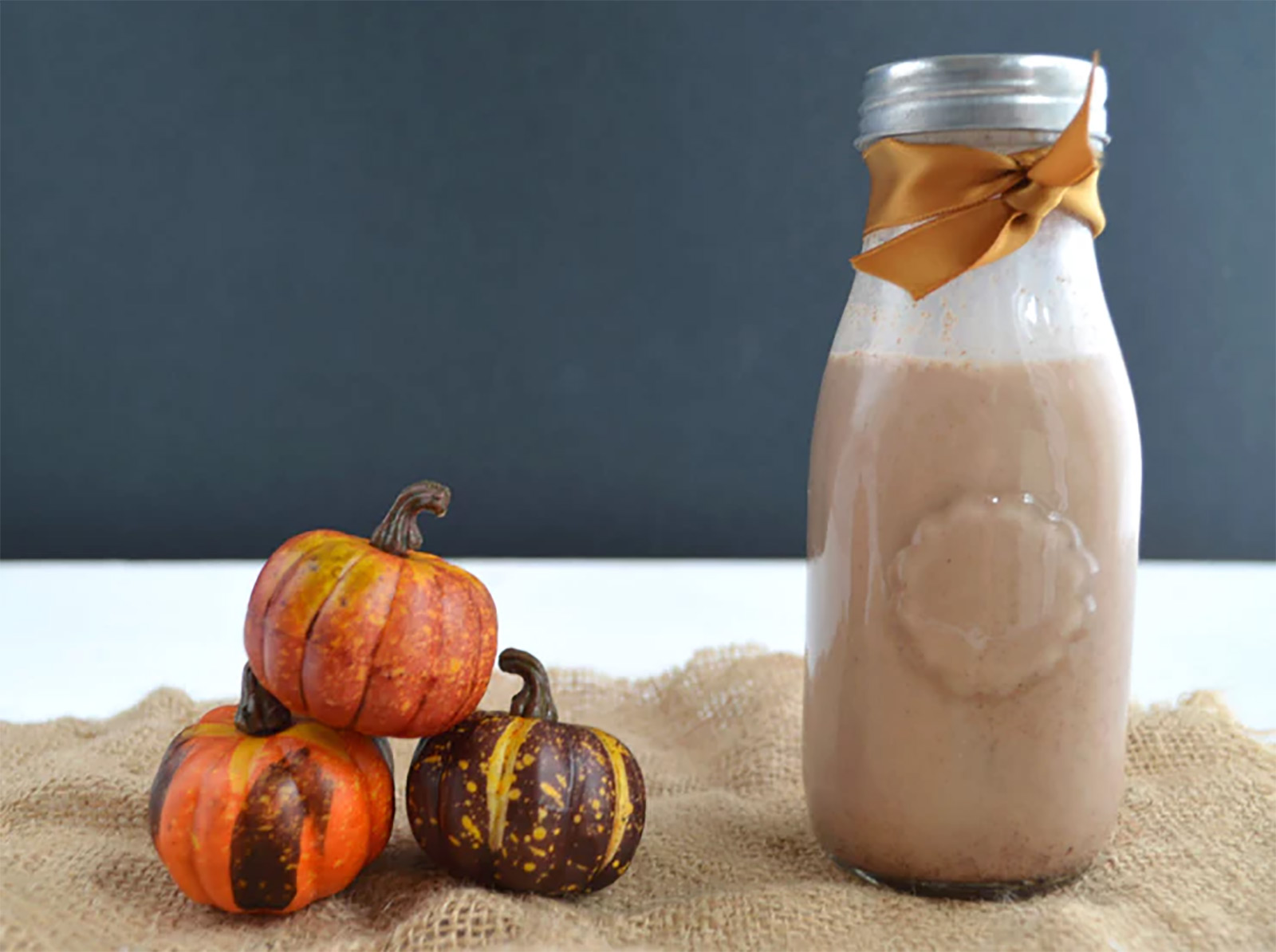 Gift homemade pumpkin spice coffee creamer to the autumn-loving caffeinated person in your life. The best part? All it takes is a few inexpensive ingredients. Before gifting, pour it in a mason jar or nice glass container and top it off with a strand of ribbon or twine. (Bustle)
13. Pumpkin Graham Cracker Truffles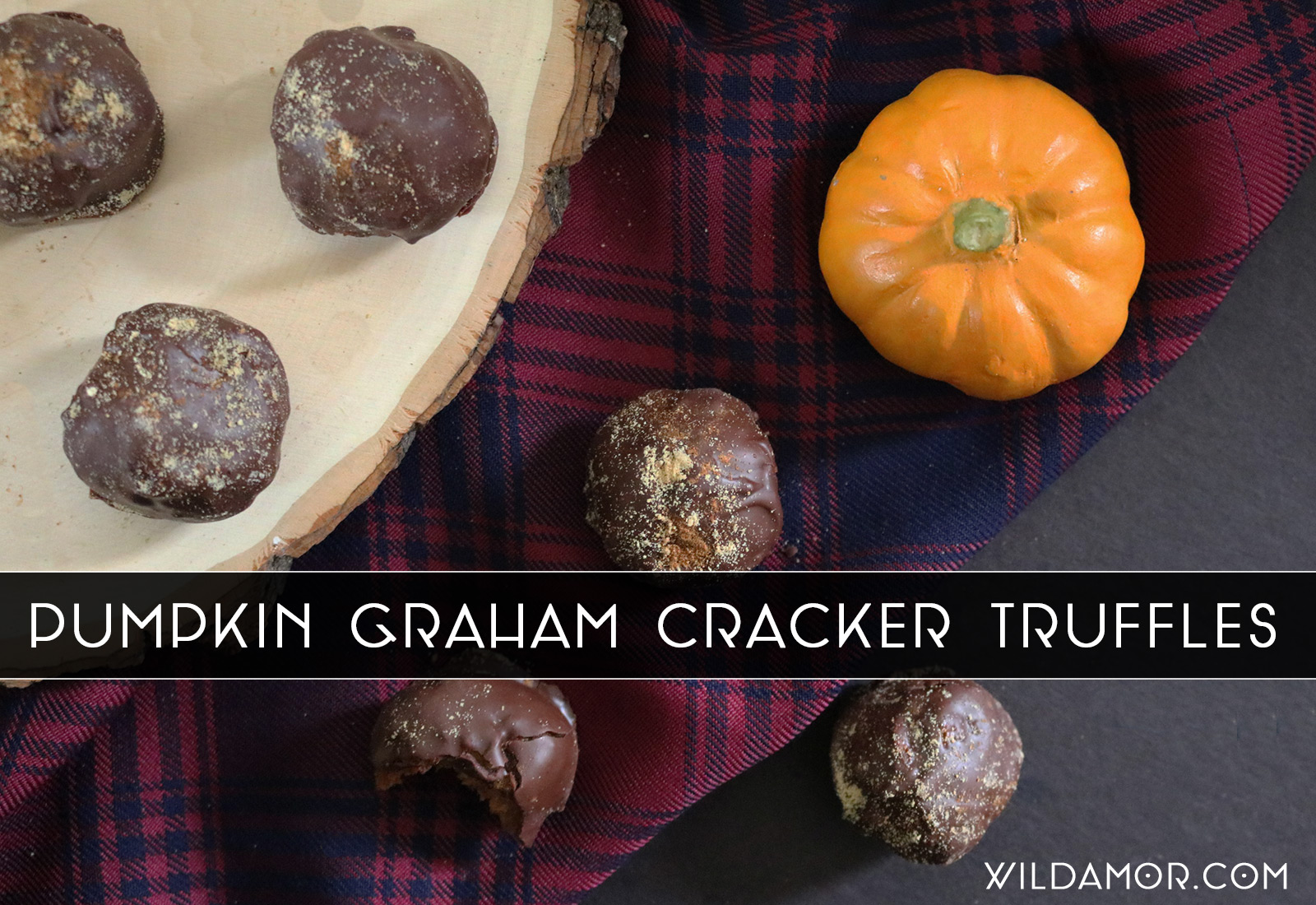 Another pumpkin recipe? You bet. These pumpkin graham cracker truffles combine pumpkin puree, cream cheese, and crushed graham crackers for a seriously addicting treat. (Wild Amor)
14. Lavender Syrup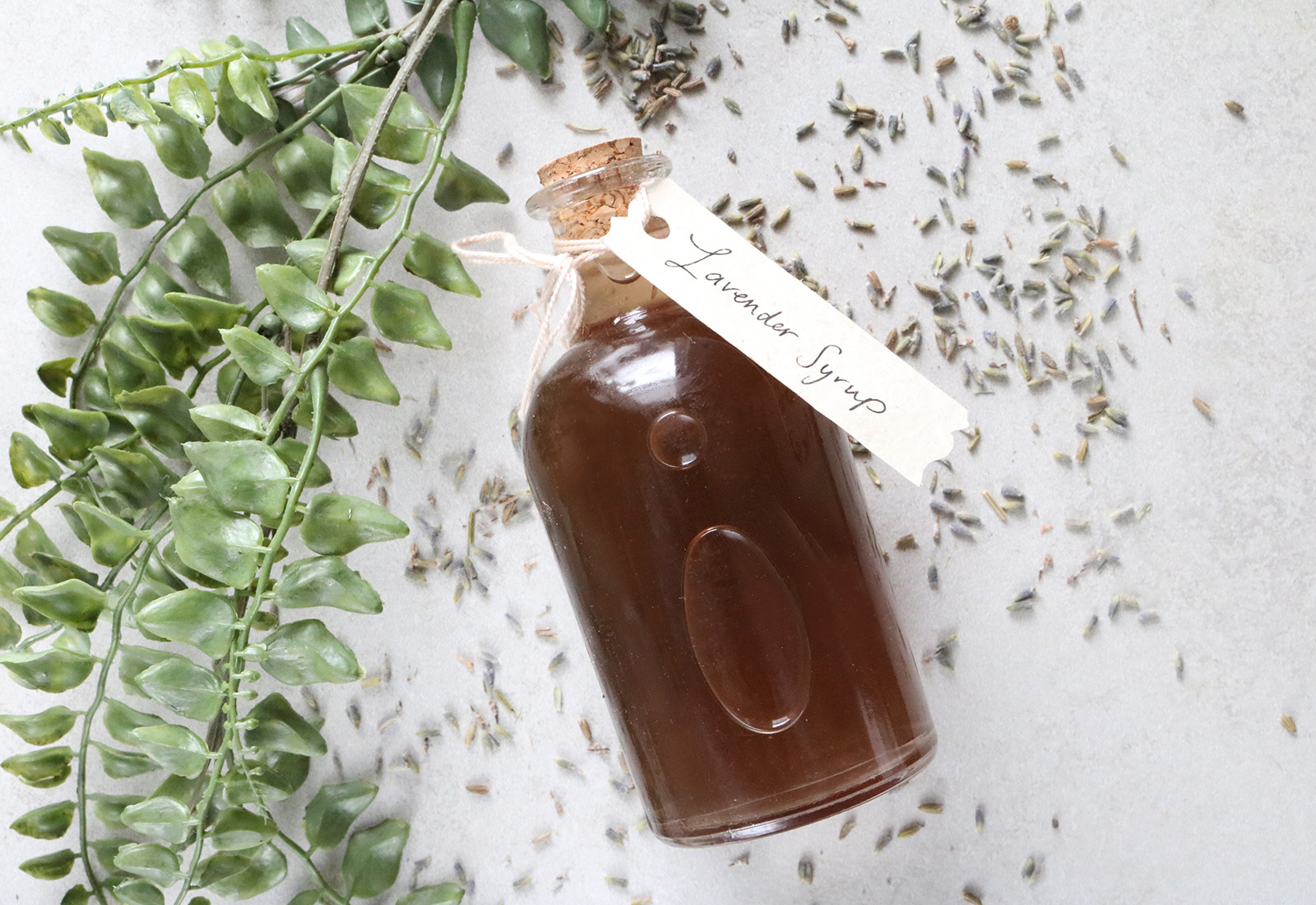 If you're looking for something with a summery vibe, make this lavender syrup recipe. The recipient can use it in cocktails, tea, or even smoothies! (Bustle)
15. Chocolate Cake For One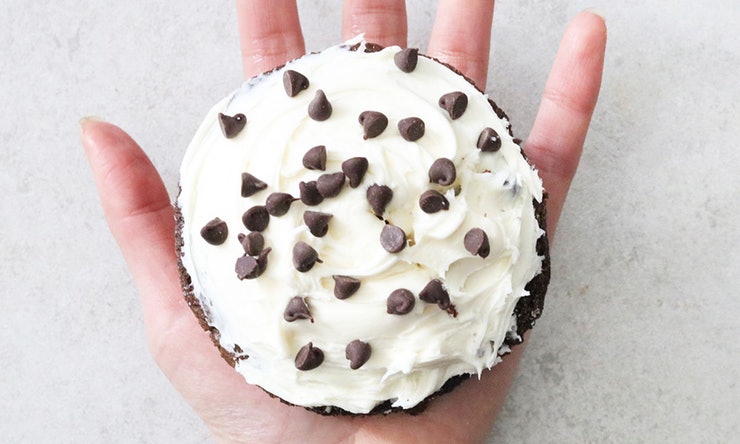 No celebration is complete without a cake. But when you're trying to keep it simple, why not make a charming mini chocolate cake for one? Customize it by adding extra ingredients like fruit, peanut butter, or raisins. (Bustle)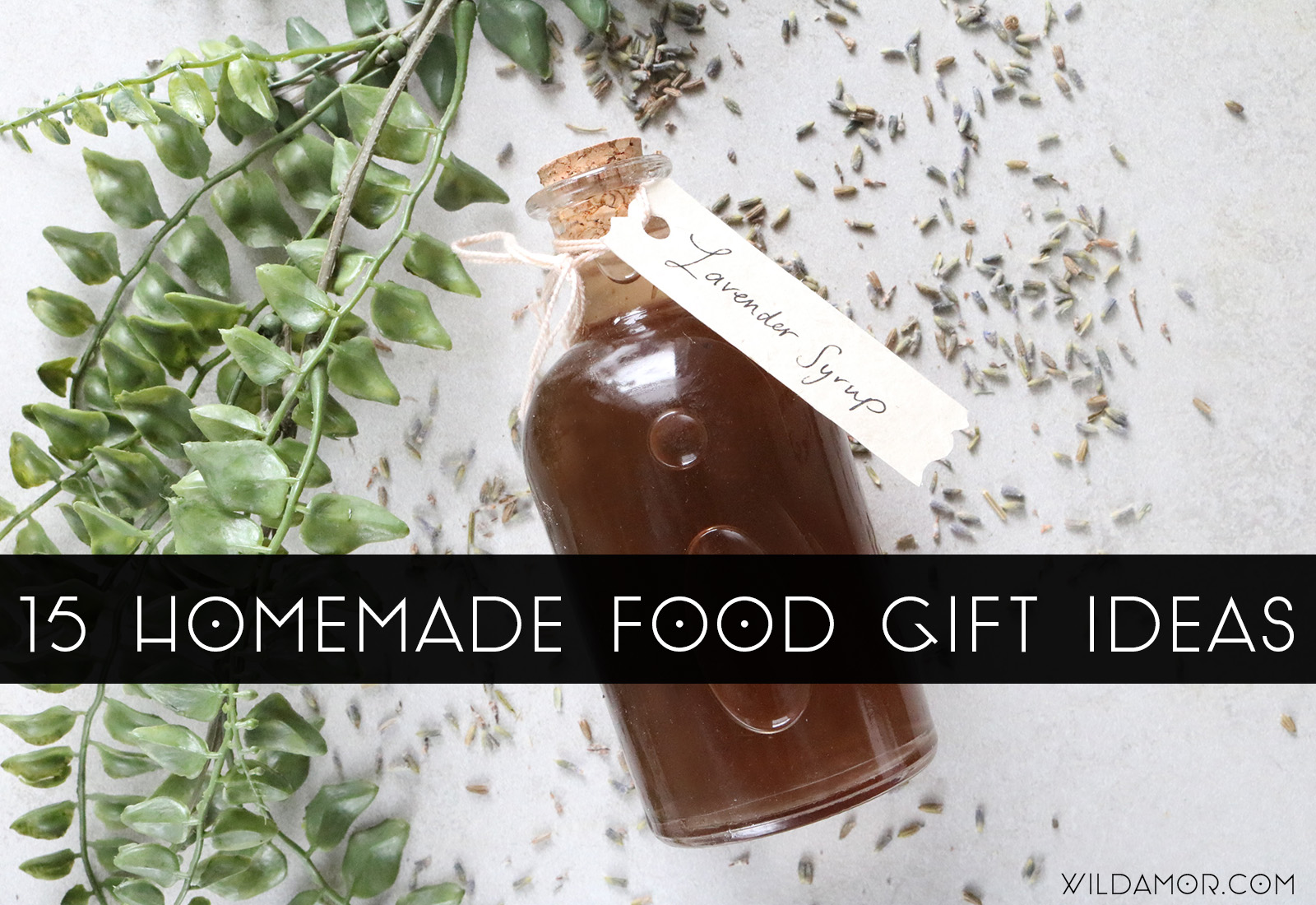 Happy food-making, friends!
xx K