Few things make my heart skip a beat like booze-infused treats. I mean, I don't even drink much, but there's something so intriguing about using alcohol to make something ordinary, like pie or ice cream. (Wine ice cream, anyone) It's one of those ingredients that can steal the show on its own. As for gummy bears, one of the most classic candies out there? The story still stands. Of course, wine is an obvious choice, as it's sweet, fruity, and brings in a touch of classiness… even when it comes to adorable gummy bears! And while the DIY version is technically more like a jello, it's still pretty darn delicious. Ready to make your own "grown up" gummy bears? Check out the recipe, below:
Wine Gummy Bears
Yields: 50 gummy bears
Ingredients:
1/2 cup wine (I used merlot and chardonnay)
1/4 white or coconut sugar
1 1/2 tablespoons powdered gelatin
Supplies:
2 gummy bear molds (I used this pack of molds from Amazon)
Dropper (this is included with the above molds)
Directions:
Store the gummy bear molds in the freezer. This will make the gummies easier to pop out later on.
Measure the wine, sugar, and gelatin before starting. You'll have to work quickly, so having everything prepared will really help.
Place the wine in a small pot over low heat.
Add the gelatin and sugar, and whisk until dissolved, about 3 minutes. Whisk gently to avoid bubbles and frothing, but keep it consistent.
Using the dropper, squirt the mixture into the mold.
Refrigerate for at least 2 hours.
Enjoy! Leftover gummy bears should be stored in an air-tight container in the refrigerator.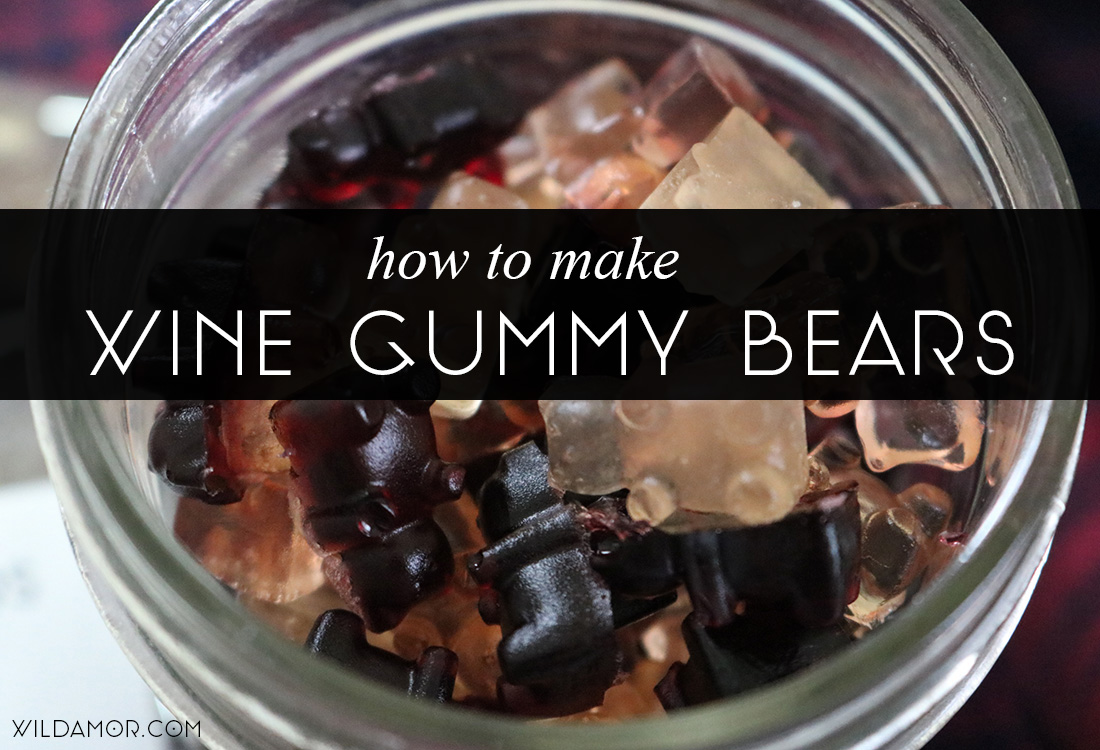 These little treats are fun to make and eat. In fact, this past holiday season, I gifted these wine gummy bears to almost everyone on my list. They were a hit!
The best part? You don't need to use fancy wine. A cheapo brand from the drugstore works great. For this recipe, I used merlot and chardonnay from Rite Aid, which set me back 5 bucks a pop. Not bad, not bad.
For more food gift ideas, check out my recent round-up: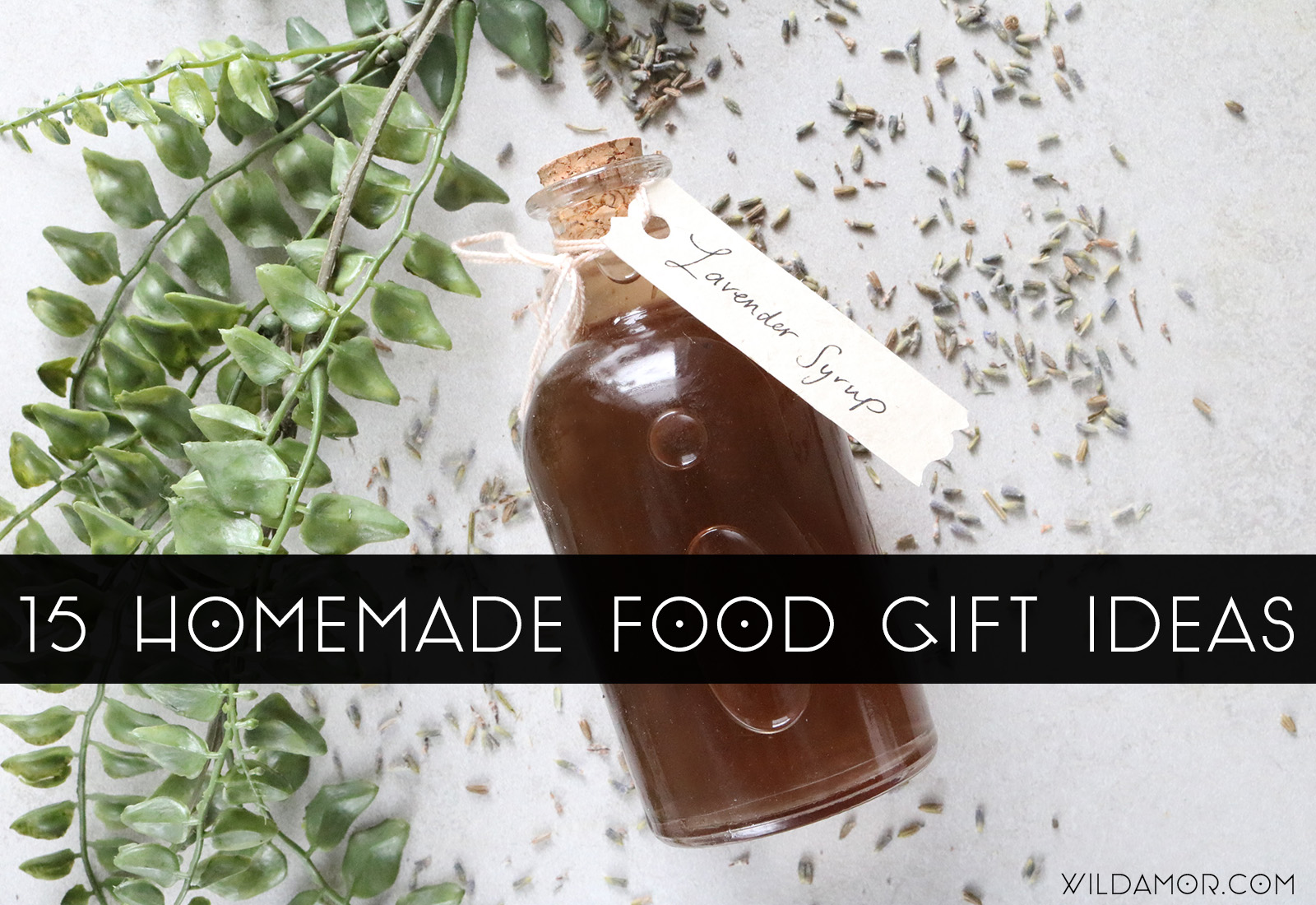 Happy boozy gummy bear making!
xx K