During the holiday season, my obsession with delicious beverages multiplies by a thousand or so. I mean, there's just something so refreshing about enjoying seasonal ingredients in a glass. It also probably stems from my addiction to coffee and tea, but that's another story. And while nothing beats a simple hot chocolate or green tea, I love playing around with fun drink ideas like this pomegranate chai ginger fizz. The name is a mouthful, but I promise it's worth it. You can also make it boozy with a splash of bourbon, whiskey, or rye, depending on your style. Either way, you can be sure that it'll be hit even in the winter months. It's the perfect mix of fruity and spicy!
Ingredients:
Pomegranate juice
Cold brew chai tea
Ginger beer *
Bourbon, whiskey, or rum (optional)
Ice cubes
Cinnamon and nutmeg for garnish
* I used Bundaberg Ginger Beer, the same ginger beer I used in this Fizzy Ginger Apple Whiskey drink.
Directions:
1. If you haven't already, steep a chai tea bag in 1 cup water, in the fridge overnight.
2. In a glass, combine equal parts pomegranate juice, chai tea, and ginger beer. If you're using alcohol, use equal parts of all 4 ingredients.
3. Mix well and add ice. Garnish with a dash of cinnamon and nutmeg for added flavor.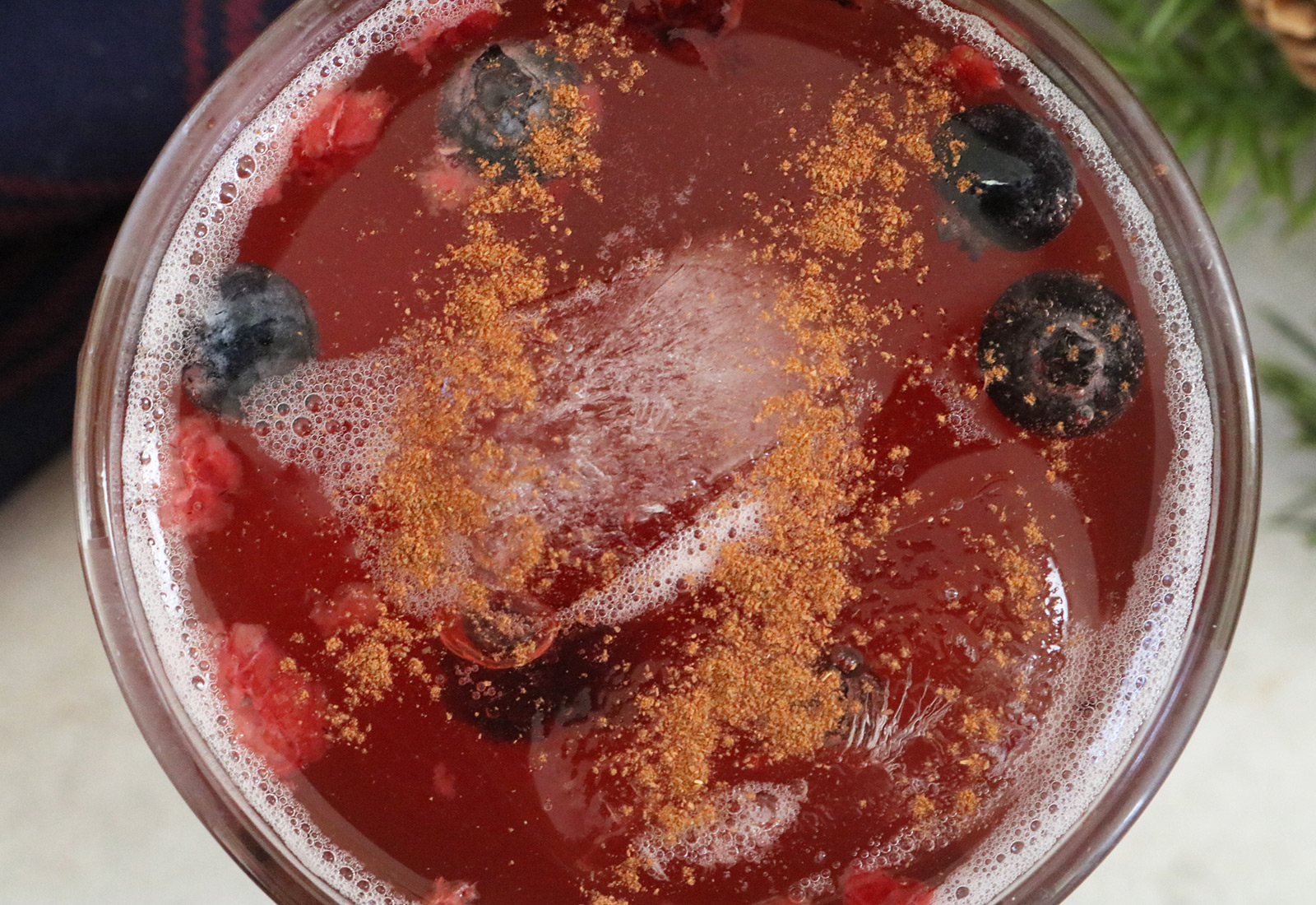 YUM. It's like the holidays in a cup.
The cinnamon and nutmeg was a last-minute decision, but when you have a drink that involves chai tea, it makes perfect sense. I'm loving the combination of fruity pomegranate, spicy chai, and zesty ginger kick.
(I used POM Wonderful Pomegranate juice, which I really love because it's not too sweet.)
Looking for more last-minute holiday recipes? Check out some of my favorites that I've created over the years: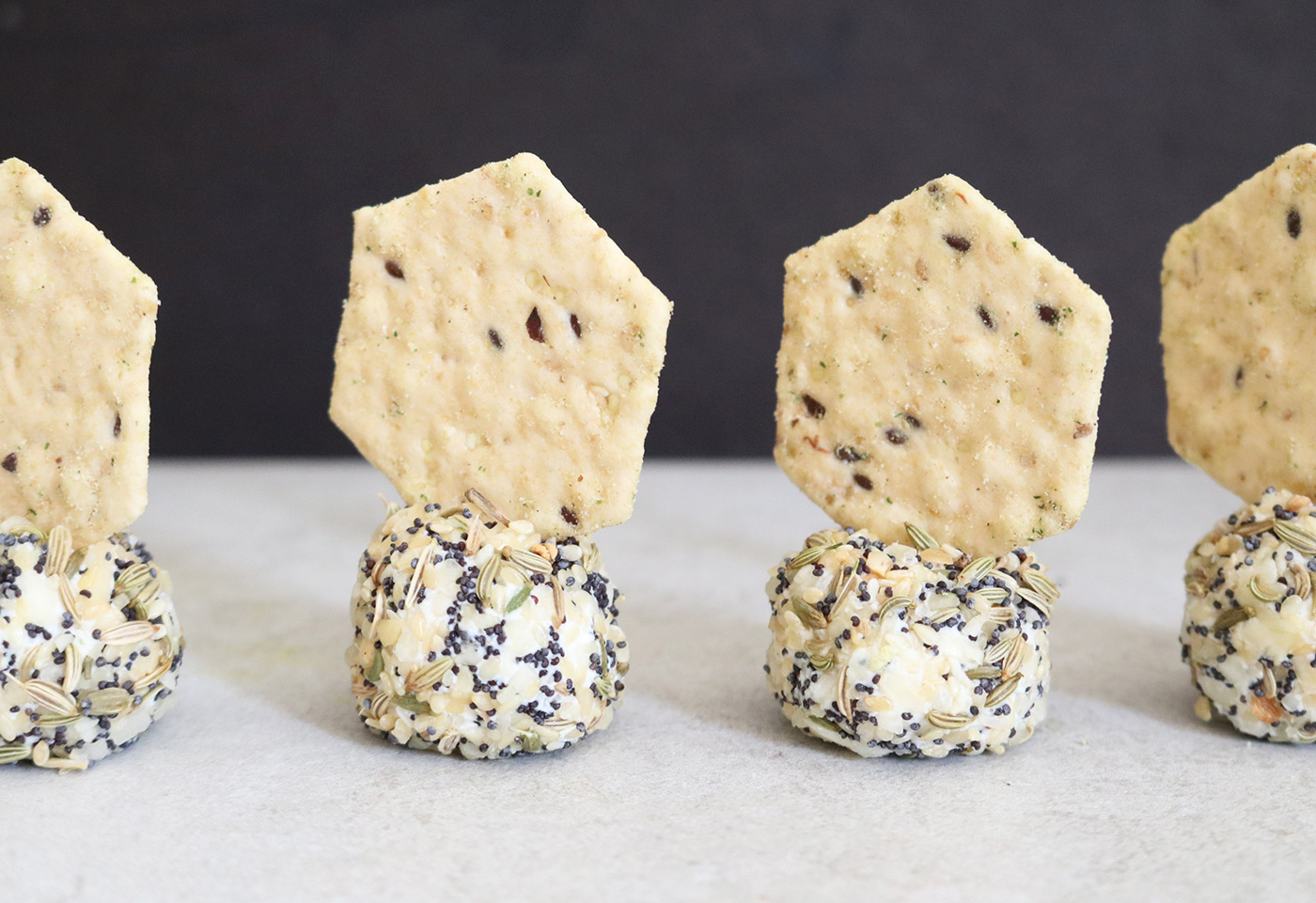 eHow: Everything Bagel Goat Cheese Balls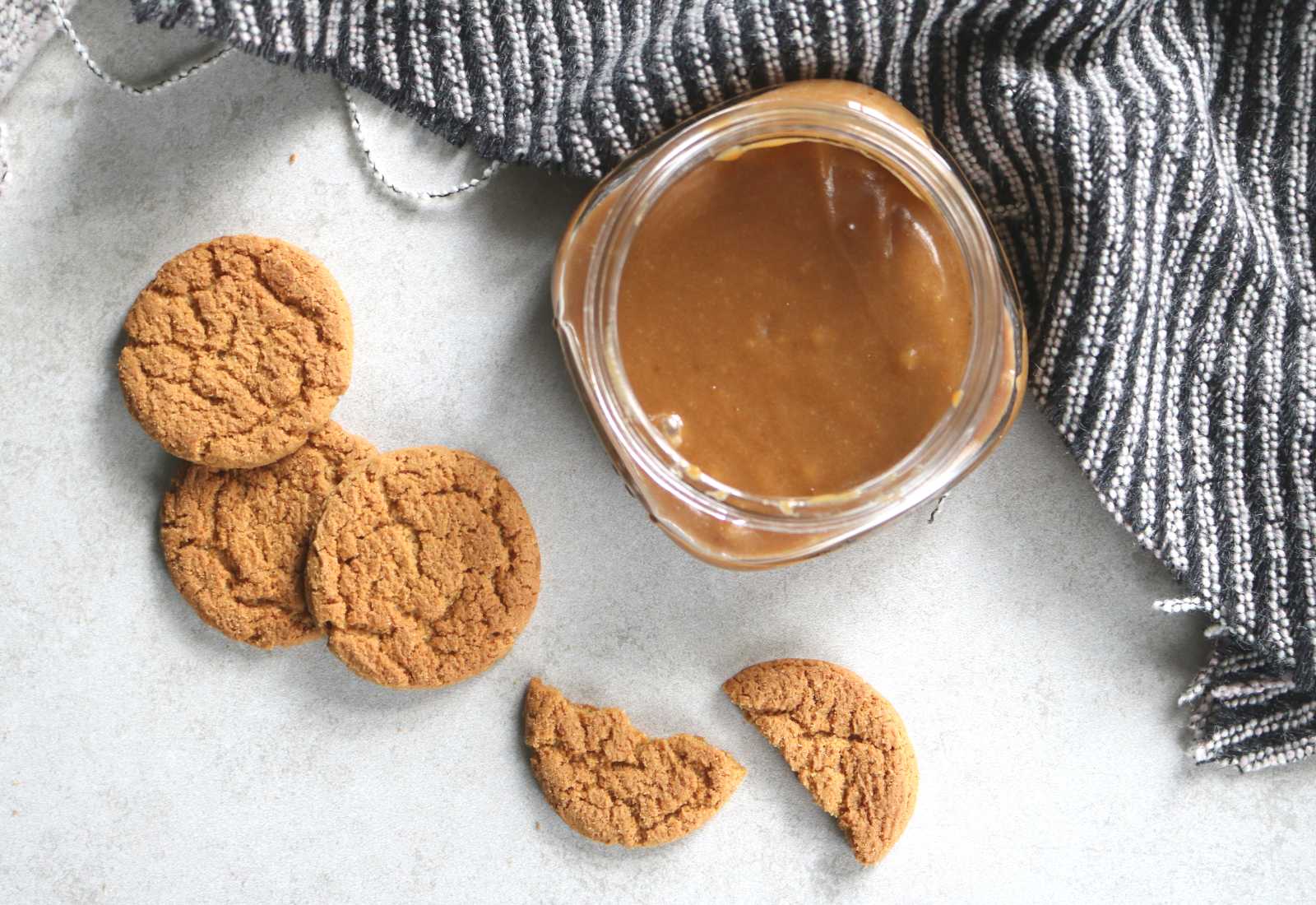 Bustle: Gingersnap Cookie Butter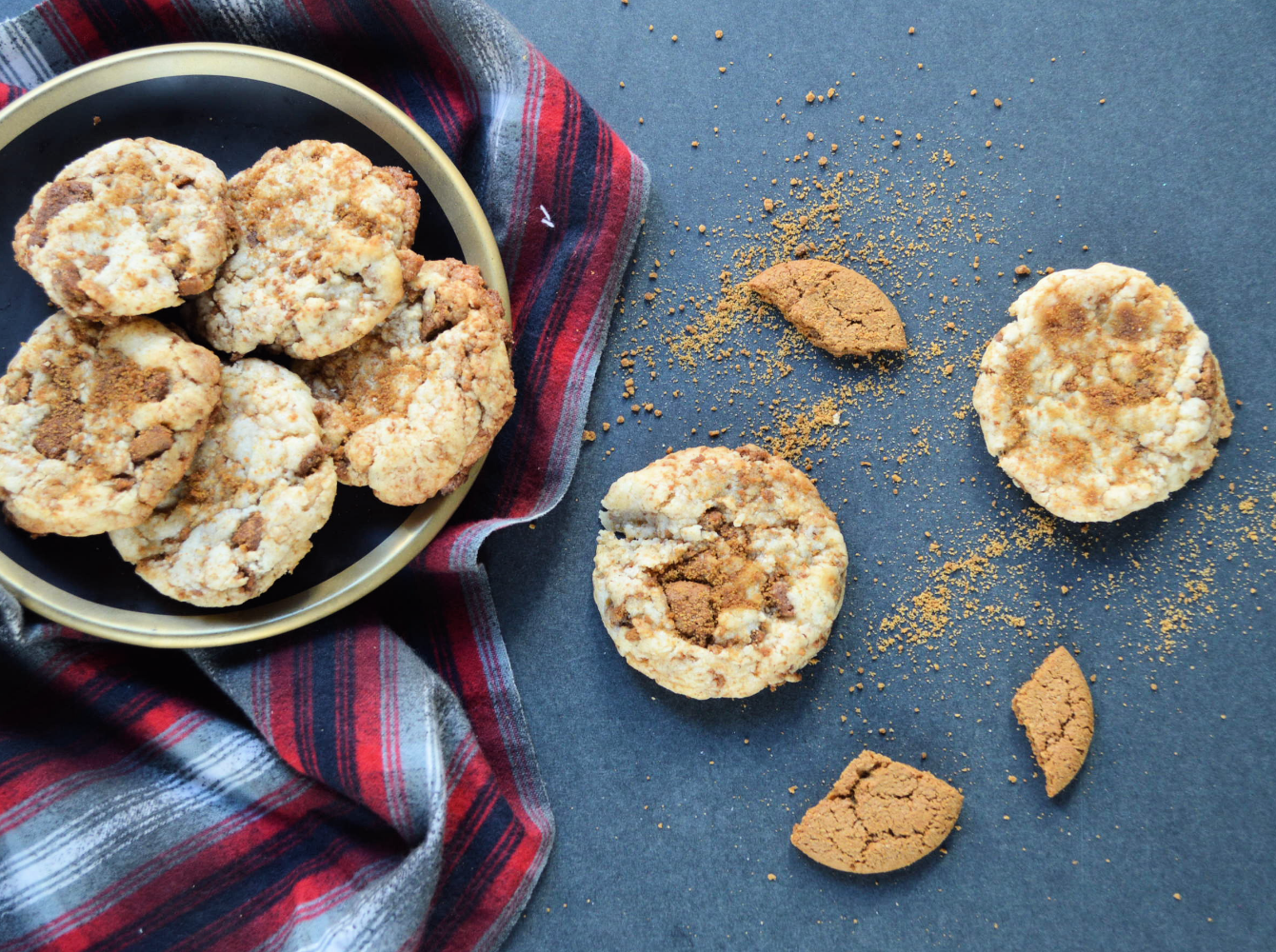 Wild Amor: Gingersnap Cheesecake Cookies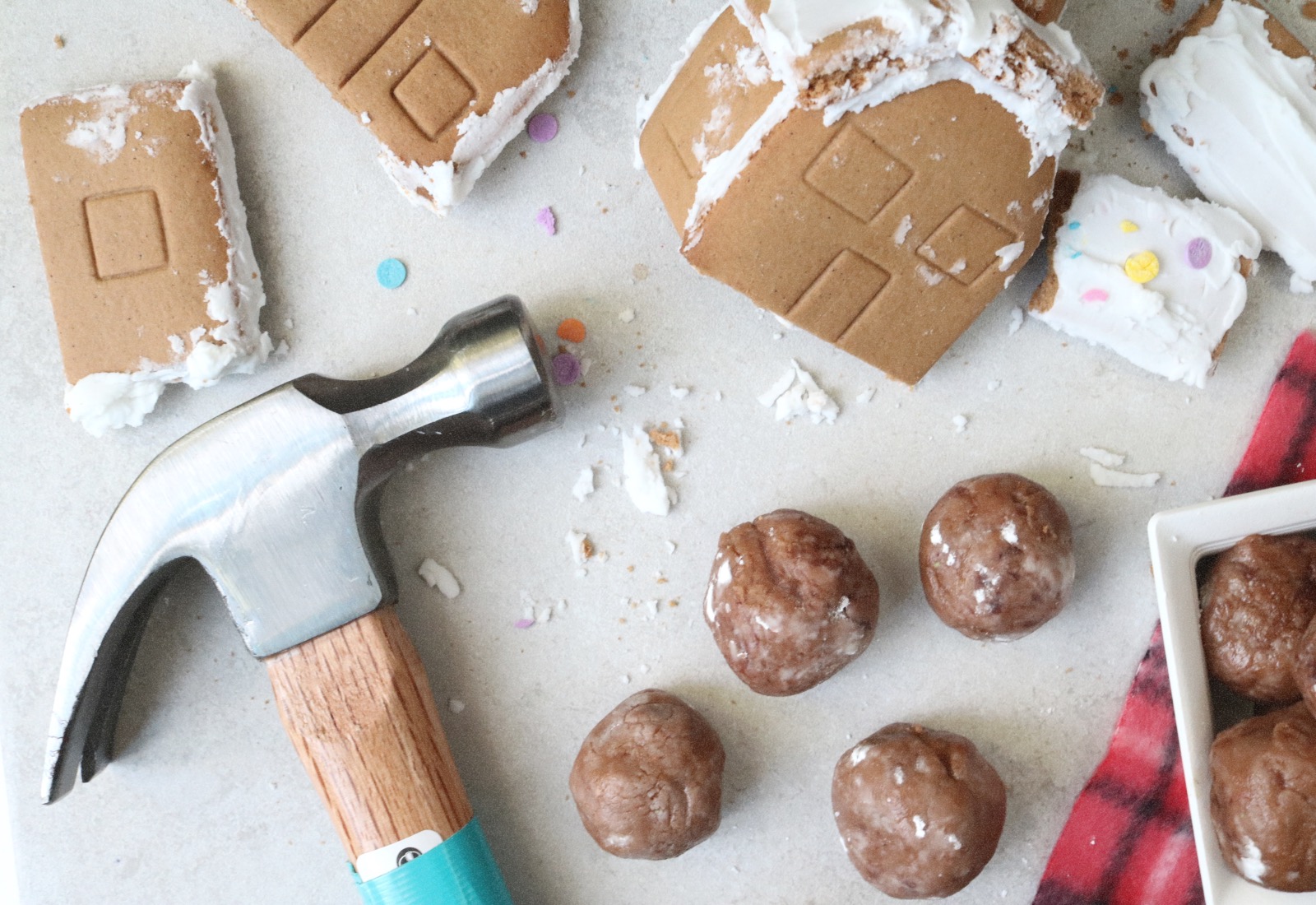 Wild Amor: Leftover Gingerbread House Whiskey Truffles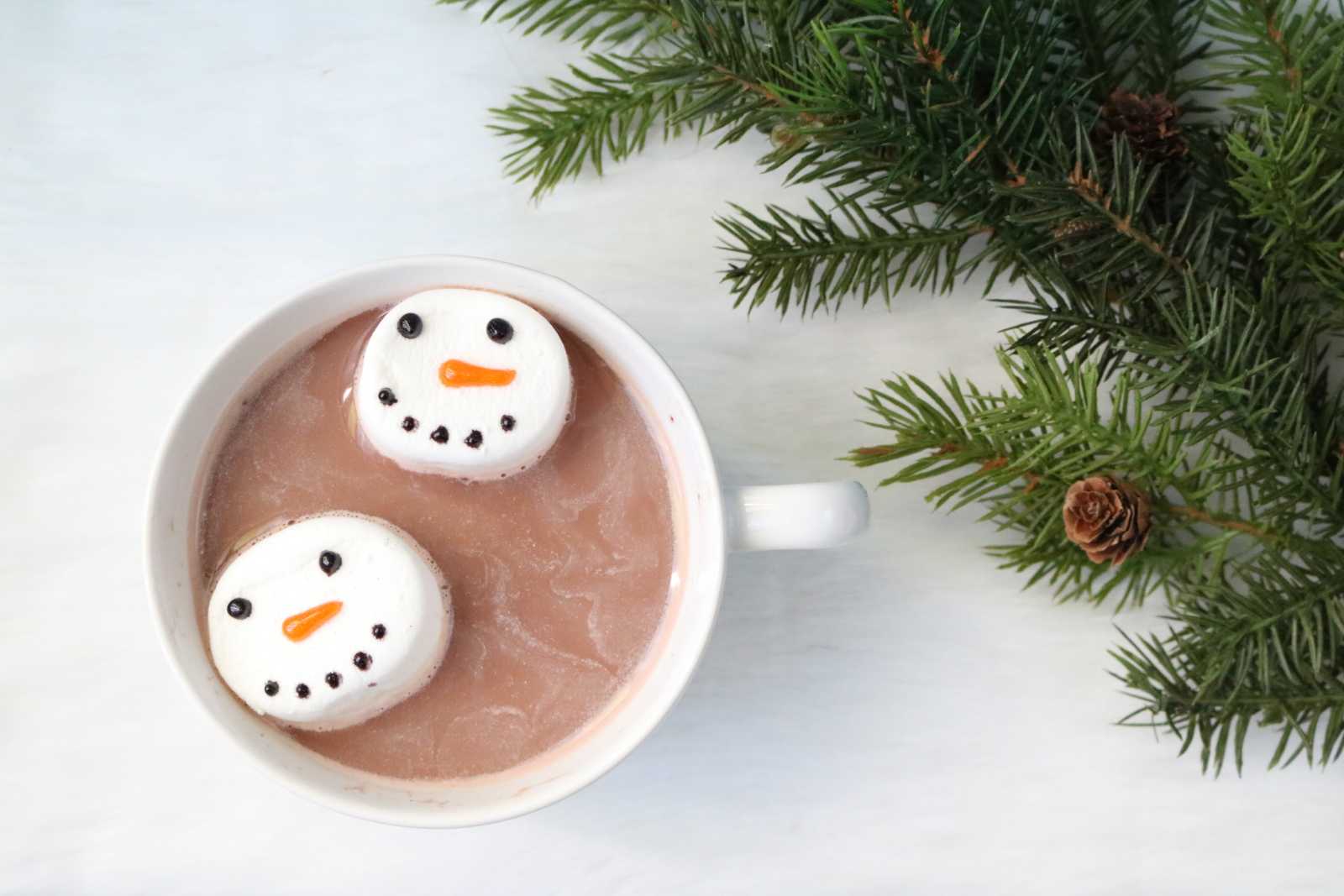 Extra Crispy: Snowman Marshmallows 
Happy holidays!
xx K