From DIY makeup to cleaning supplies, homemade is having a serious moment right now. It's also no surprise, considering the growing awareness (and curiosity) of things we use on the daily. We're beginning to question what's really in our shampoo, salad dressing, and everything in between. (Rightfully so, because why should ingredients be a mystery?!) Top it off with budding environmental awareness and you've got yourself one heck of a movement. And I am so into it.
Growing up, I've always loved the concept of making things from scratch. Something tells me that it stems from my craftiness, love for recycling (yes, I said that), and obsession with thrift stores. These days, however, the idea of homemade has been taken to an entirely new level. We're learning how to make our own everyday staples, from condiments and pickles to pet food and laundry detergent, and it is all thanks to the Internet. Pinterest is obviously great for this, but what if you had everything in a single, handy resource?
Enter Homemade: 707 Products to Make Yourself to Save Money and the Earth, a new book by the Editors at Reader's Digest. This 400-page book is jam-packed with homemade versions for basically every item in your house. I especially appreciate the huge food section, because let's be real… food is an everyday necessity!
Thanks to the folks at Reader's Digest, I was able to check out the book, just in time for all the inevitable spring crafting. Check out the review, below, for my thoughts and favorite parts: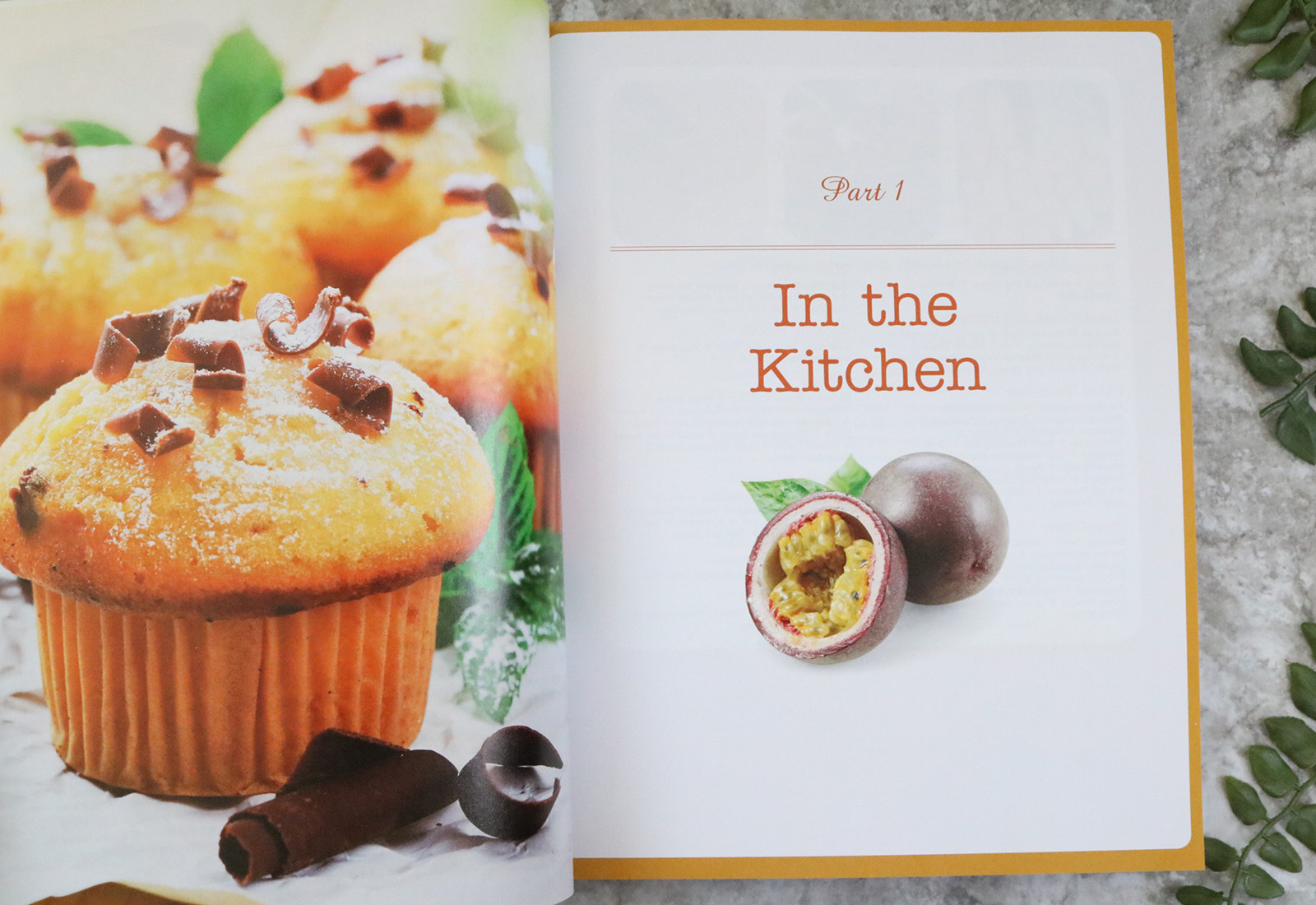 Part 1 is my top choice, naturally. FOOD! As the biggest chapter of the book, this section covers everything from sauces to pantry staples. Again, I really appreciate the coverage, considering food is such a basic part of our everyday lives. And when you are looking to tackle the homemade lifestyle, it only makes sense to start with what you put in your body.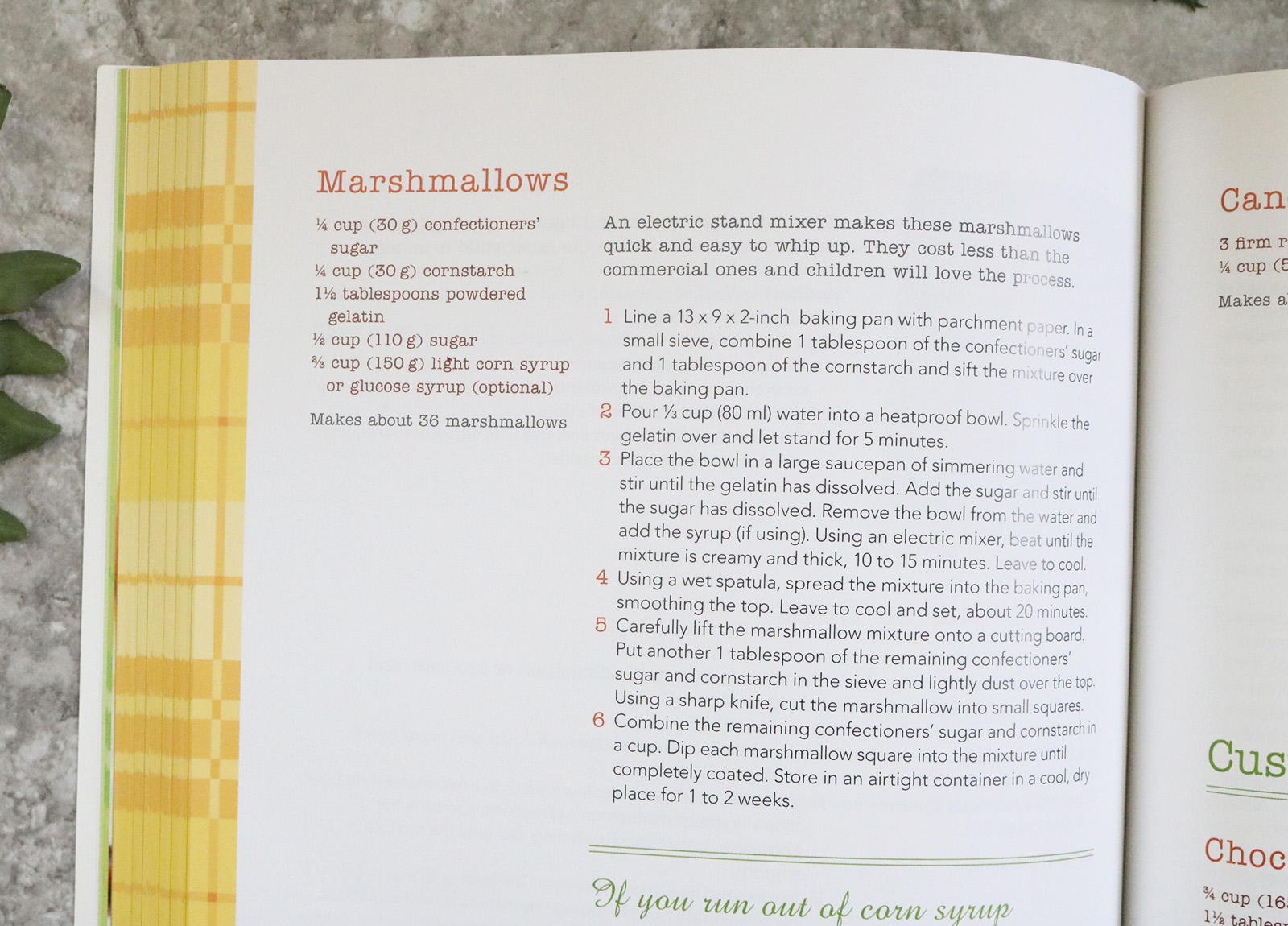 Take homemade marshmallows, for instance. While I'll admit marshmallows are the farthest thing from life necessities, this recipe is a prime example of how conventionally store-bought food can be made at home. You'll also spend a fraction of the price. Every penny truly matters, you guys.
Part 2 is Health and Beauty Care. The recipes are simple, inexpensive, and most importantly… natural. And while it's no secret commercial beauty products and toiletries are full of chemicals and toxins, it can be tricky to start DIY'ing your entire routine. Luckily, this chapter will have you covered.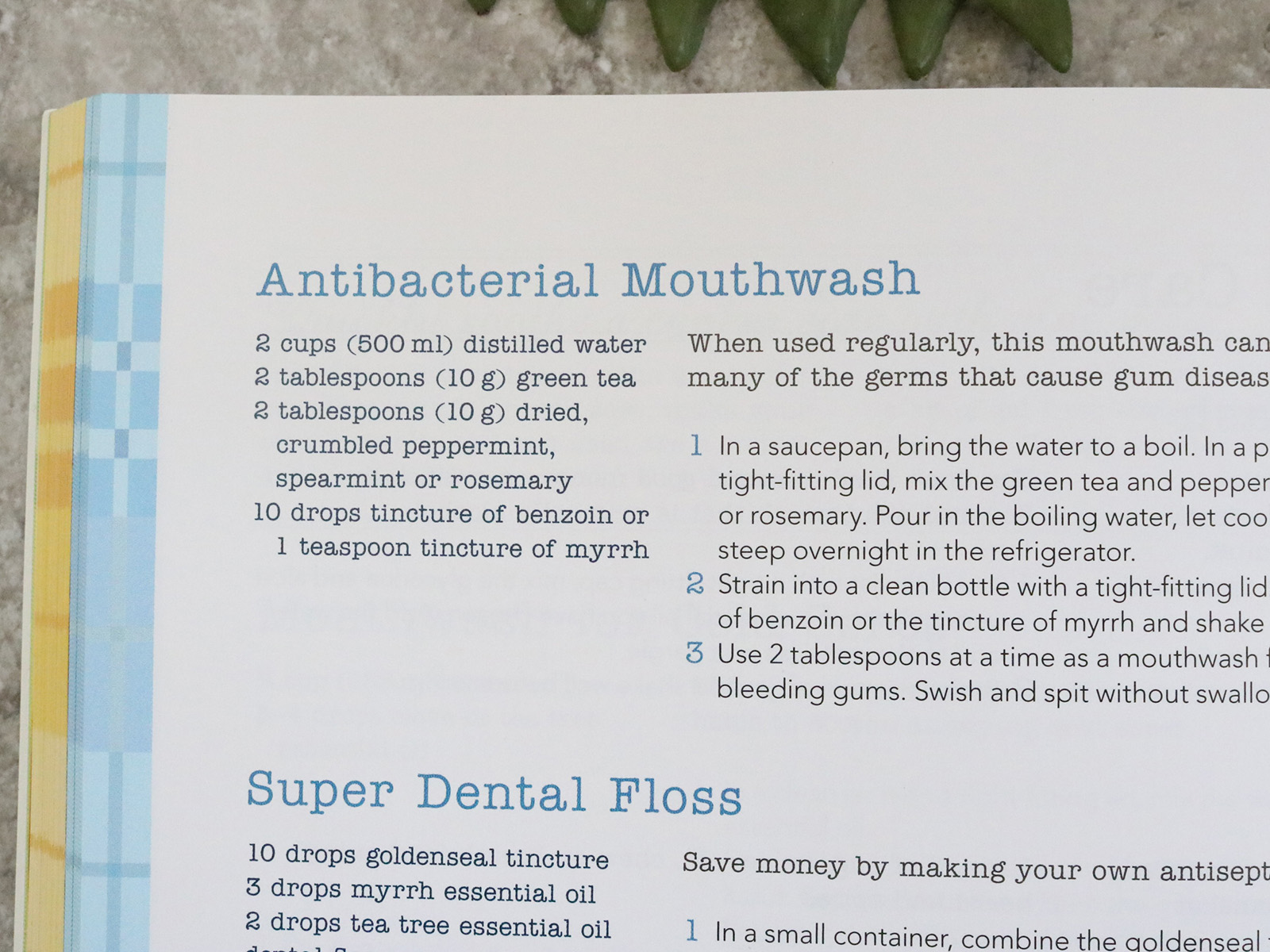 Personally, I can't wait to try this one out. Not only do I despise strong alcohol mouthwash, but I hate repeatedly tossing out a plastic container. With this recipe, I can make my own, save a ton of cash, and cut back on waste by using a glass bottle over and over again.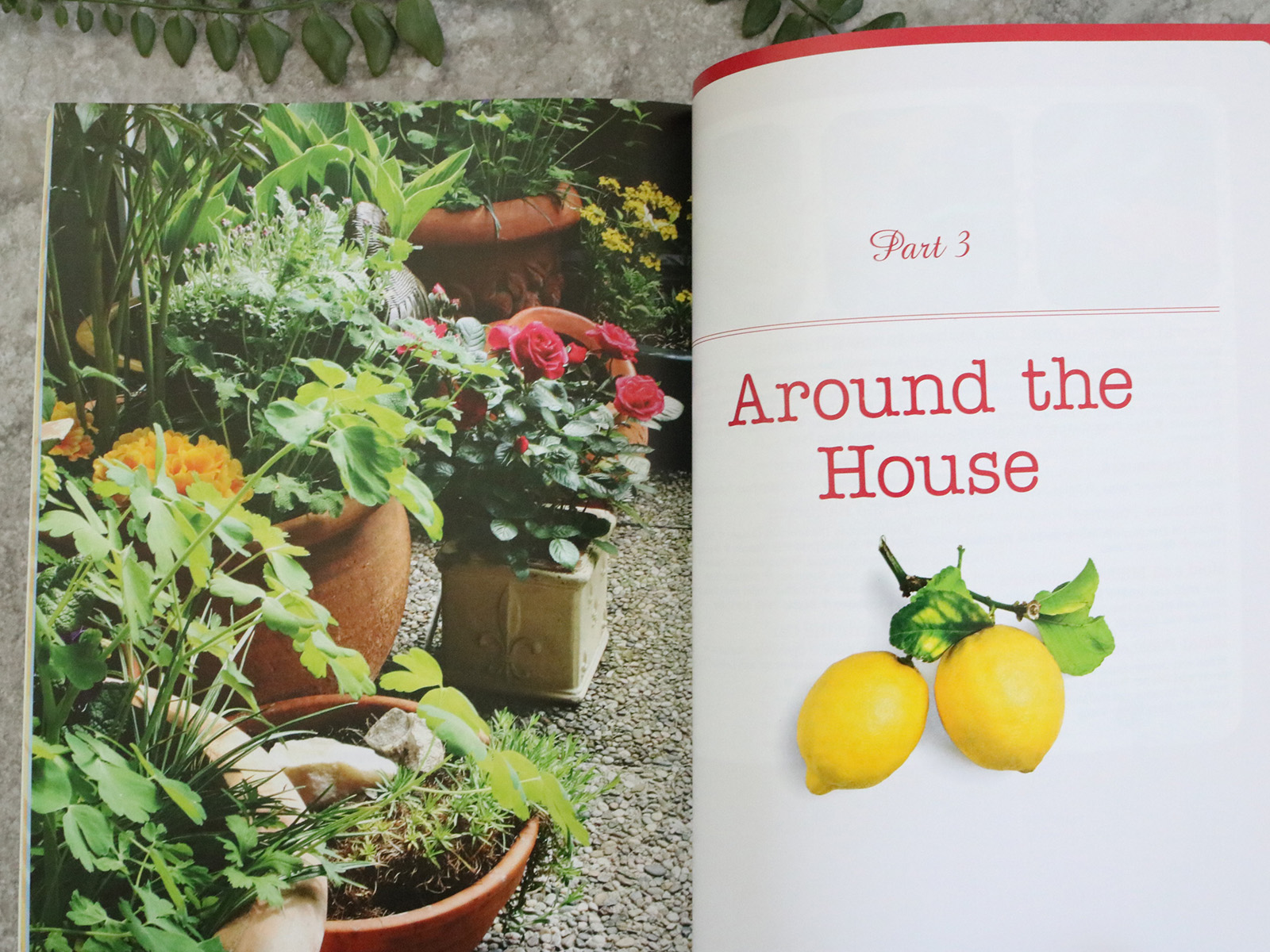 Part 3: Around the House. (Or in my case, studio apartment.) Spring cleaning, anyone?!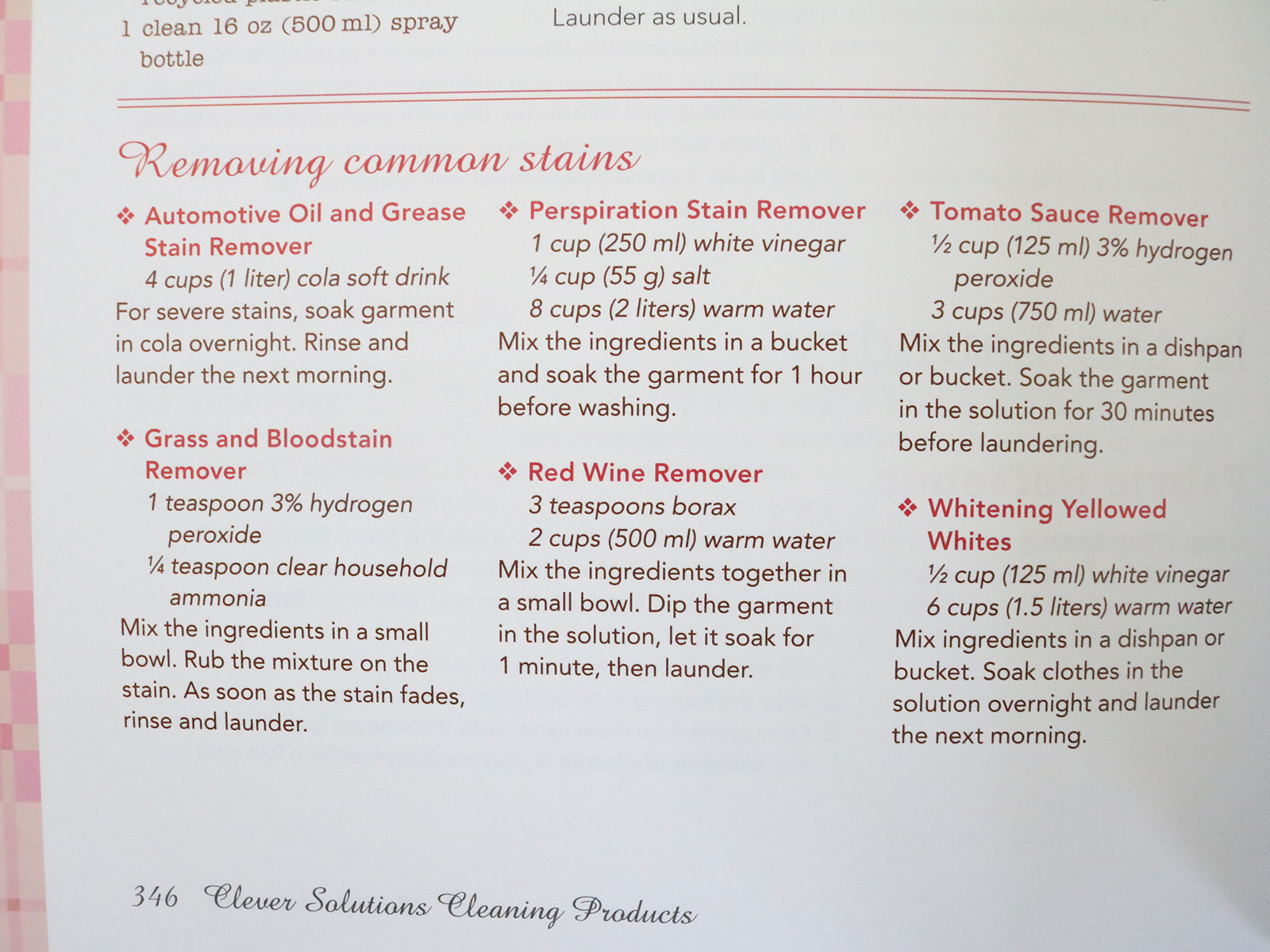 This chapter features recipes for homemade fabric softener, moth repellent, glass cleaner, and more. There are also sections with useful tidbits and tips, like this one on common stains.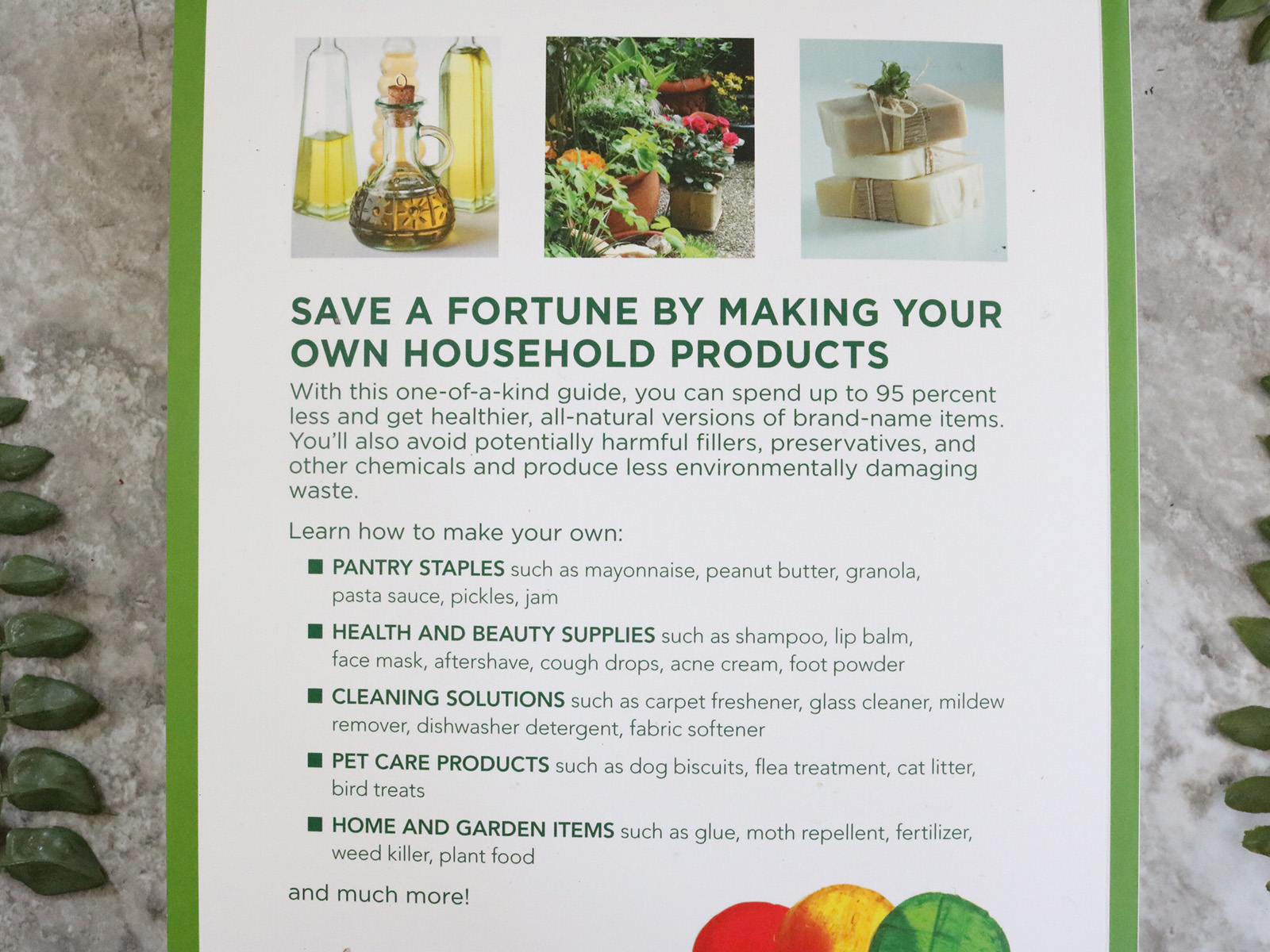 Seriously, this book is overflowing with inspiration. I mean, I already DIY a lot of my food, beauty, and household products, but I still was able to gather even more ideas from this guide. Score.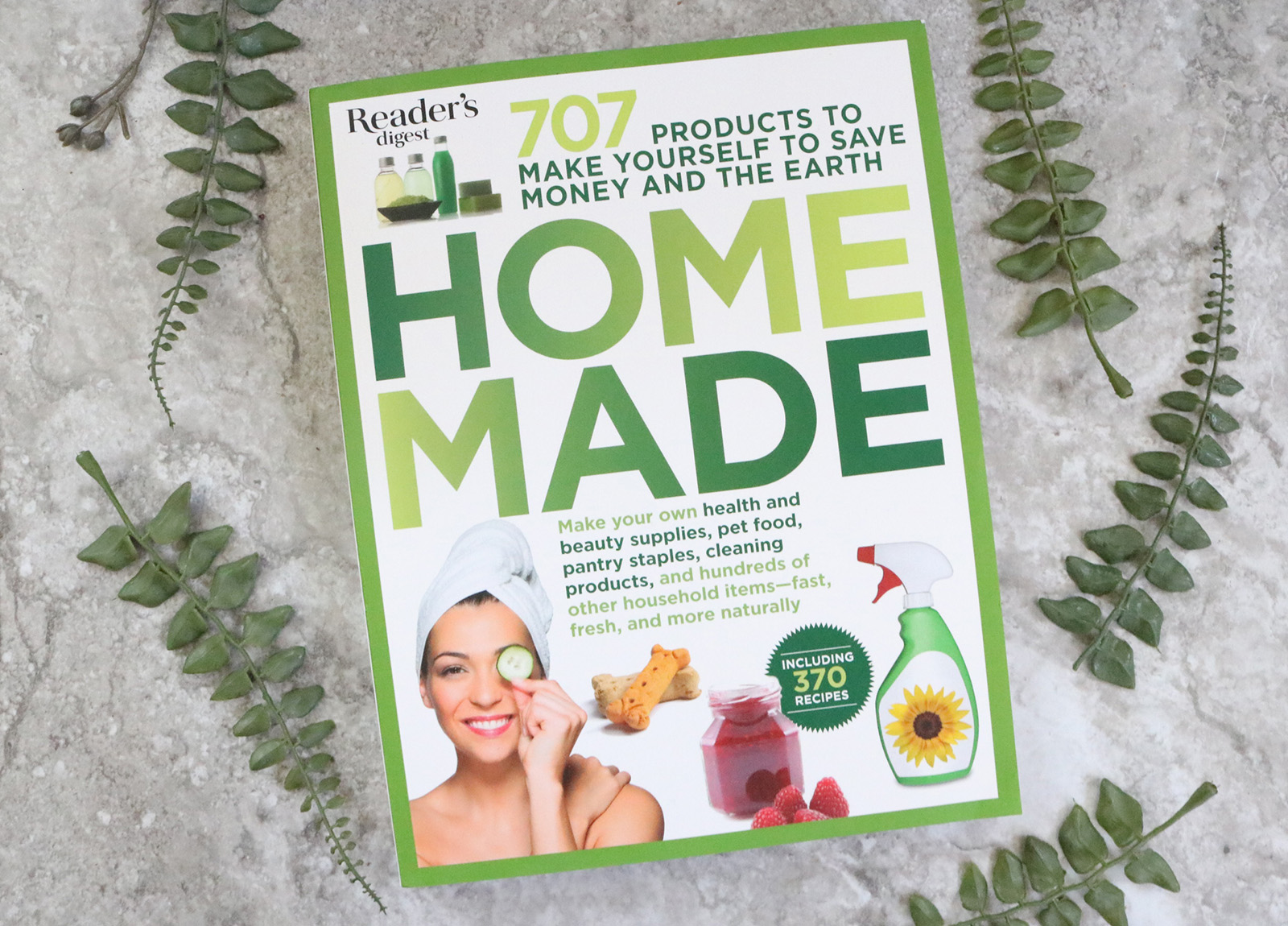 To pick up Homemade: 707 Products to Make Yourself to Save Money and the Earth, head on over to Amazon. You can also follow Reader's Digest on Instagram, Twitter, and Facebook.
Loving the idea of homemade alternatives? Here are some of my favorites from over the years: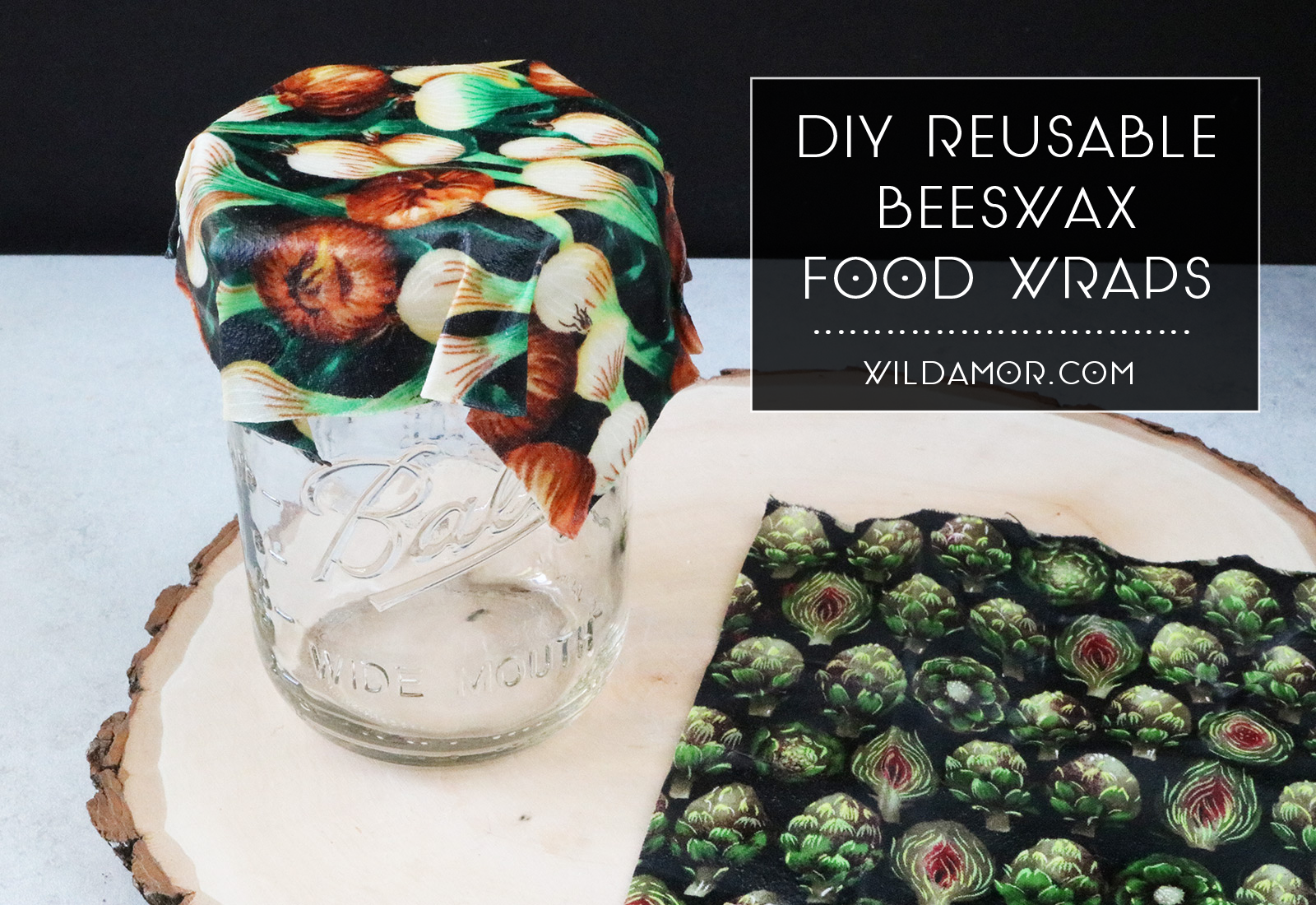 Made with nothing more than cotton scraps and beeswax pellets, these re-usable beeswax food wraps can be used for up to a year. They're also a budget-friendly alternative to the store-bought kind. (Wild Amor)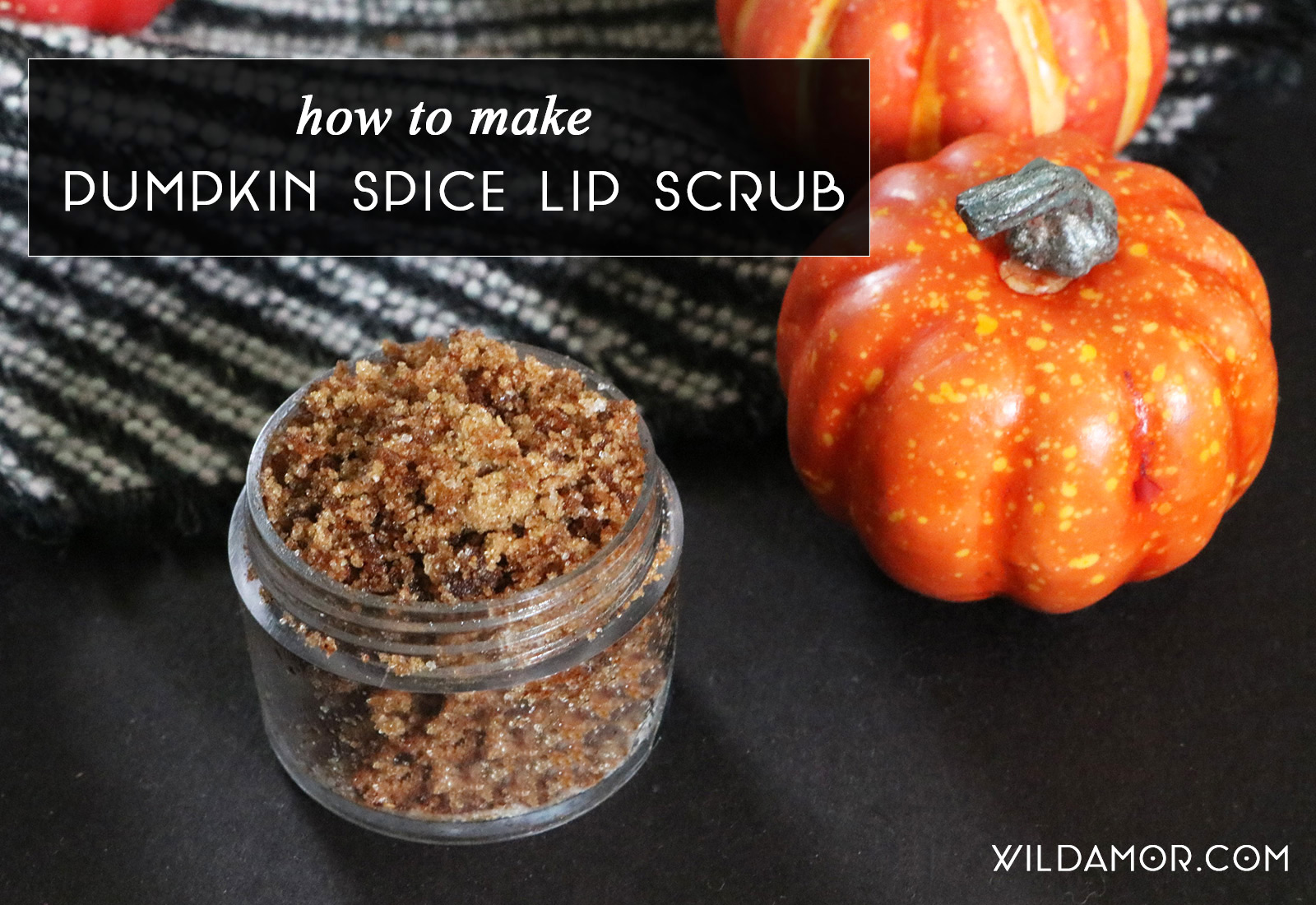 Lip scrubs are so easy to make, it's a wonder that they are even sold in stores. This pumpkin spice lip scrub is divine enough to be used during any time of the year. (Wild Amor)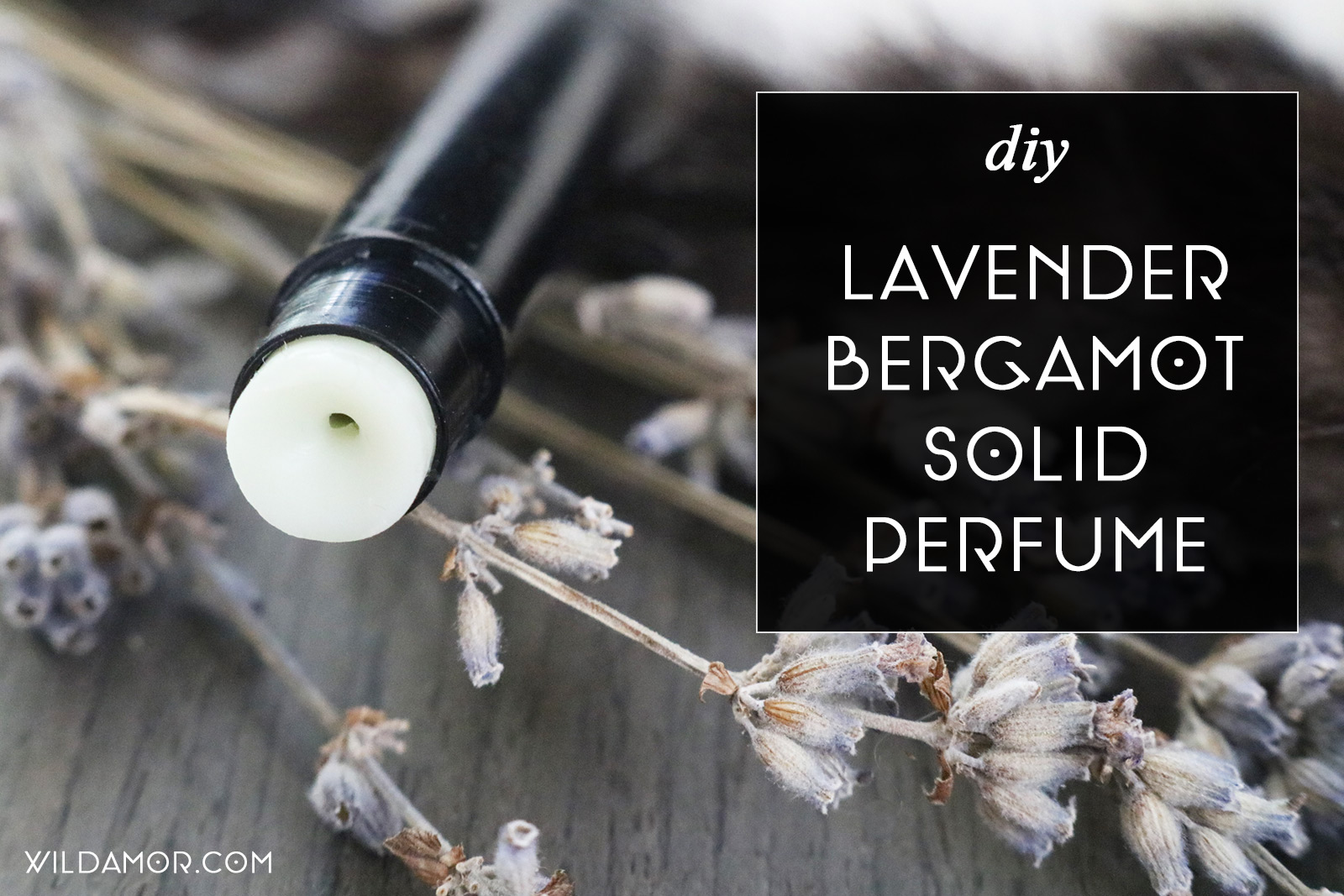 Homemade solid perfume is not only easy to make, but it is a heck of a lot cheaper than the store-bought stuff. It also doesn't call for alcohol and synthetic fragrances, so that's a win. Here's a tutorial for lavender bergamot solid perfume, the perfect combo of relaxing and uplifting. (Wild Amor)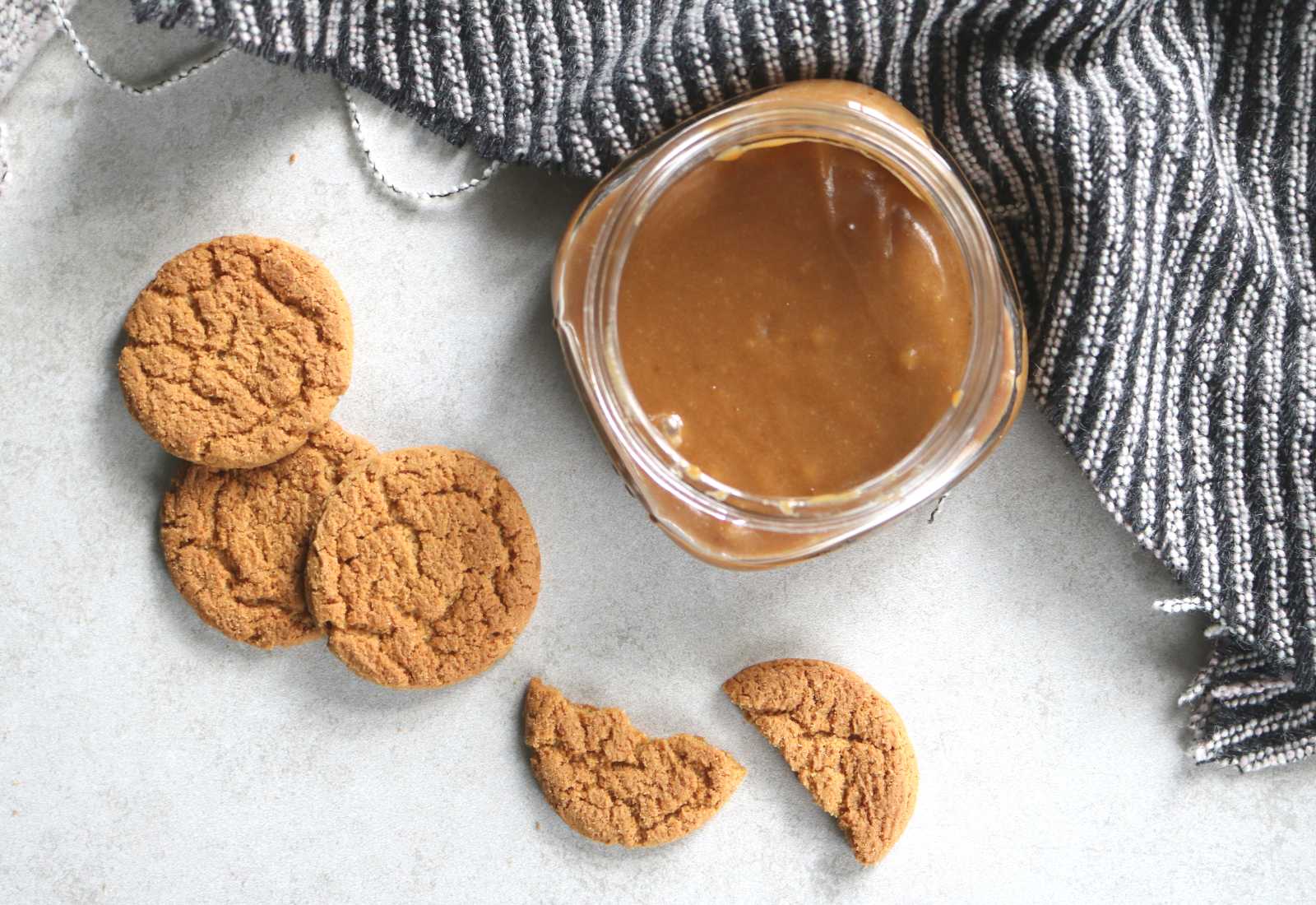 If you're all about cookie butter, why not make your own? This gingersnap cookie butter recipe can be made with any cookie your heart (or stomach) desires. (Bustle)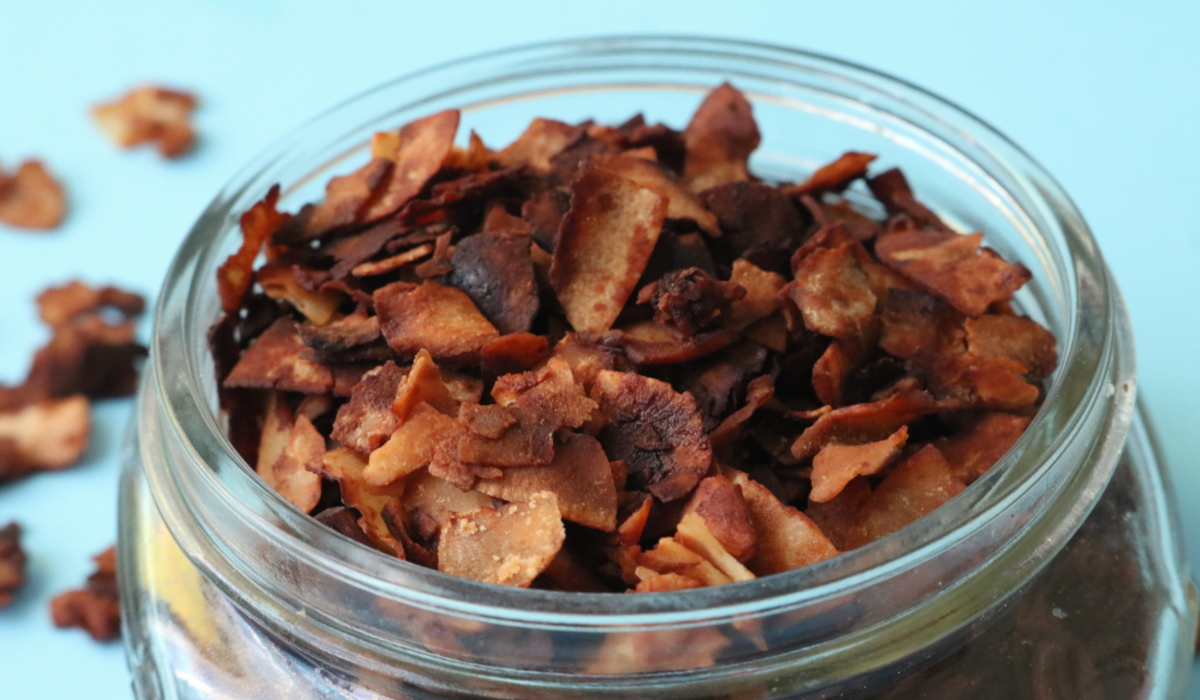 Whether you eat a vegan diet or are trying to cut back on meat, this coconut bacon recipe is for you. It's ridiculously cheaper than "facon", too. (Extra Crispy)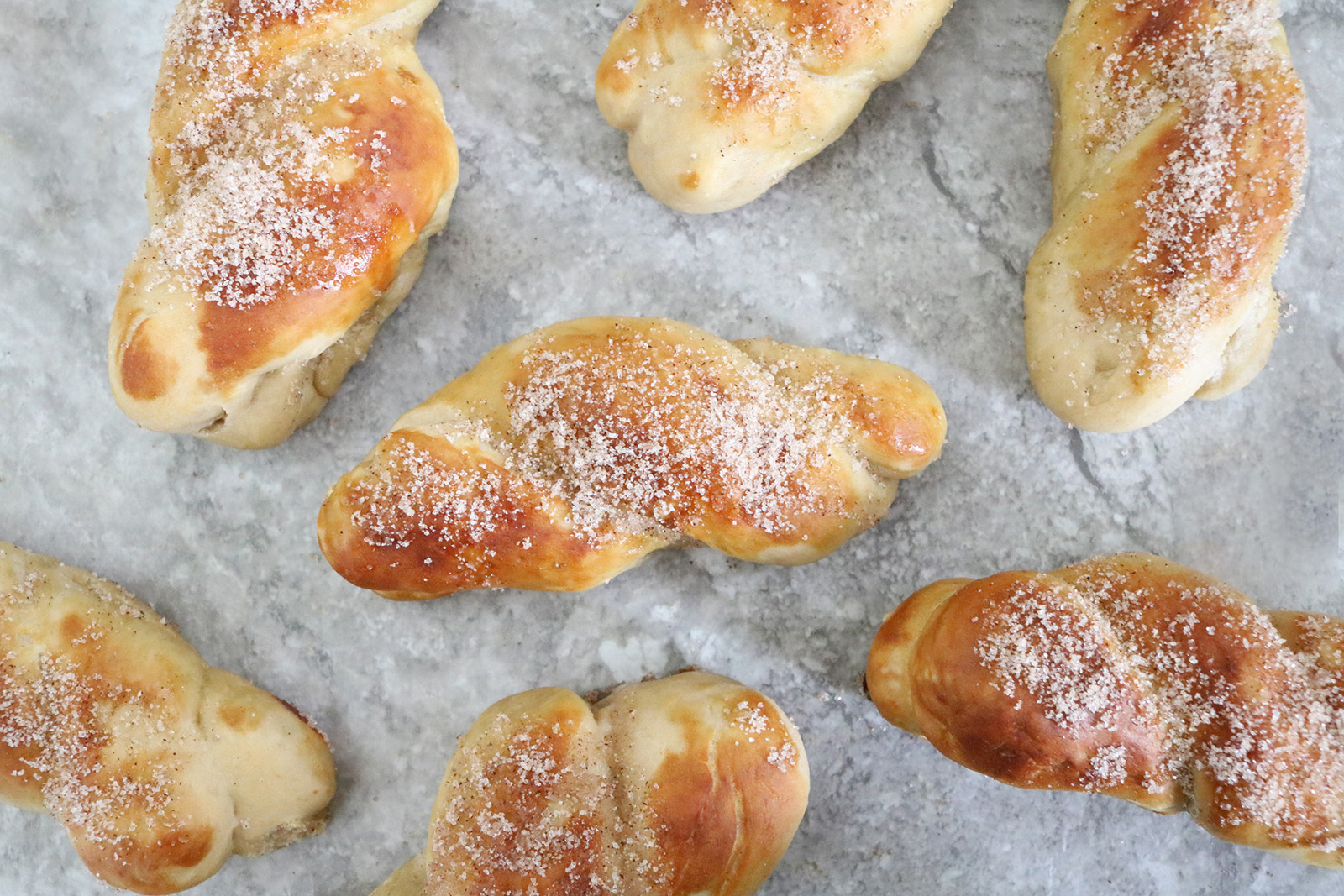 After making these homemade soft pretzels, you'll never buy the frozen stuff again. Dare I say they are even better than the soft pretzels at fairs and festivals? (Wild Amor)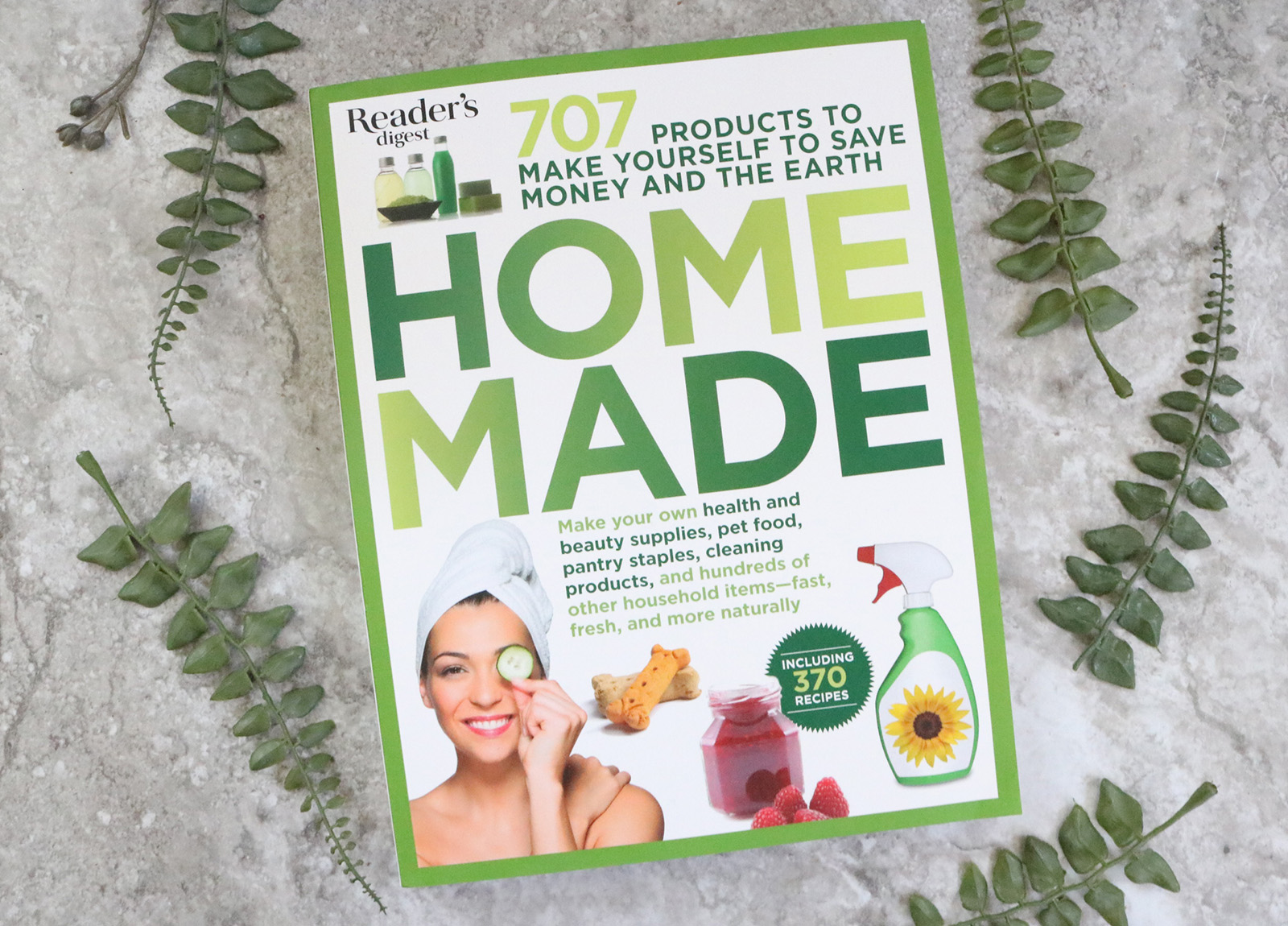 Thanks again for the chance to check out this awesome resource, Reader's Digest!
Happy spring crafting ~
x K
FTC Disclaimer: Homemade: 707 Products to Make Yourself to Save Money and the Earth was provided by Reader's Digest and Finn Partners in exchange for an honest review. All thoughts and opinions are my own; I only collaborate with and feature companies that I truly support. Thank you, Reader's Digest and Finn Partners!