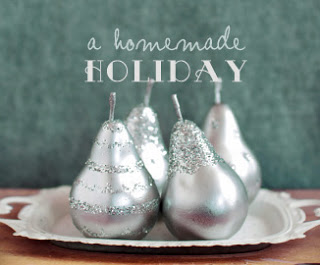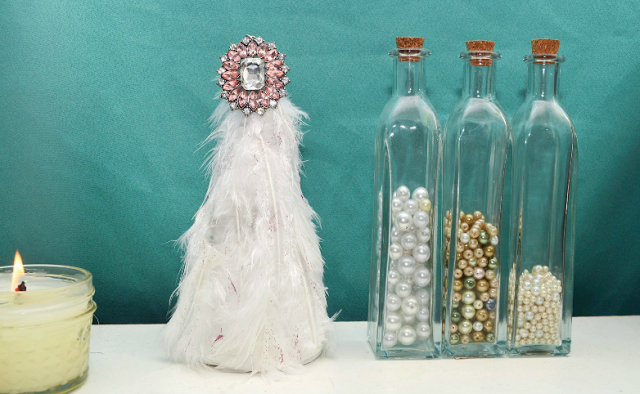 Every year,
Ruche
publishes "A Handmade Holiday", a beautiful online compilation of holiday DIY projects contributed by bloggers. From gifts to home decor to jewelry, there's a little something for everyone. This year, I'm a part of it! Head over to
Ruche
's website or
click here to check out my project
– Jeweled Feather Tree – along with a multitude of gorgeous project ideas.