As the temperatures rise and the days last longer, I can't help but dream about tasty frozen desserts. There's ice cream, frozen yogurt, smoothies… and everything in between. And while I will never turn down a trip to the local creamery, nothing beats a healthy "nice cream" made with wholesome, simple ingredients. (Banana ice cream, I'm looking at you.) The best part, of course, is that you can easily customize the treat with other ingredients.
My favorite add-ins are strawberries and coconut. Recently, however, I tried it with matcha powder and I am in love. You can even amp up the nutrition factor with something like Nature's Earthly Choice Superfood Blend, which features quinoa flakes, cacao nibs, and hulled hemp seeds. Other ideas include oat bran, flax seeds, and even good ol' oats.
Here's how to make it for yourself:
Vegan Matcha Ice Cream
Ingredients:
2 ripe bananas, sliced
2 tablespoons Nature's Earthly Choice Superfood Blend, flax seeds, or coconut flakes
1 tablespoon matcha powder
3 tablespoons maple syrup, honey, or coconut sugar
2 tablespoons milk of choice
Directions:
1. In a food processor or high-powered blender, combine all the ingredients. Give it a taste and adjust the ingredients as necessary.
2. Pour into a freezer-safe container and freeze for 5 hours or until set. Serve with berries or coconut flakes.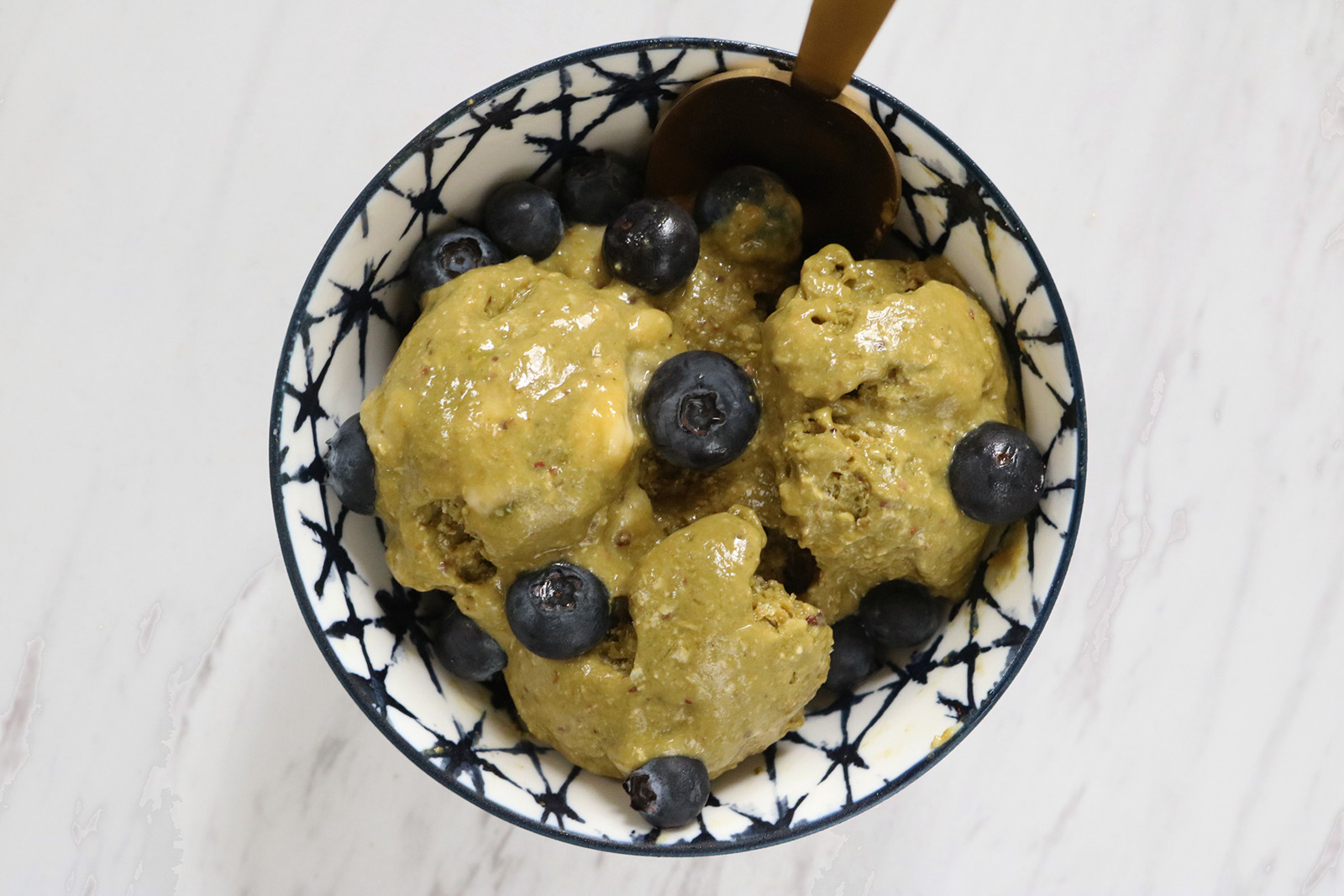 YUM. I love using berries and coconut flakes as toppings, but you can use whatever your heart (and stomach) desires. Here are more delicious matcha recipes to try: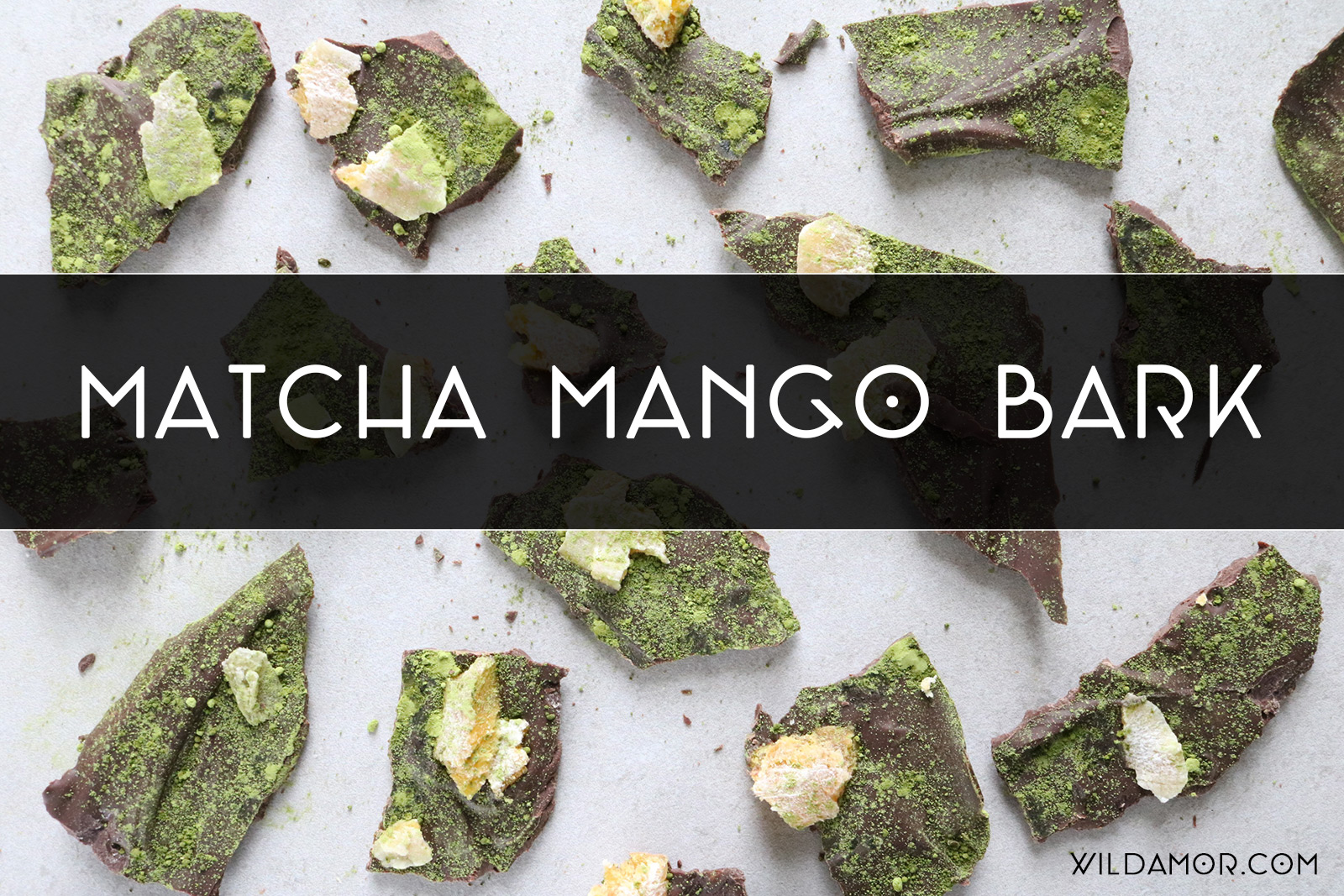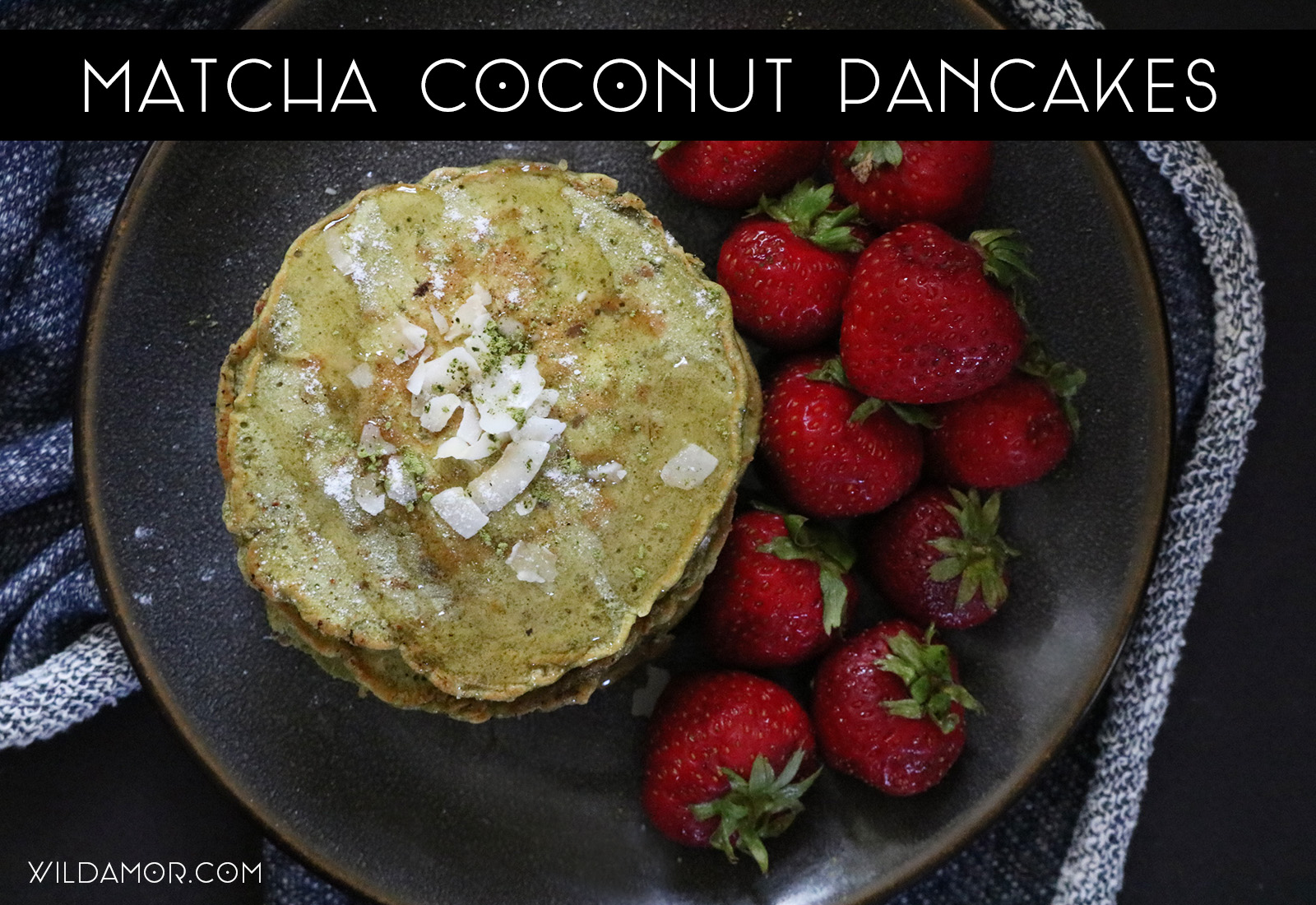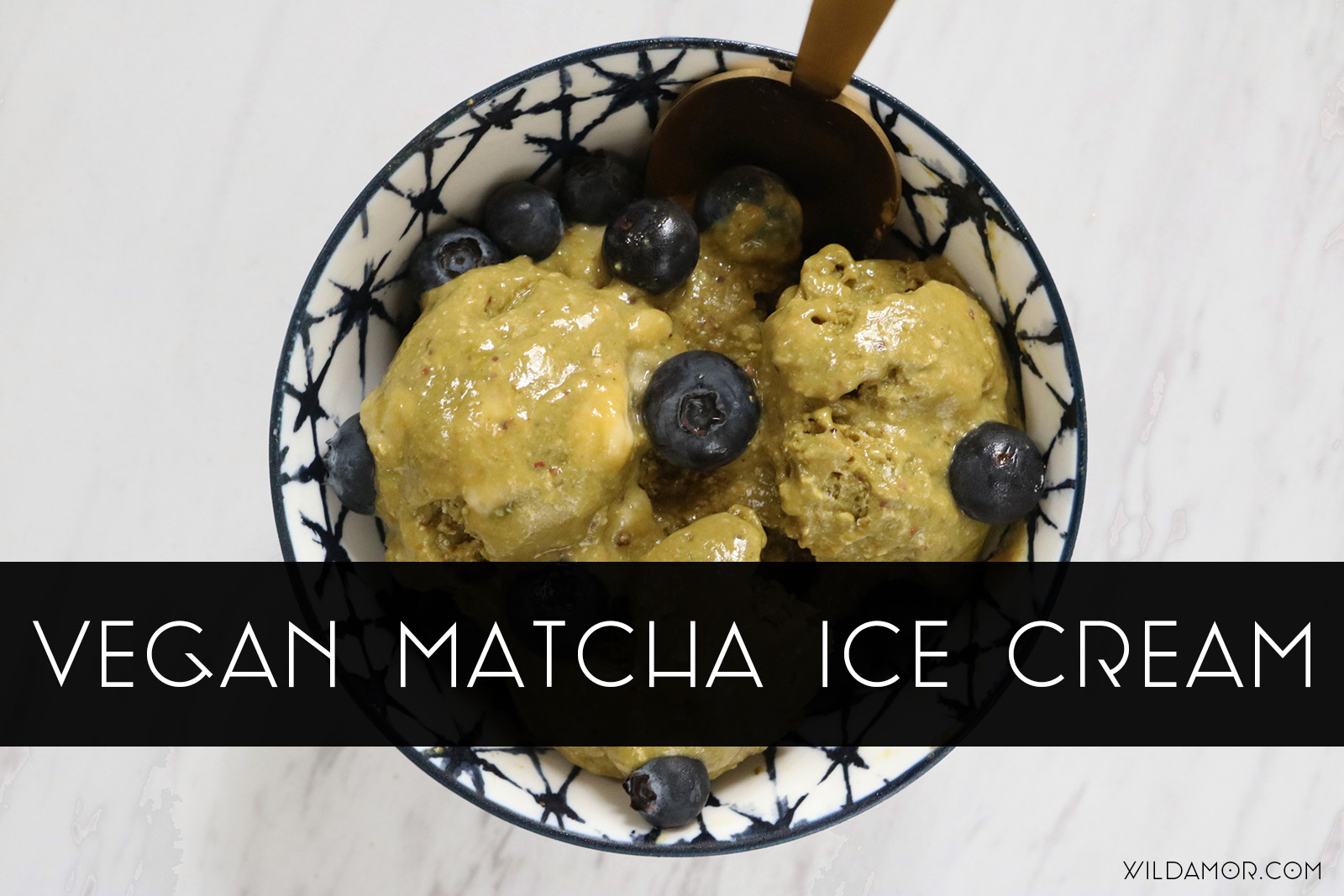 Now, excuse me while I make yet another batch of vegan matcha ice cream.
xx K