As I sat down to share this project, I suddenly had a realization. All of my (rare) cutesy, quirky projects are related to food. Always.
Can you blame a girl? Everything seems 10000x more awesome when there's food involved. I like my projects like I like my puns… food related.
Recently, I made these hilariously charming snowman marshmallows for Extra Crispy. They were inspired by a Free People version, available for FIVE. BUCKS. EACH. But with a jumbo marshmallow, decorator's icing, and a few clever tricks, you can make one for pennies.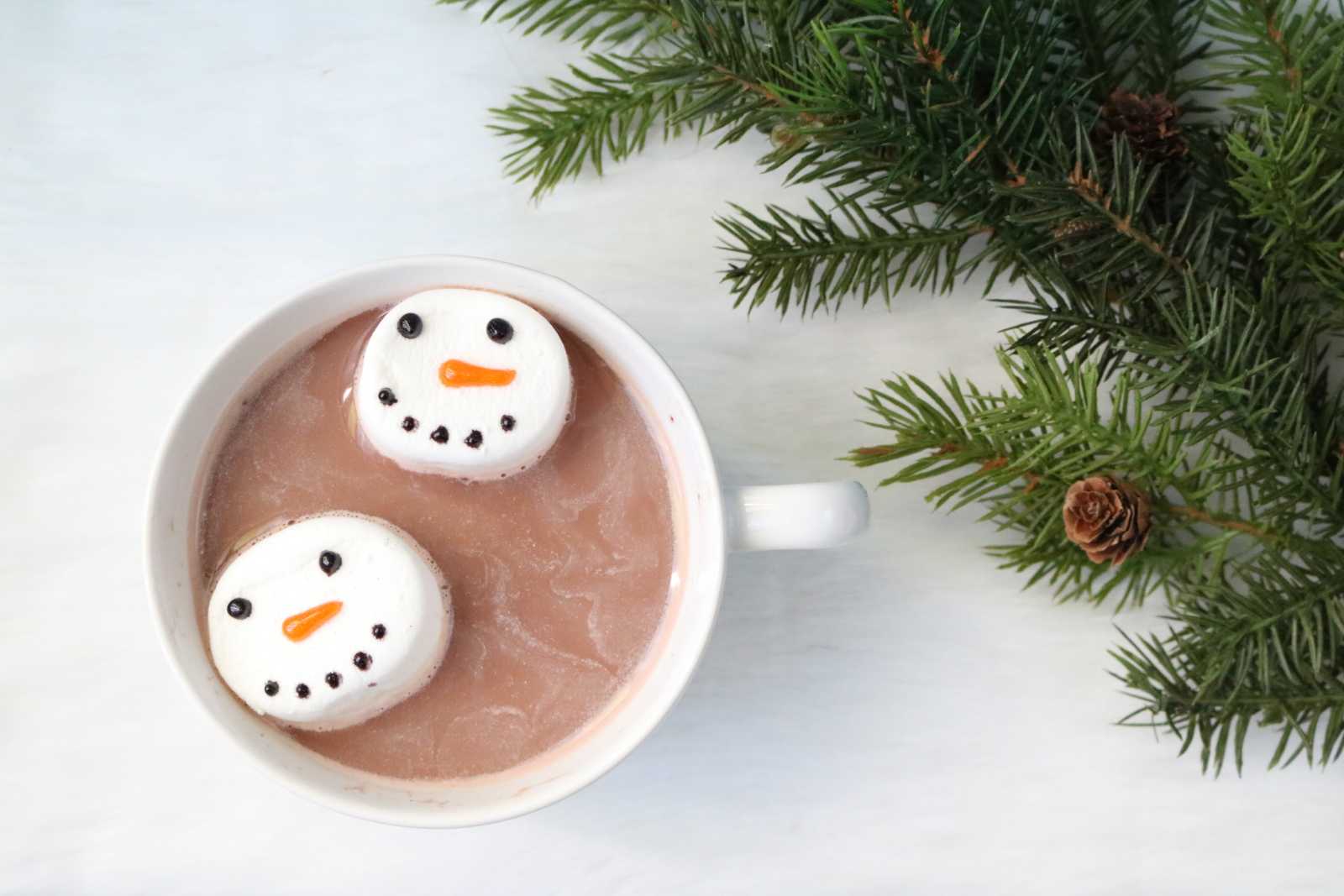 Add them to your homemade latte, hot cocoa, or eat them one by one. No judgement here.
Find the DIY at Extra Crispy, Time Inc.'s rad breakfast website.
x K