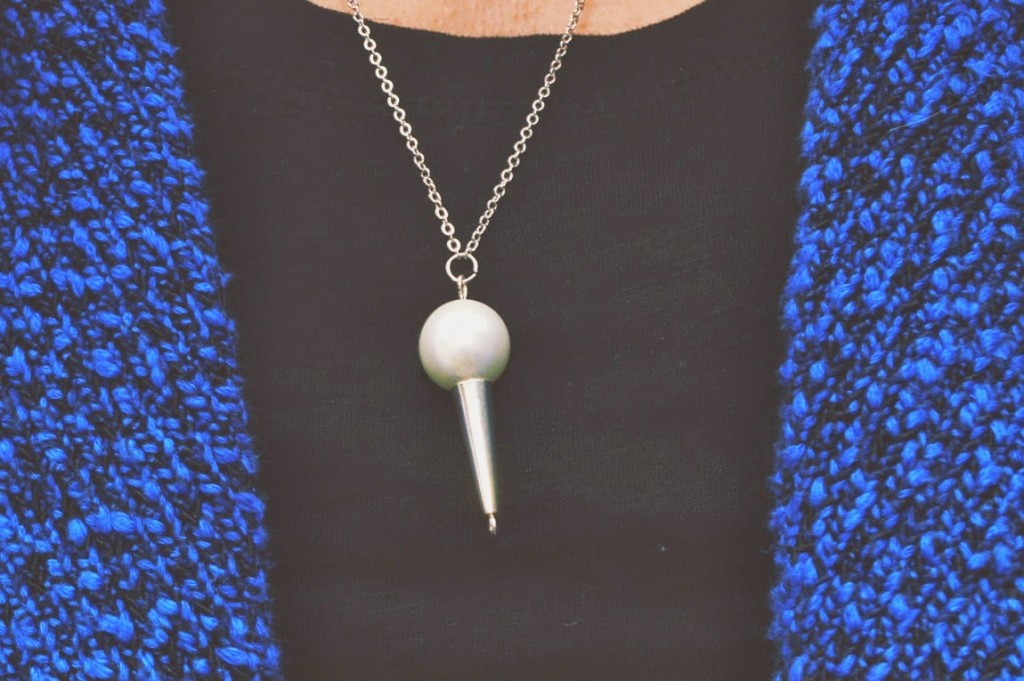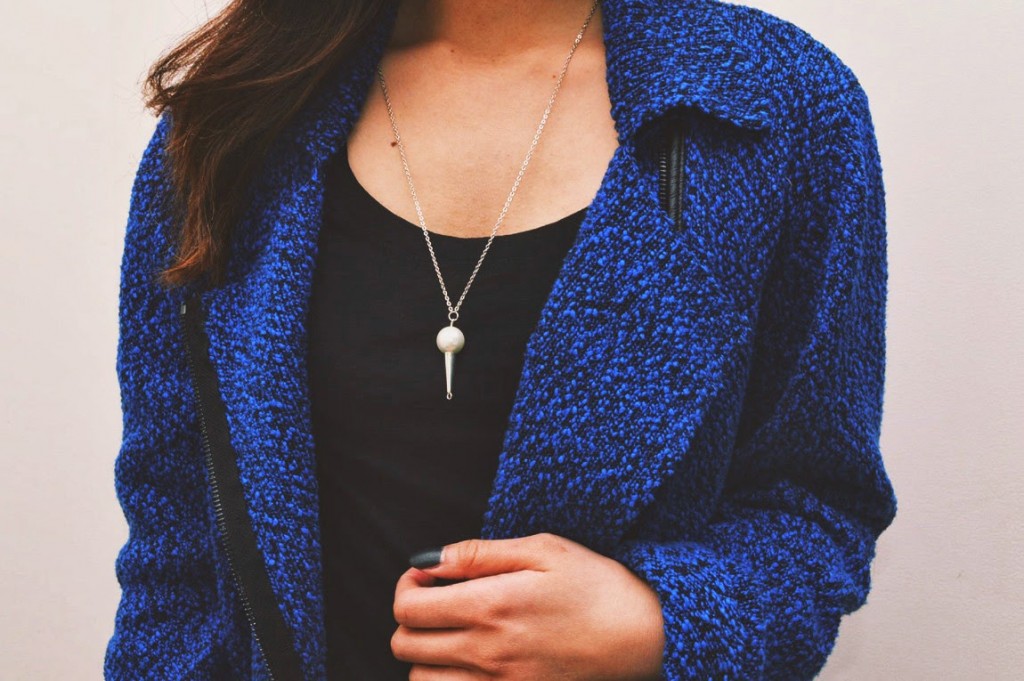 The simplest ideas are always my favorite. In this project, I used a cone bead cap to emulate the look of a spiked pearl. This is a great beginner DIY. See how I made it, right this way: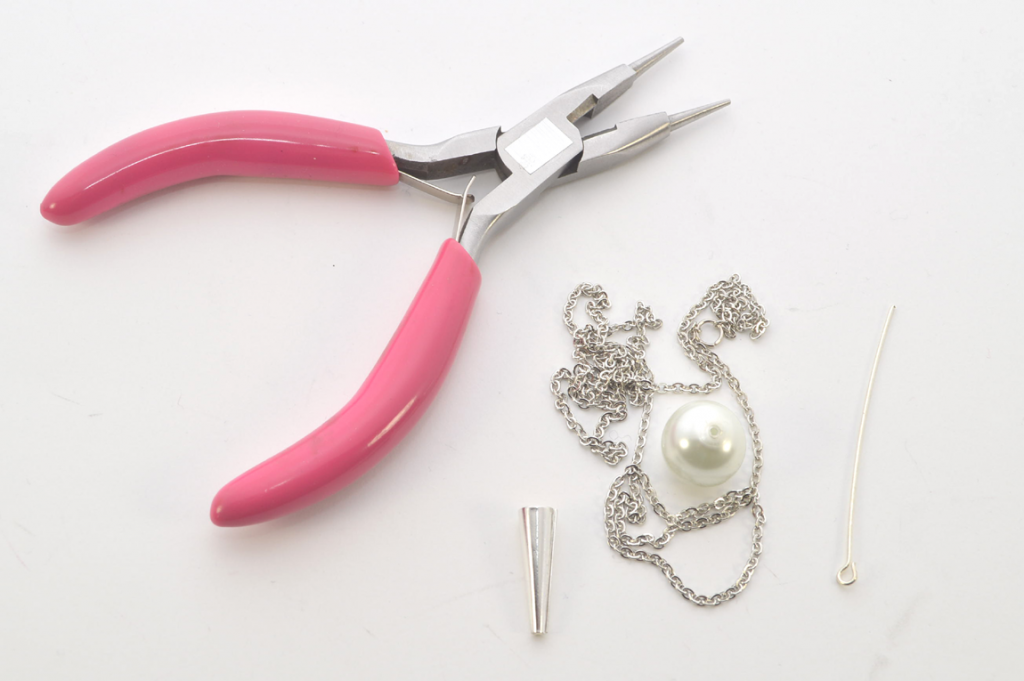 Supplies:
– 3-in-1 Jewelry Pliers
– Large Pearl Bead (Connected with a jump ring)
– Bead Cone Cap
– Eye or Head Pin
– Long Chain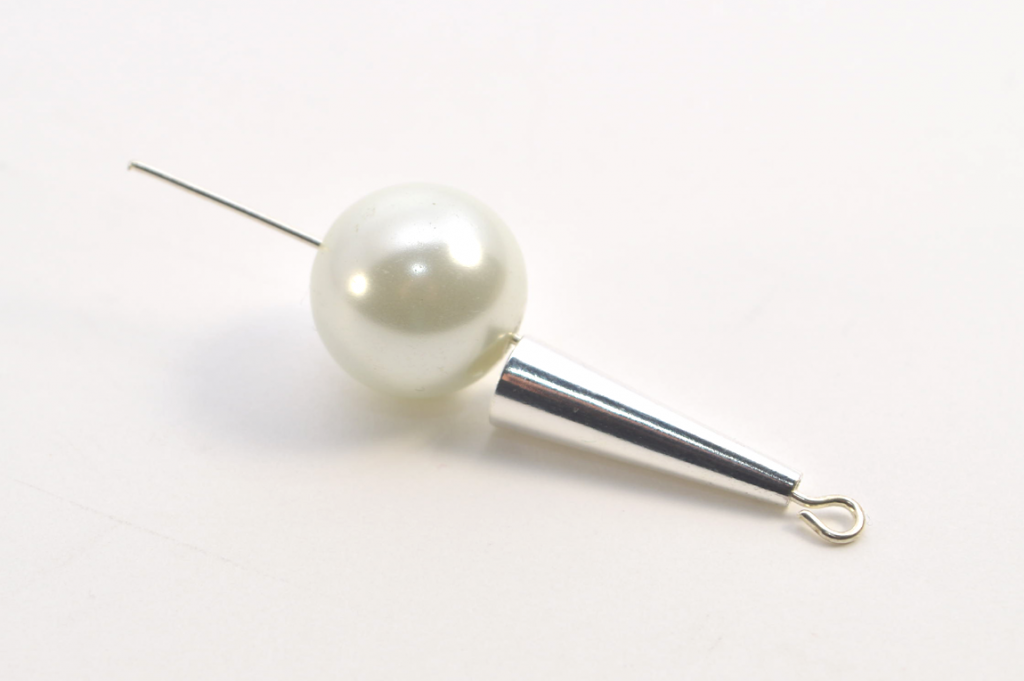 1) Slide the cone cap onto the eye/head pin, followed by the pearl.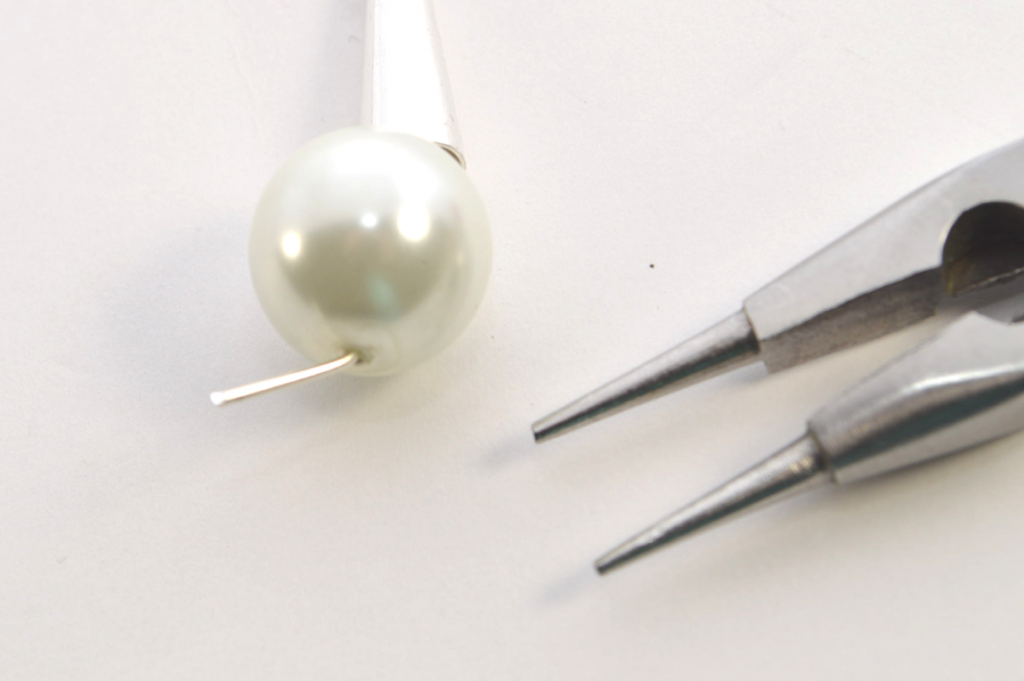 2) Trim the pin, leaving about .5 inch (1.27 cm).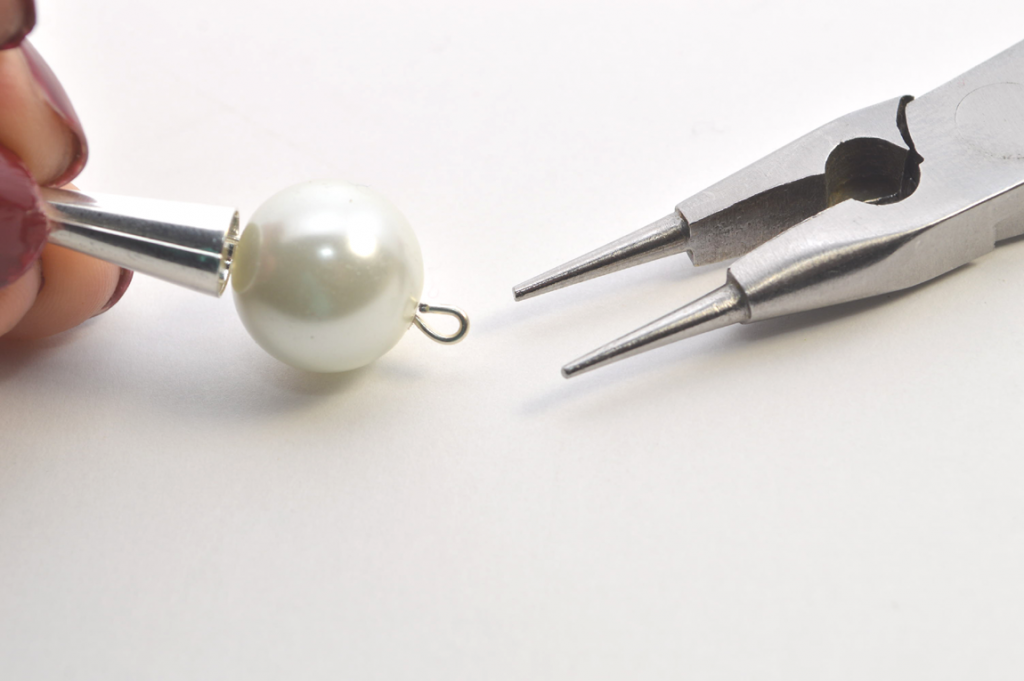 3) Create a loop, using the jewelry pliers.
4) Attach the chain. So easy!
Xo, Kirsten