I'm super excited to share this DIY collab with BC Footwear! I took a pair of the already rad
Go On Boots in Burgundy
and used vinyl electrical tape (yup, you read that right) to add an edgy set of stripes. Electrical tape is not only sturdy and waterproof, but can be easily purchased at any hardware store. I snagged mine at Home Depot – there are many colors available, but I have a love for black and white stripes.
To top it all of, the tape can be removed if you decide to bring in different colors. That's what I love about DIY…you can switch it up whenever you want, completely personalizing the finished product. Check out how I added the stripes to these badass boots, right after the jump —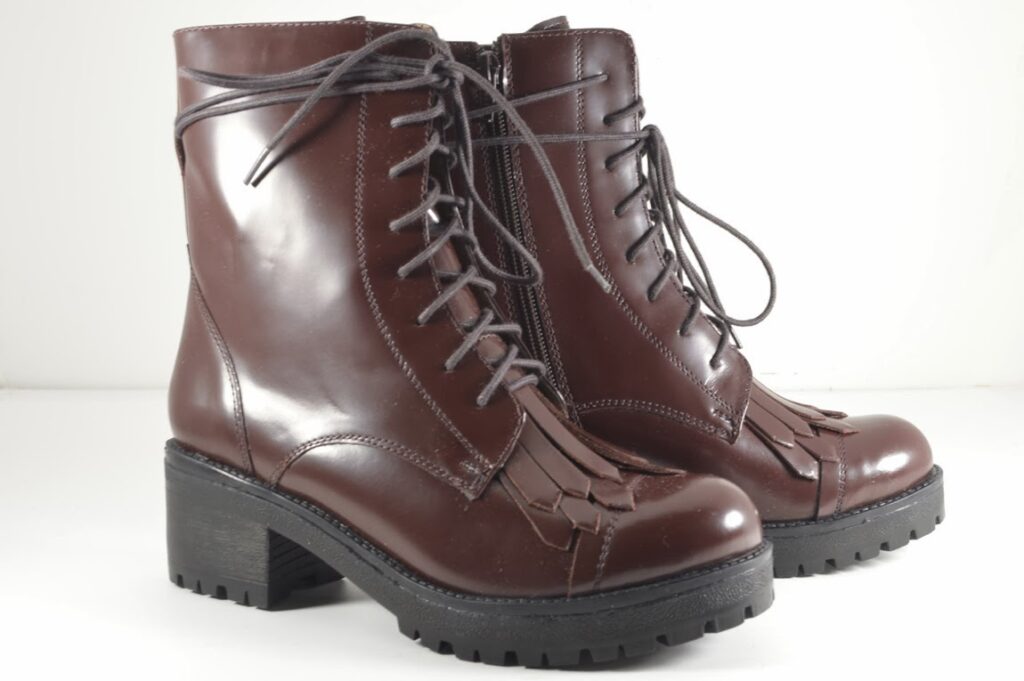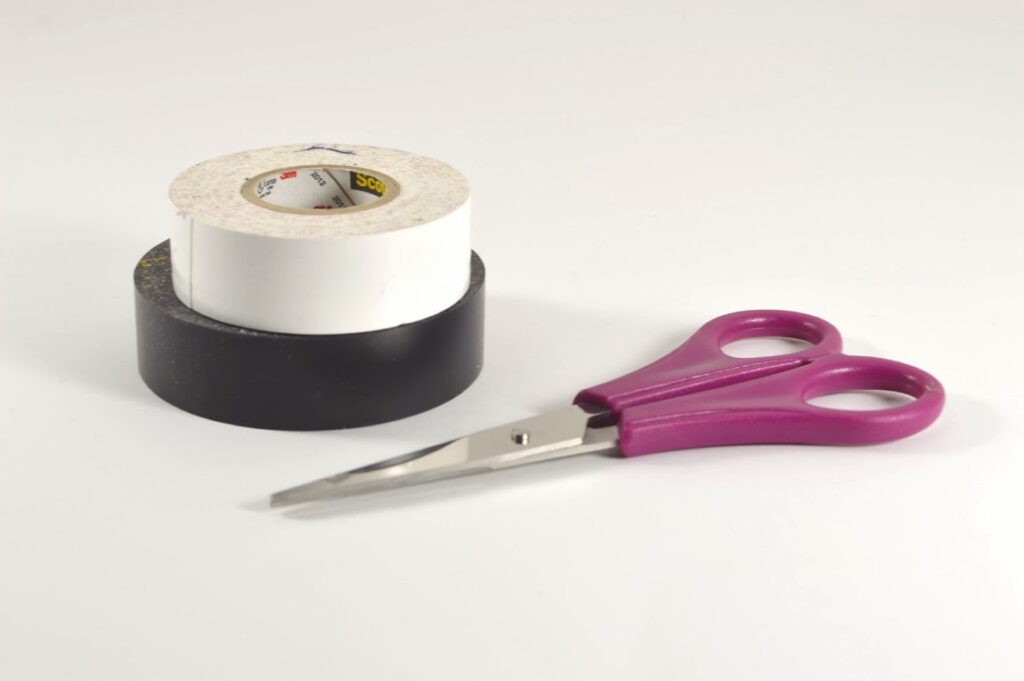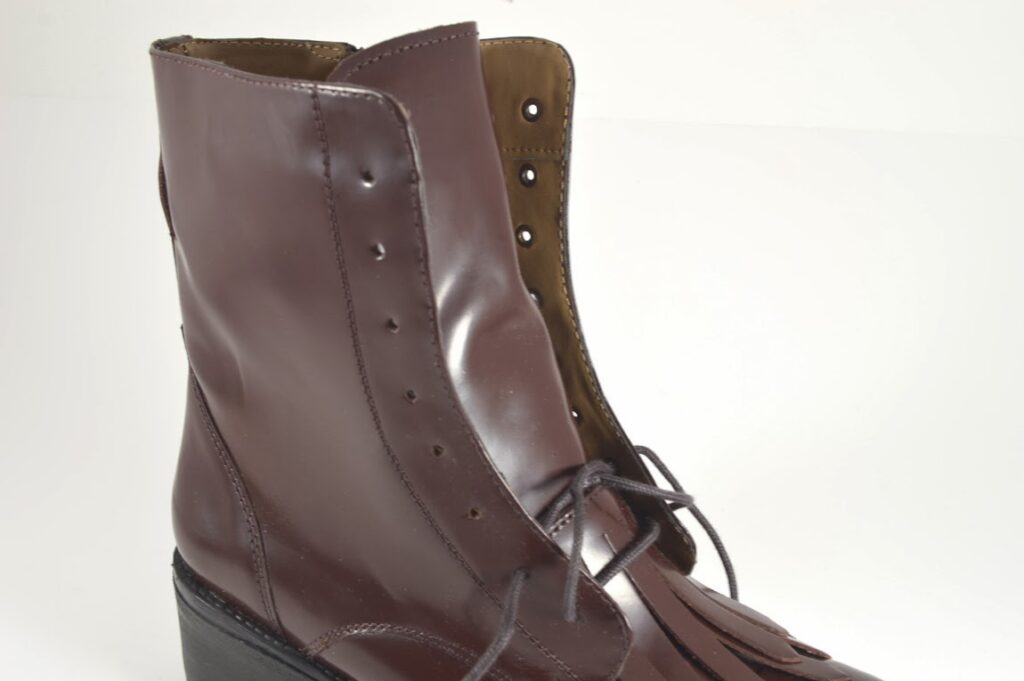 1) Undo the laces to expose the boot's tongue.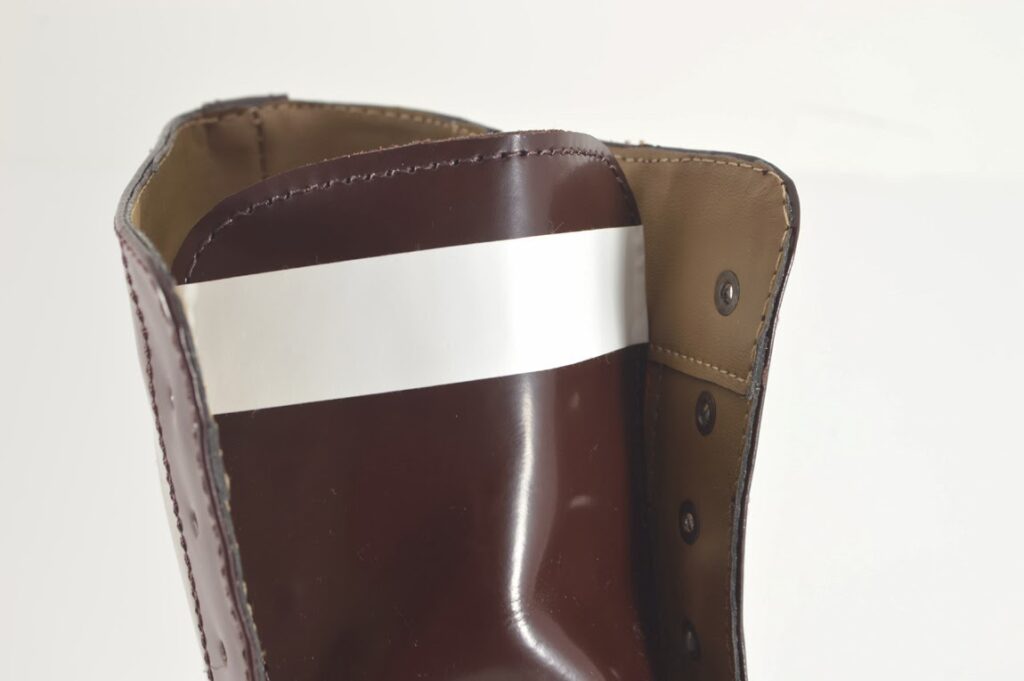 2) Add a strip of electrical tape along the top, folding the edges behind the tongue. Smooth out any air bubbles. The tape is easily repositionable!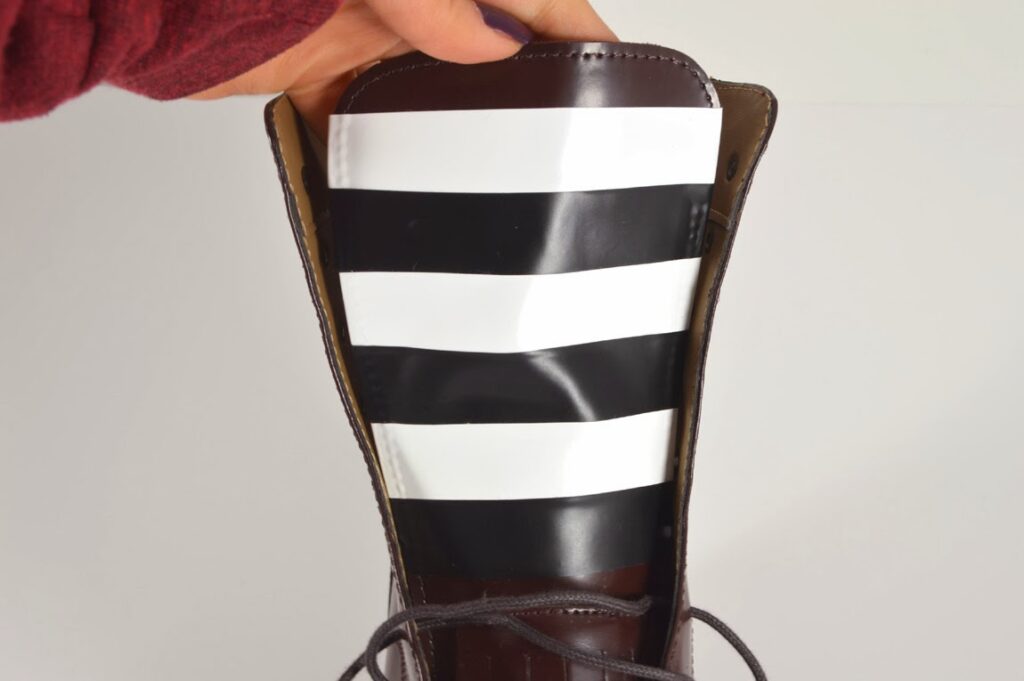 3) Continue until you reach the tongue's bottom, alternating between colors.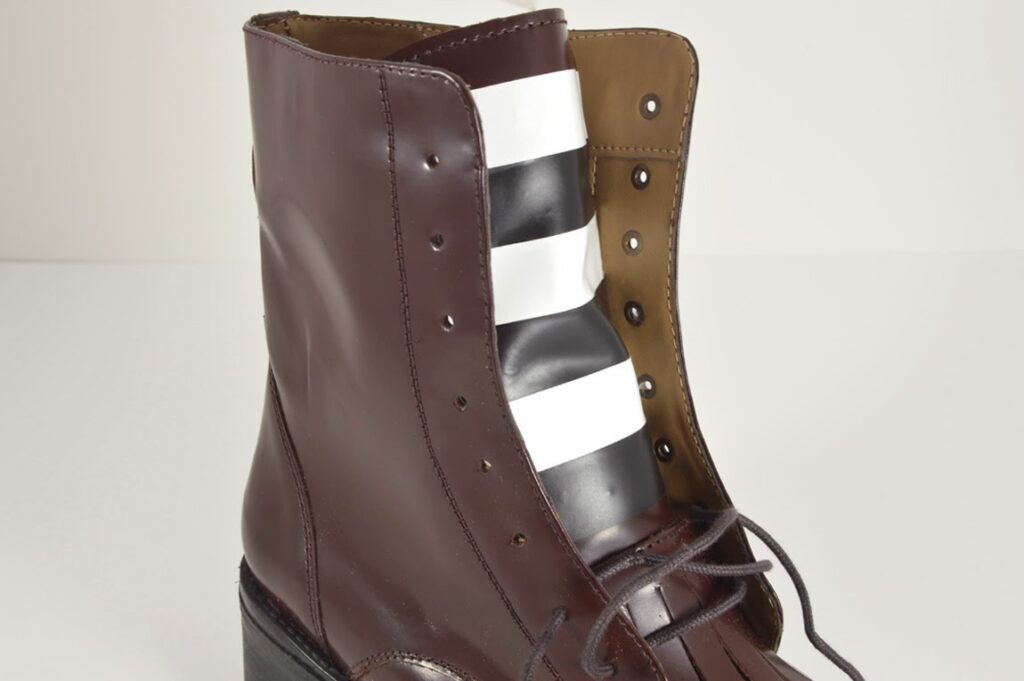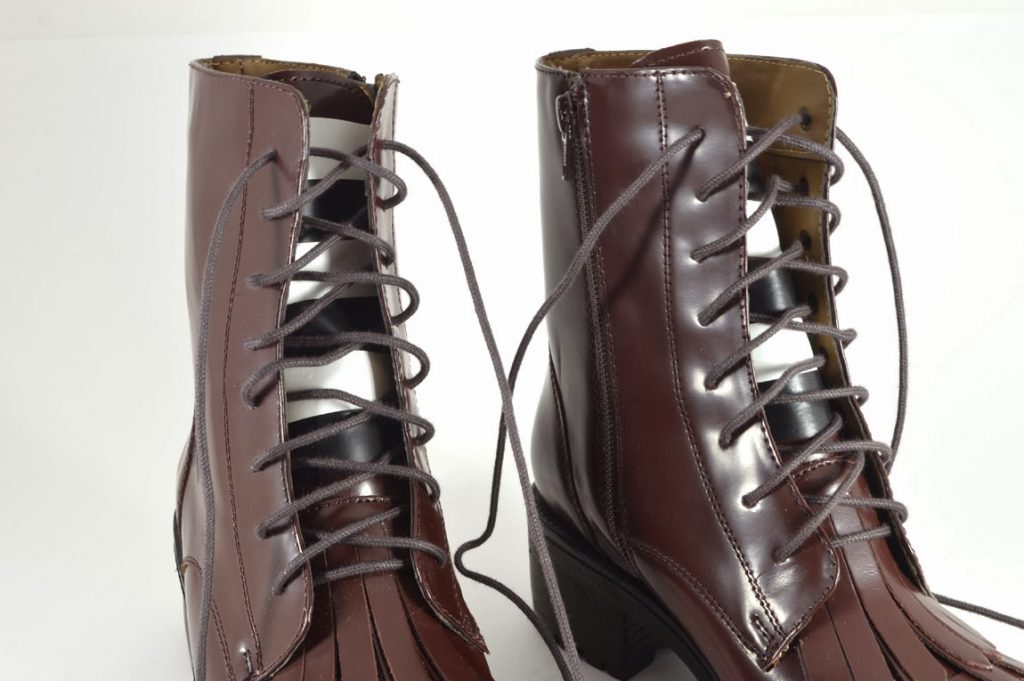 4) Repeat on the other boot.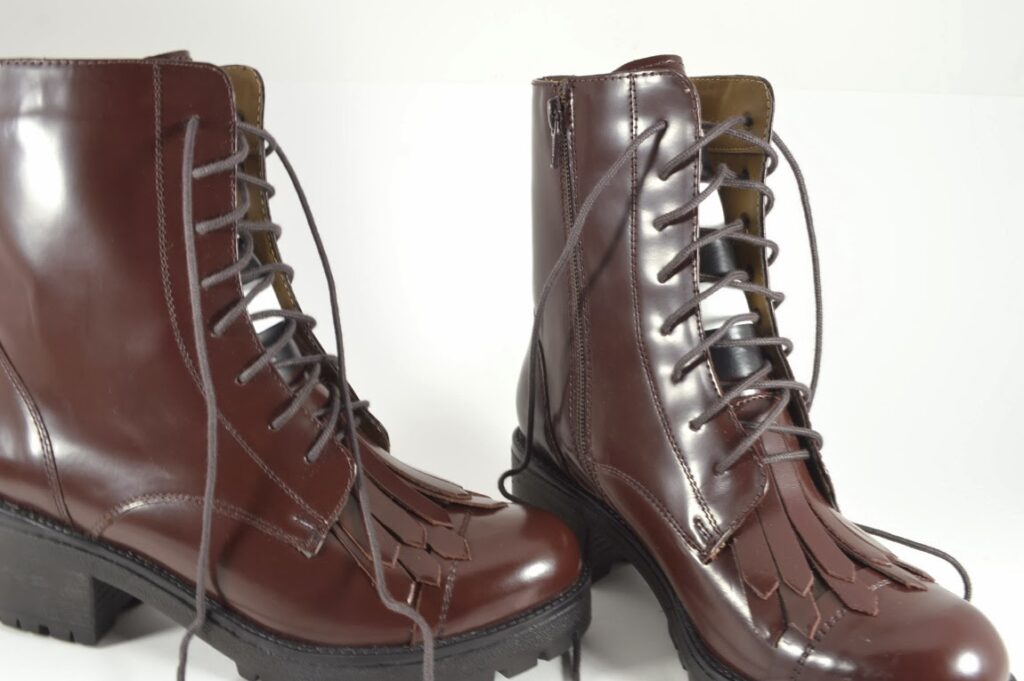 5) Lace the boots back up!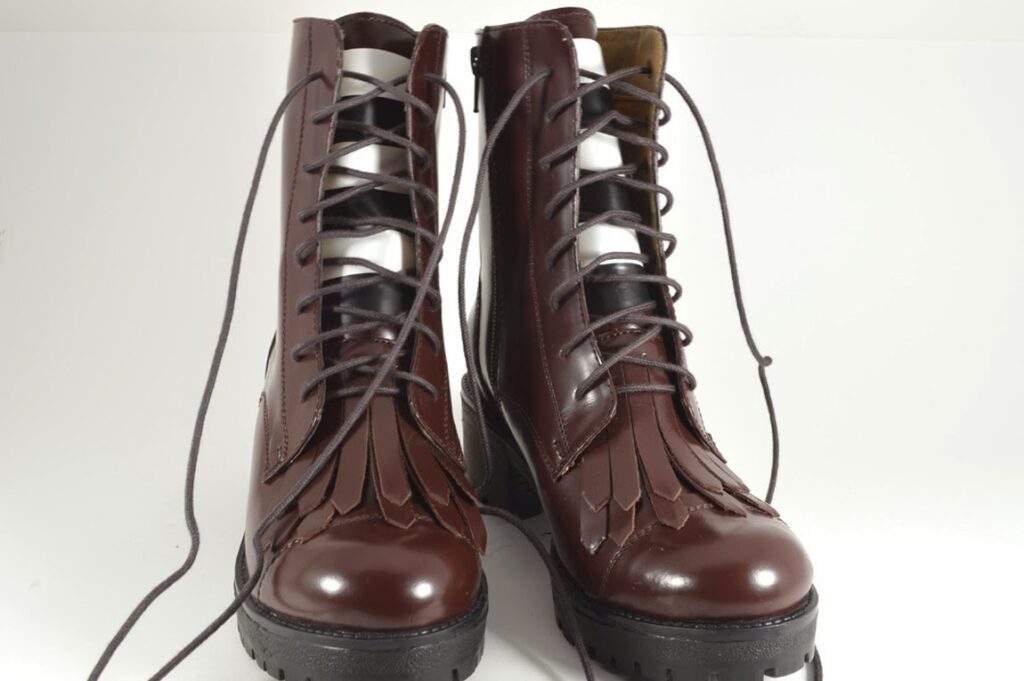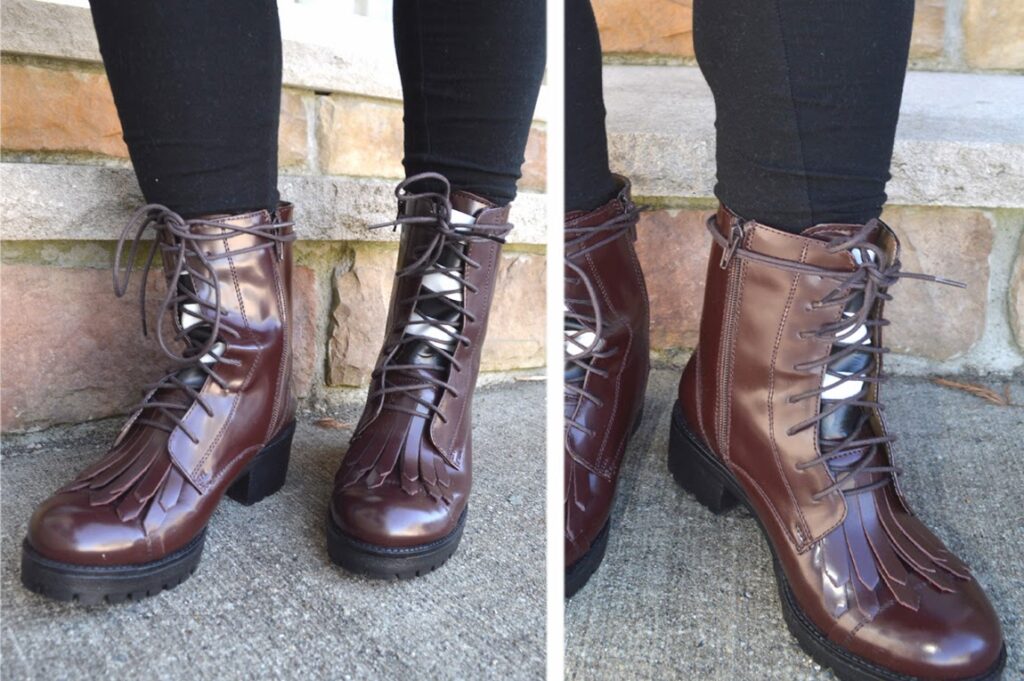 Easy, customizable and totally unique. I love how the stripes peek out through the laces. Anything but boring!
Don't forget to check out BC Footwear on Facebook, Instagram and Twitter. Keep an eye out for another DIY collab coming very soon.
Xo, Kirsten
FTC Disclaimer:
BC Footwear Go On Boots were provided by BC Footwear for collaboration and consideration. All thoughts and comments are my own. Thank you BC Footwear!