Long-time followers will know that I'm all about music and shows. It's always been a huge part of my life. Many of the people closest to me are musicians; I love the DIY nature of the underground rock and punk scene. So when it came time for the next round of Crafty with Canon, I didn't hesitate to choose this charming decorative document plush pillow originally designed by the rad ladies at A Beautiful Mess. With the help of Canon, I set out to put my own spin on this super fun project. It's like a scrapbook for your bed! Here's how I made it.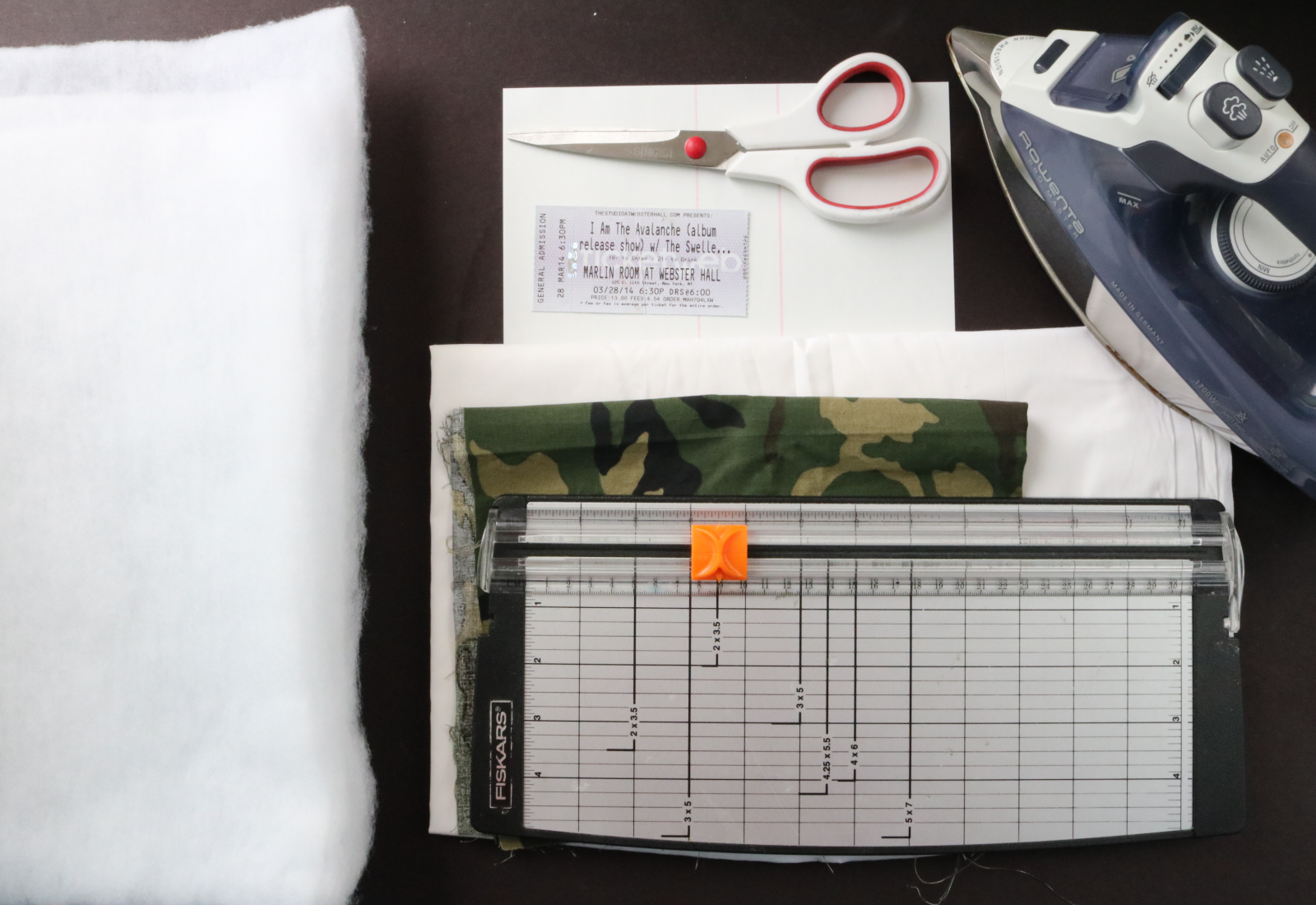 Supplies:
Sewing machine, needle, and thread
Concert/festival ticket of your choice
Pillow stuffing
Iron-on transfer paper
Fabric scissors
White cotton fabric
Printed cotton fabric (optional)
Paper cutter
Iron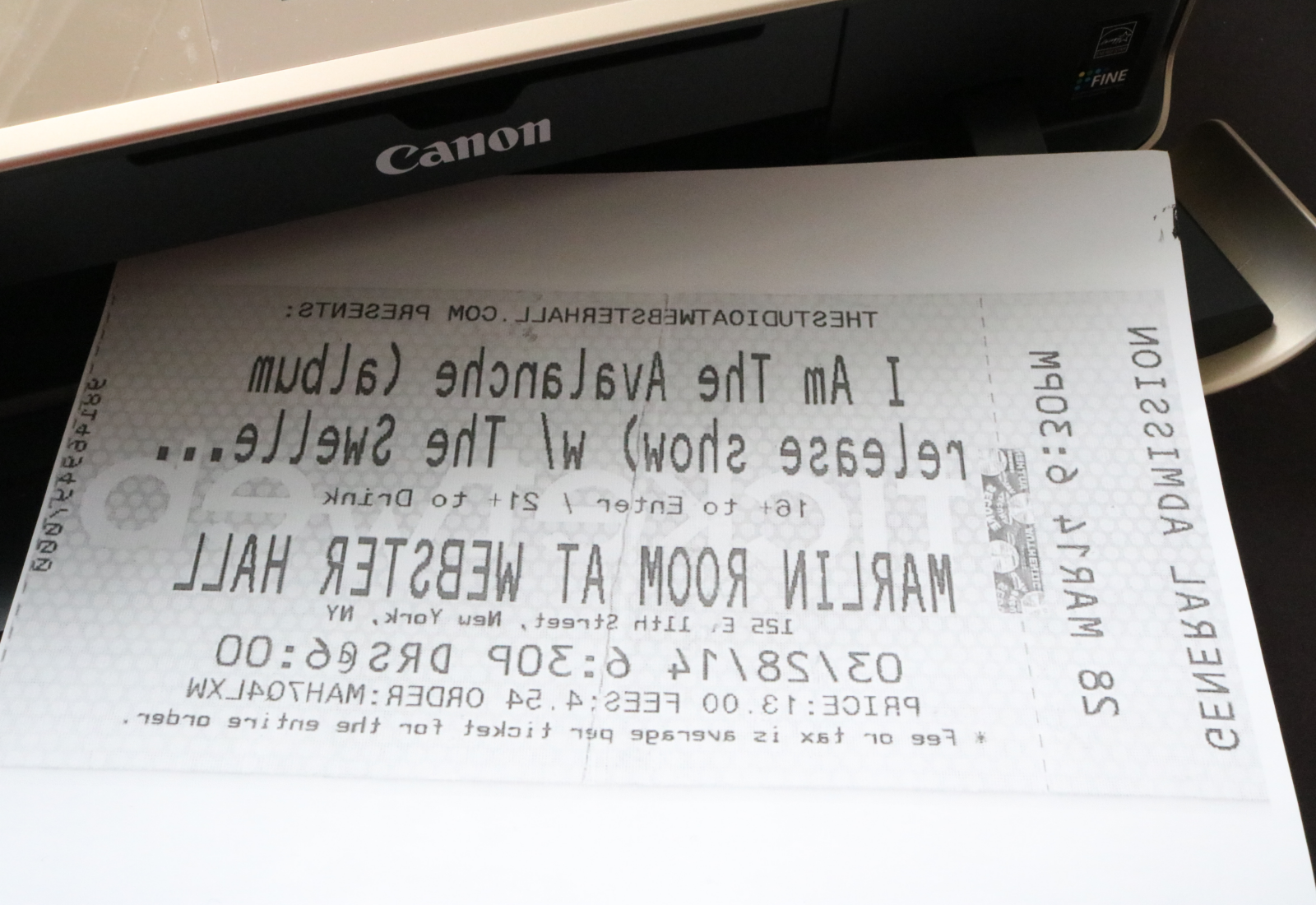 1. Scan, crop, and print your ticket or document onto a sheet of iron-on transfer paper.
I pasted mine into Microsoft Word and enlarged it to fit the entire page. Thankfully, since the Canon Pixma MG7720 printer creates super high quality scans, I didn't end up with a pixelated ticket. Don't forget to flip it for a mirror image!
Double check that you are printing on the right, unmarked side of the iron-on paper. If you're unsure how to feed the paper into the printer, do a test run.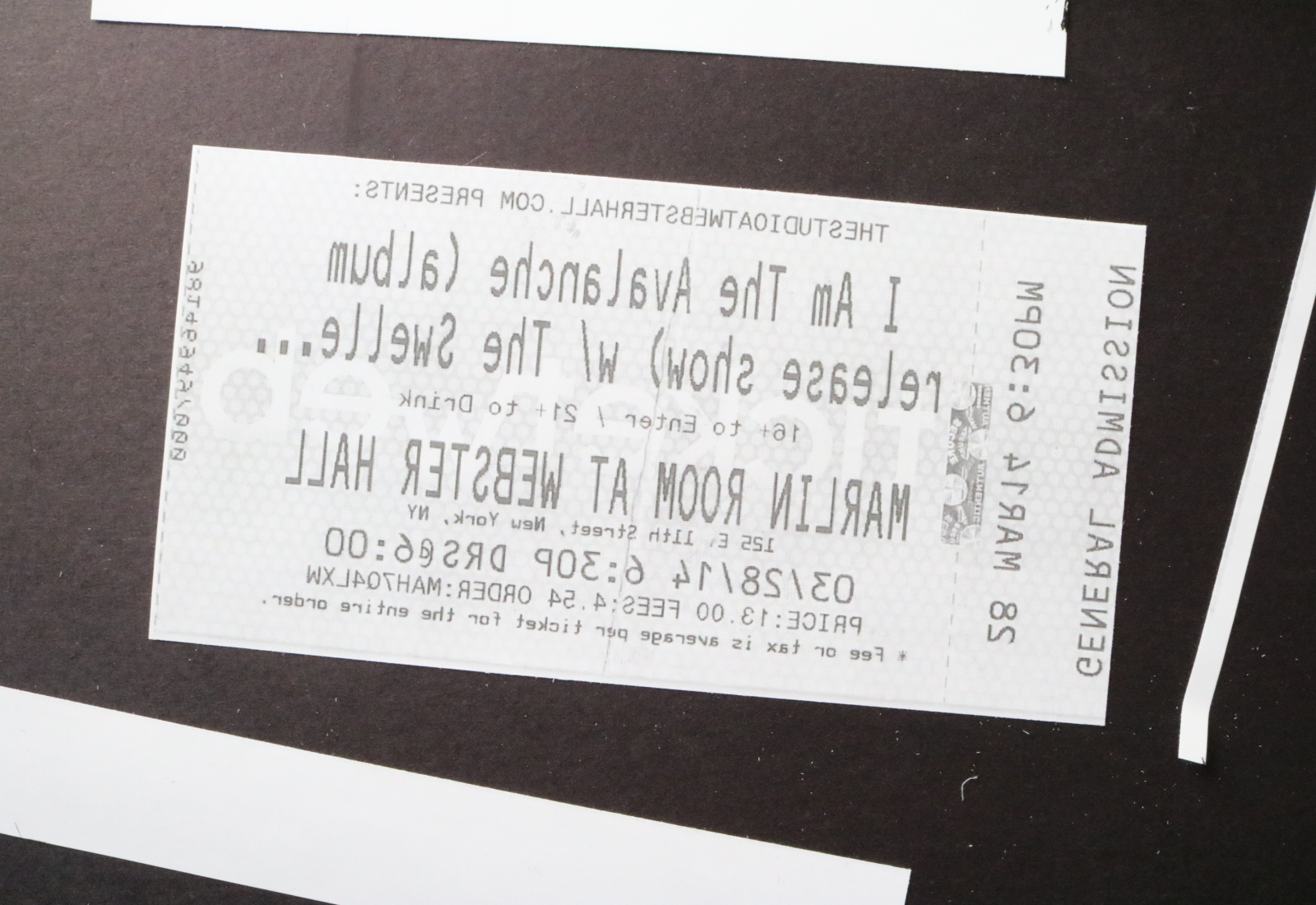 2. Using the paper cutter, trim away the excess white space. You can also use a pair of scissors; a paper cutter guarantees cleaner, even lines.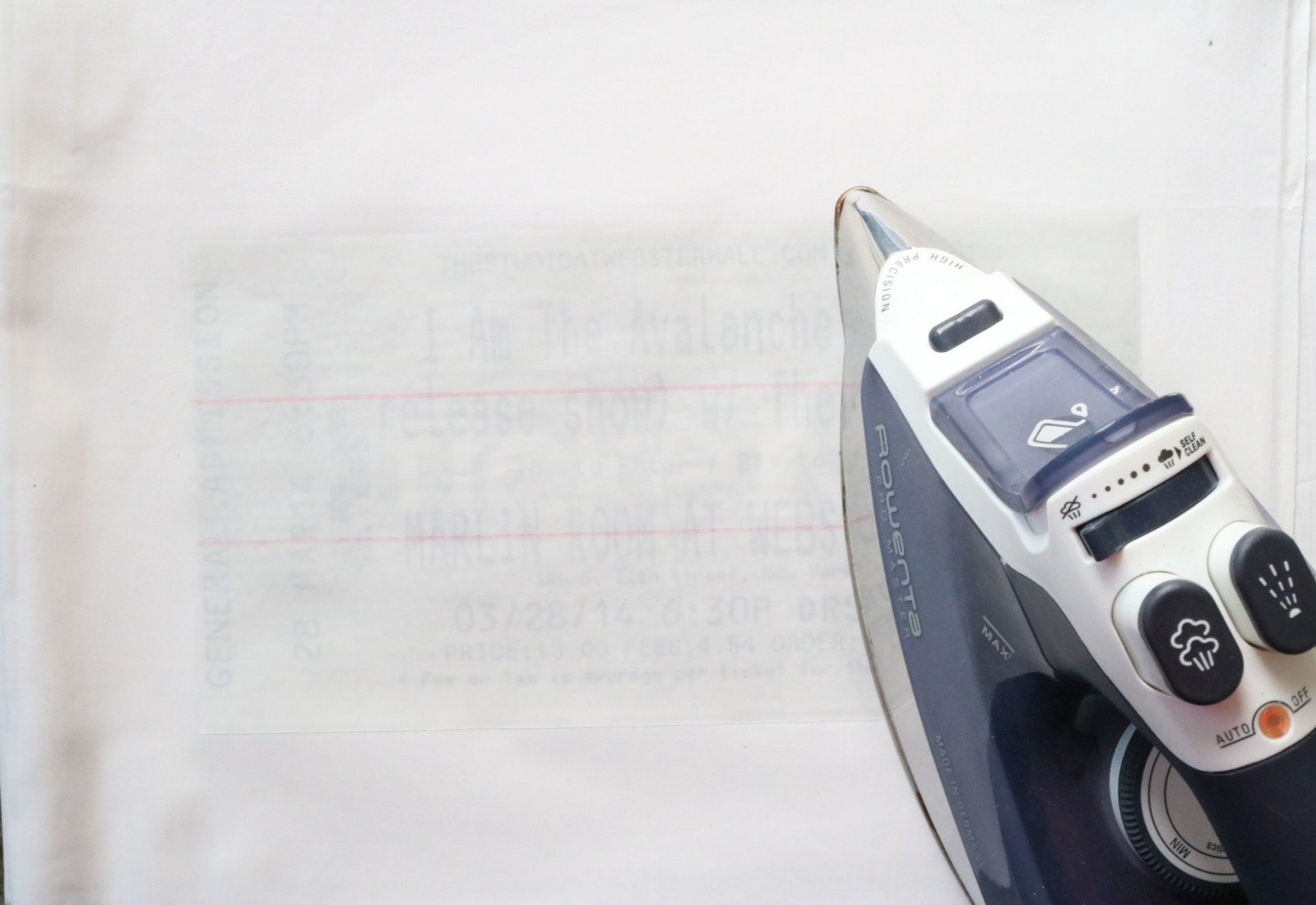 3. Place the transfer on the white cotton fabric. The marked side of the paper should be facing you. Set the iron to "Cotton" and apply firm, even pressure to the paper. Follow the directions on the iron-on transfer paper's packaging for best results. Make sure you are working on a stiff, flat surface.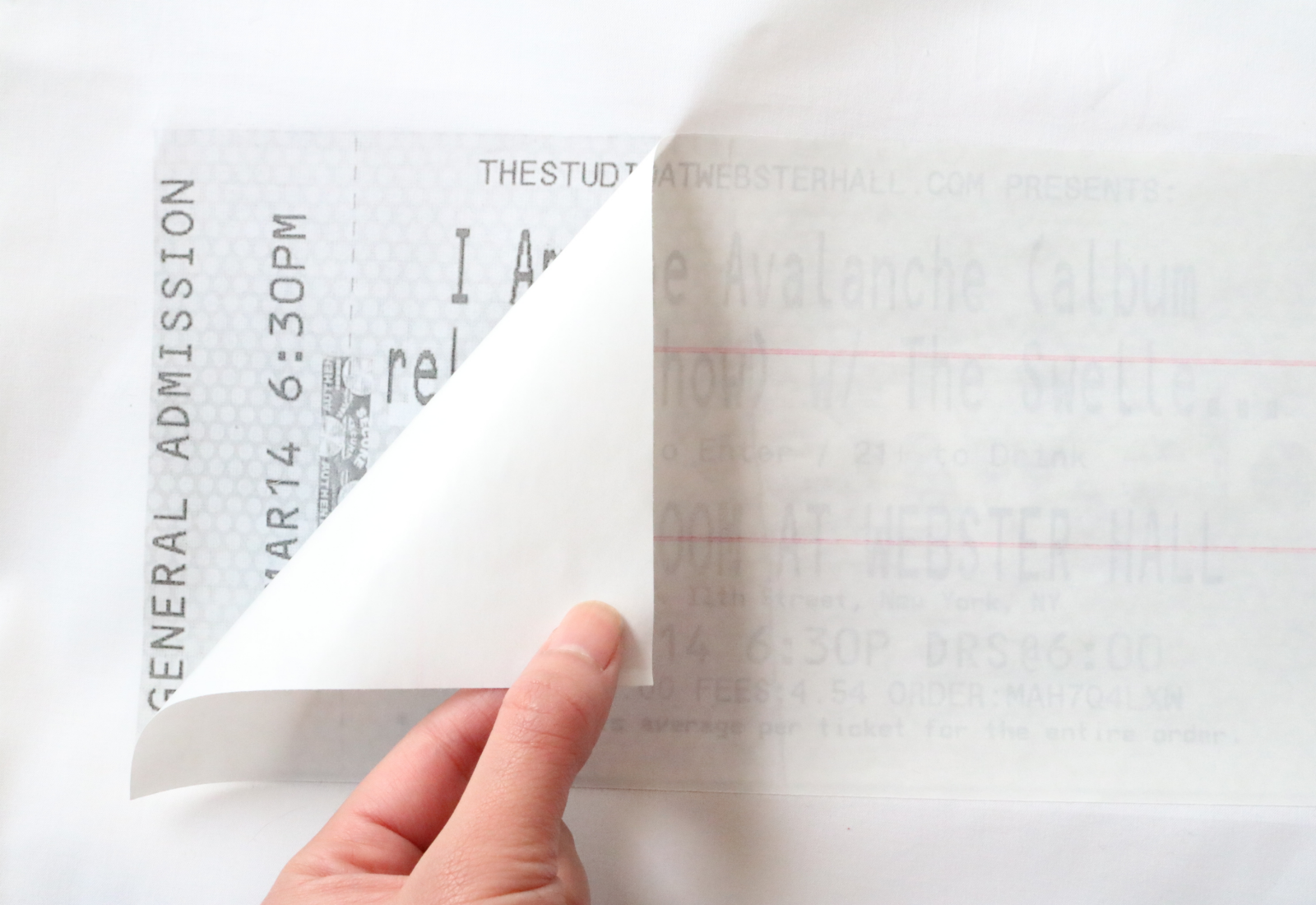 4. Once the paper has cooled, carefully peel away the backing to reveal the iron-on transfer.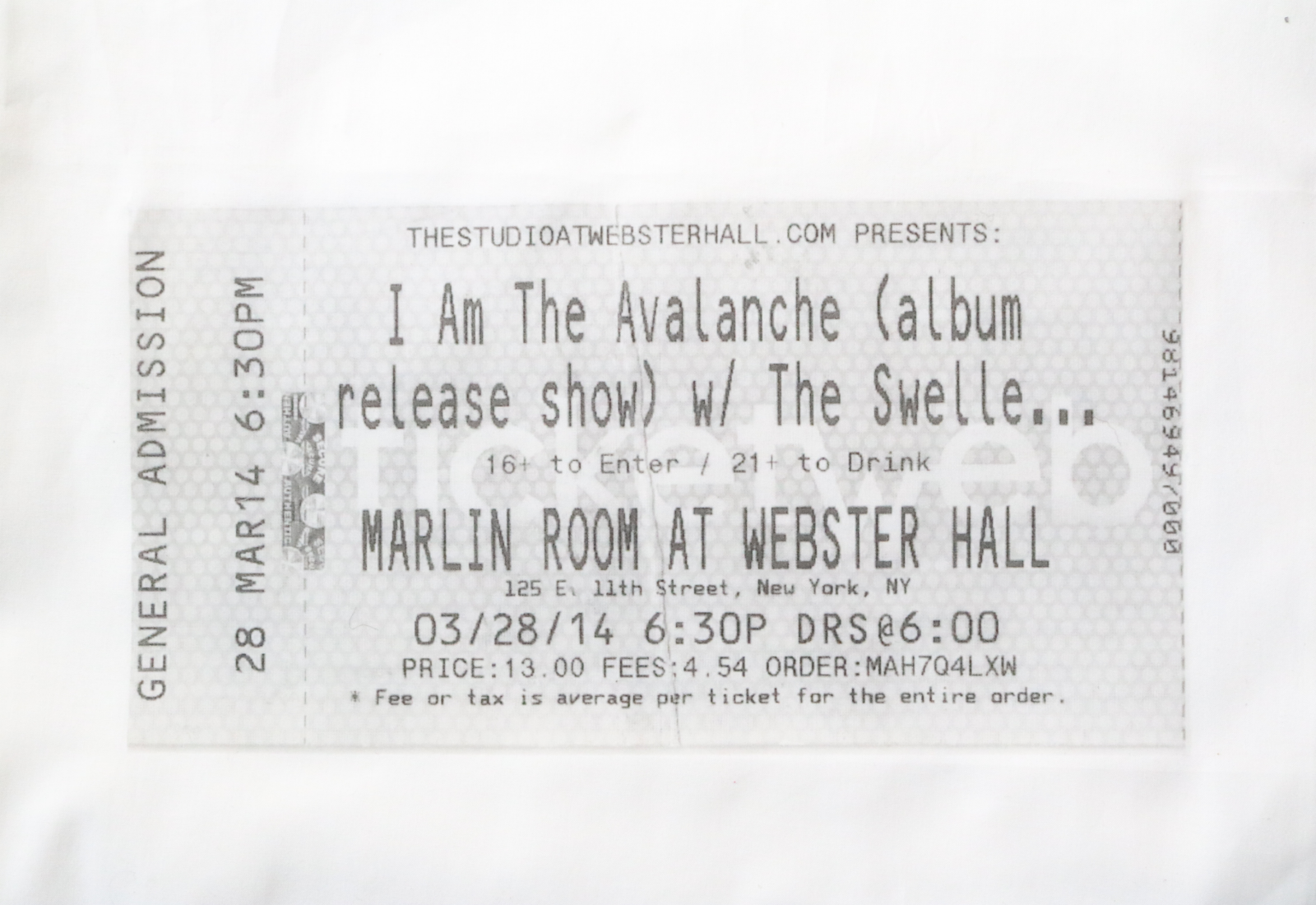 5. Trim away the extra fabric, leaving 1 inch on all four sides. Cut a equal-sized segment of printed fabric.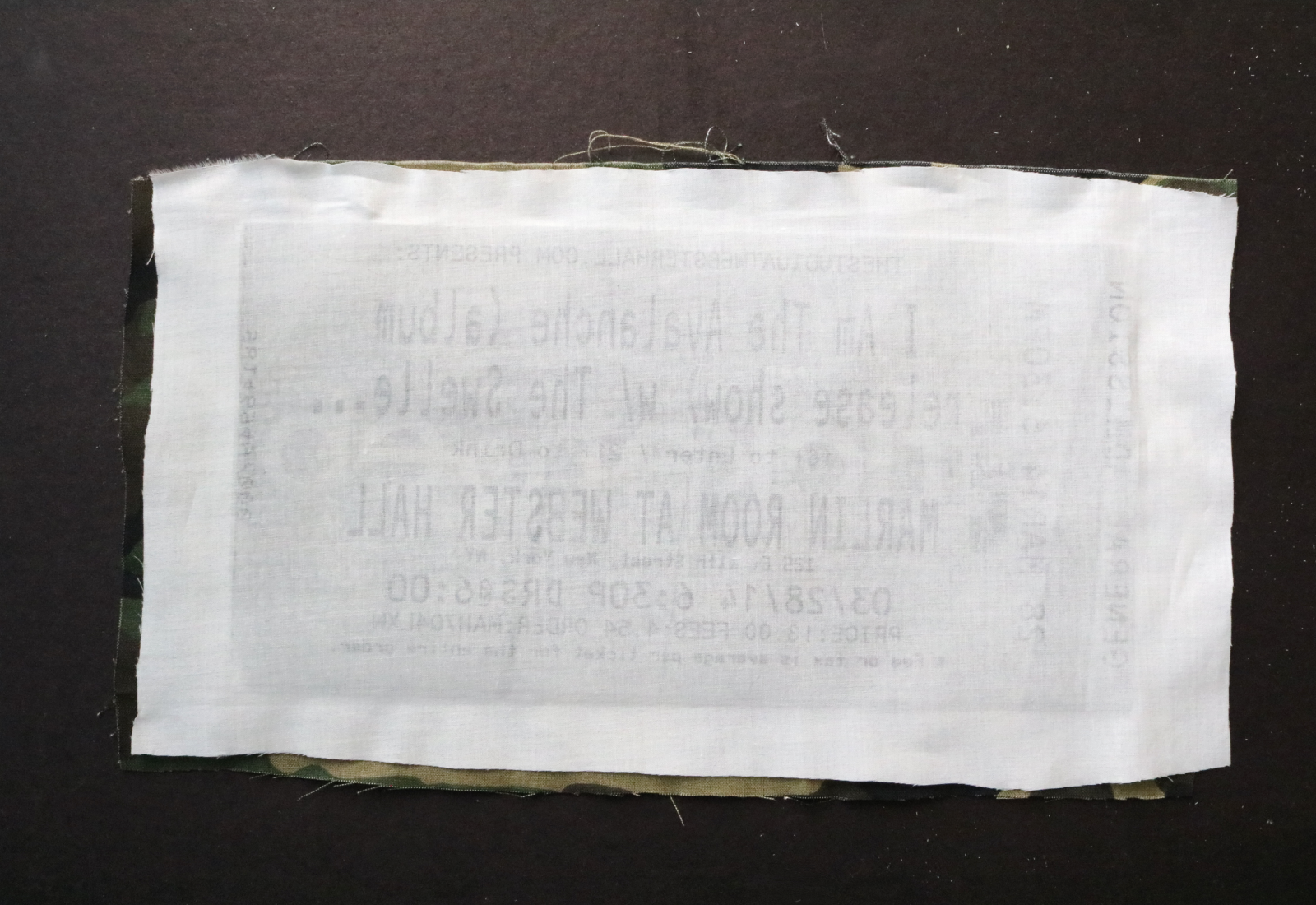 6. Position the fabric so that the right sides are facing each other. You can pin them together, if you'd like. Sew around all four sides, leaving a 3-4 inch gap.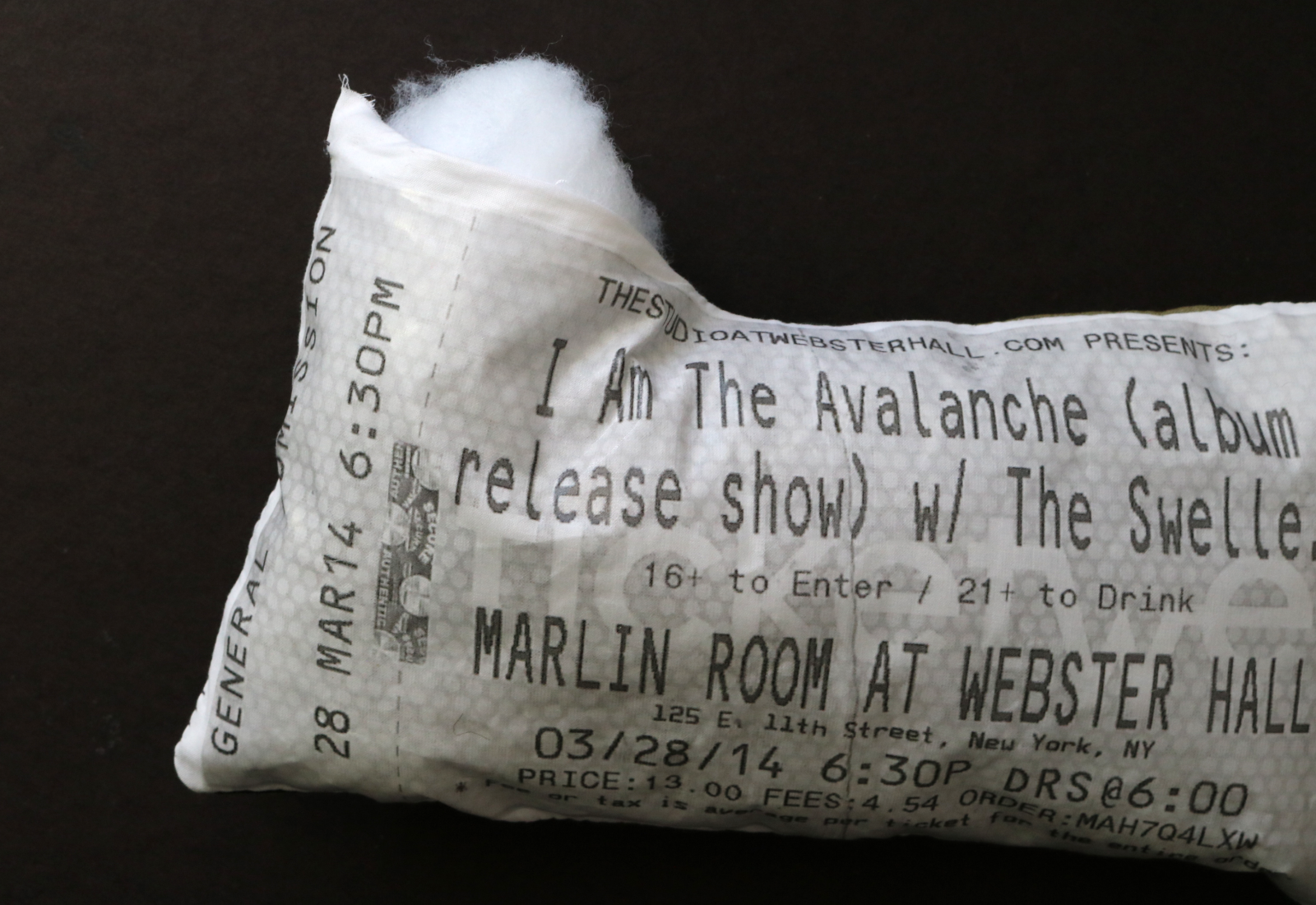 7. Turn the fabric inside out. Fill with pillow stuffing and hand-sew the opening close.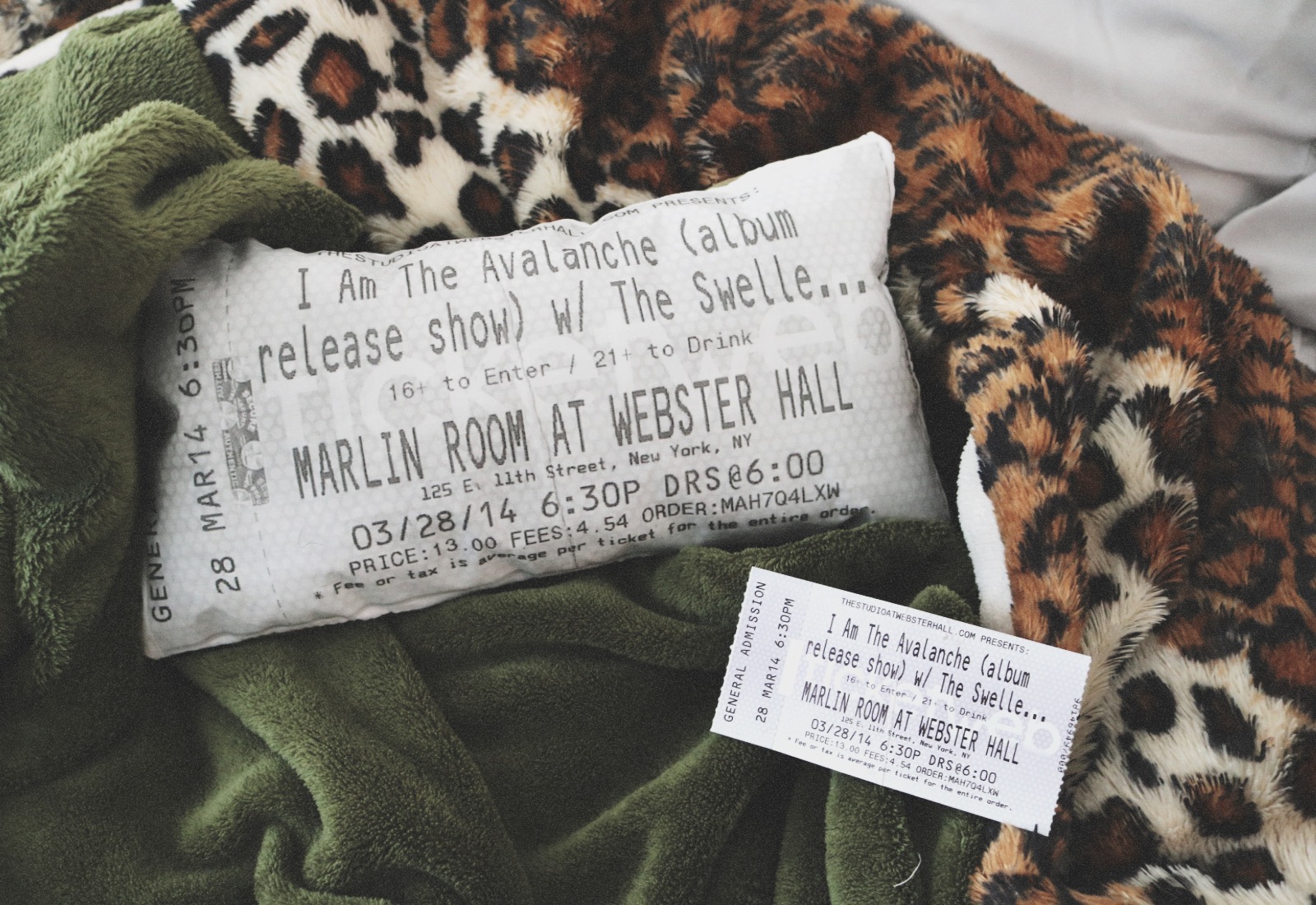 How awesome is this?! Of course, you don't have to use a concert ticket. Receipts, plane tickets, or maps all work perfectly. This would make an excellent gift to commemorate a big day, first date, or noteworthy vacation. I think it's time to make an entire set for my sofa.
Check out the hash tag #craftywithcanon on Instagram to see what other creatives are making!
xx K
FTC Disclaimer: Craft supplies, Canon PIXMA MG7720, and Canon EOS Rebel T6i DSLR Camera Kit provided by Canon and Golin. All thoughts and opinions are my own; I only collaborate with and feature companies that I truly support. Thank you, Canon!