While I'm all about fall flavors like pumpkin and cinnamon, I can't get enough of peppermint mocha, a wintry classic. I am obsessed with Coffee Mate's Peppermint Mocha creamer (although I started making my own) and the drink is one of the very few things I don't mind ordering from Starbucks. Plus, I love the way the coffee and chocolate notes tone down the peppermint for the perfect combo. So, in light of the pumpkin spice lip scrub that everyone was drooling over, I knew I had to make a winter version. The result was a DIY peppermint mocha lip scrub that doubles as the perfect, inexpensive holiday gift. It'll leave dry, chapped lips feeling silky smooth, even after facing the elements all season. Here's how to make it yourself: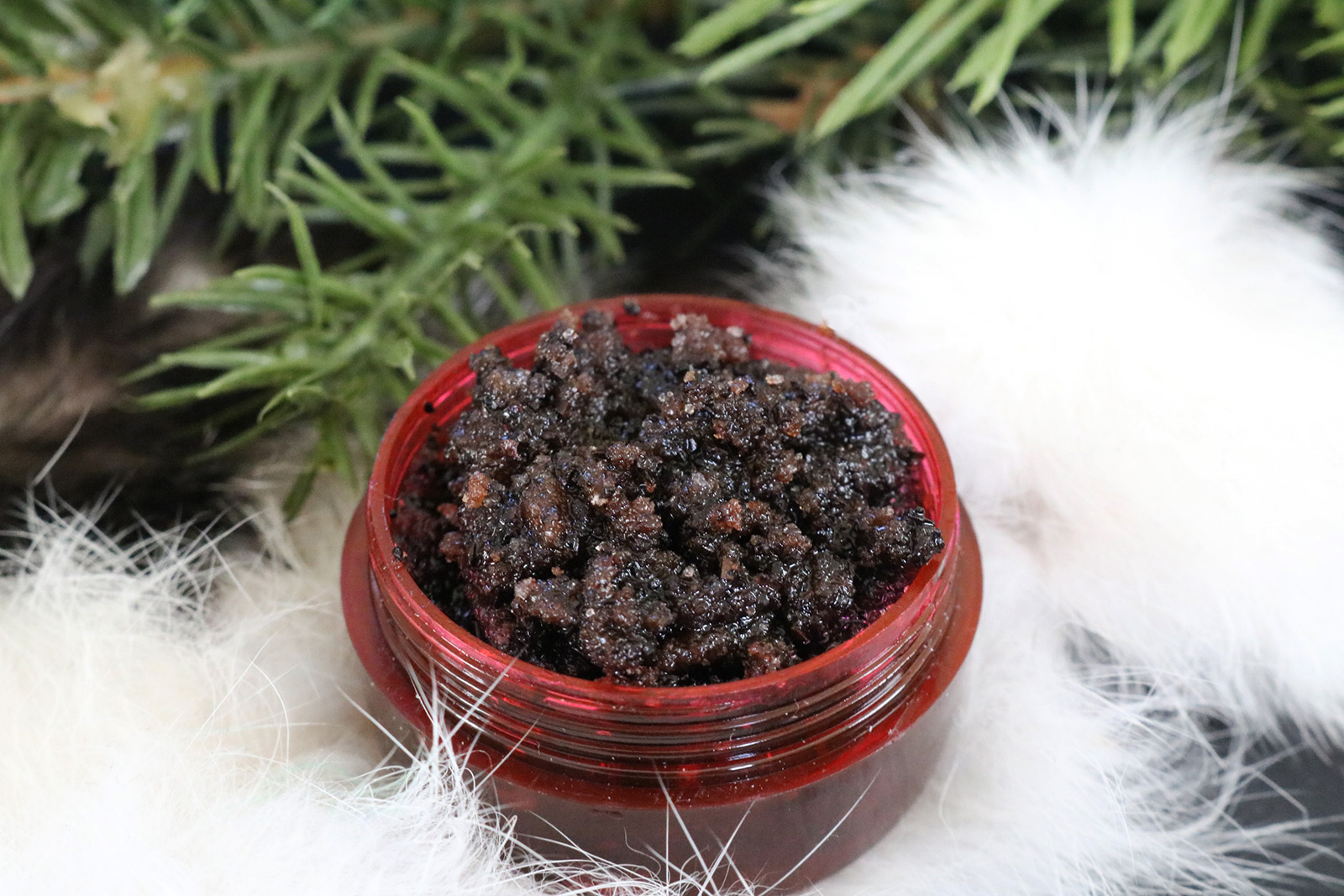 Peppermint Mocha Lip Scrub
Ingredients:
3 tablespoons brown or white sugar
1 tablespoon coffee grounds
1 teaspoon cocoa powder
1 tablespoon olive or grapeseed oil
3 to 4 drops peppermint essential oil
1/4 teaspoon vitamin E oil or 1 capsule (optional)
Directions:
1. Combine all of the ingredients. For extra moisturization, add vitamin E.
2. Mix well. Store in a small plastic pot.
3. Scrub onto your lips whenever you need a good exfoliation!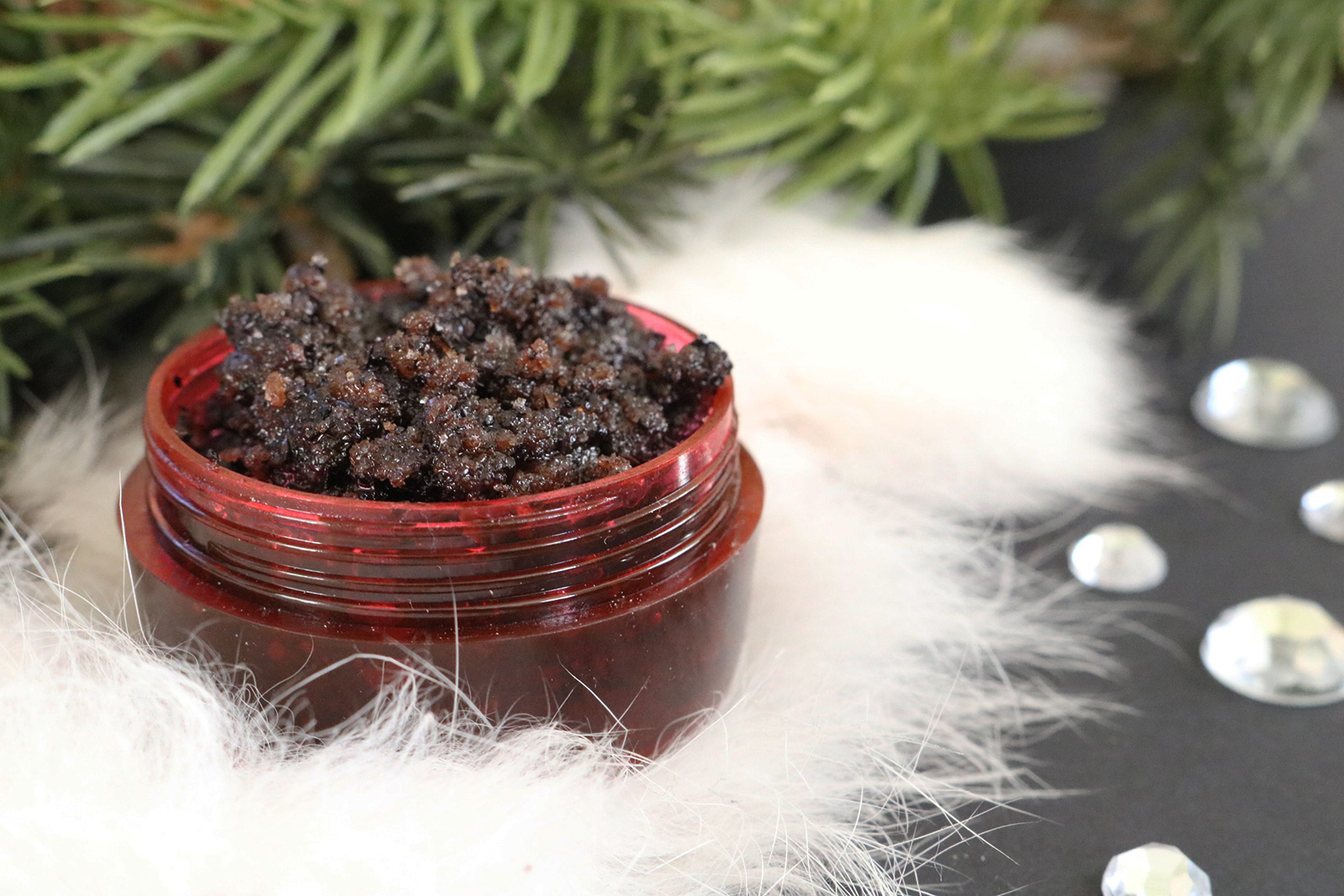 You can find plastic pots in the toiletry/travel section of most drugstores. If all else fails, the bead section of the craft store will have similar containers.
Generally, this lip scrub is not edible. It is ONLY edible if the peppermint essential oil is FOOD-SAFE and the vitamin E oil is from a capsule. Some vitamin E oil that is made for the skin is not edible. Also, something tells me eating coffee grounds wouldn't be that tasty.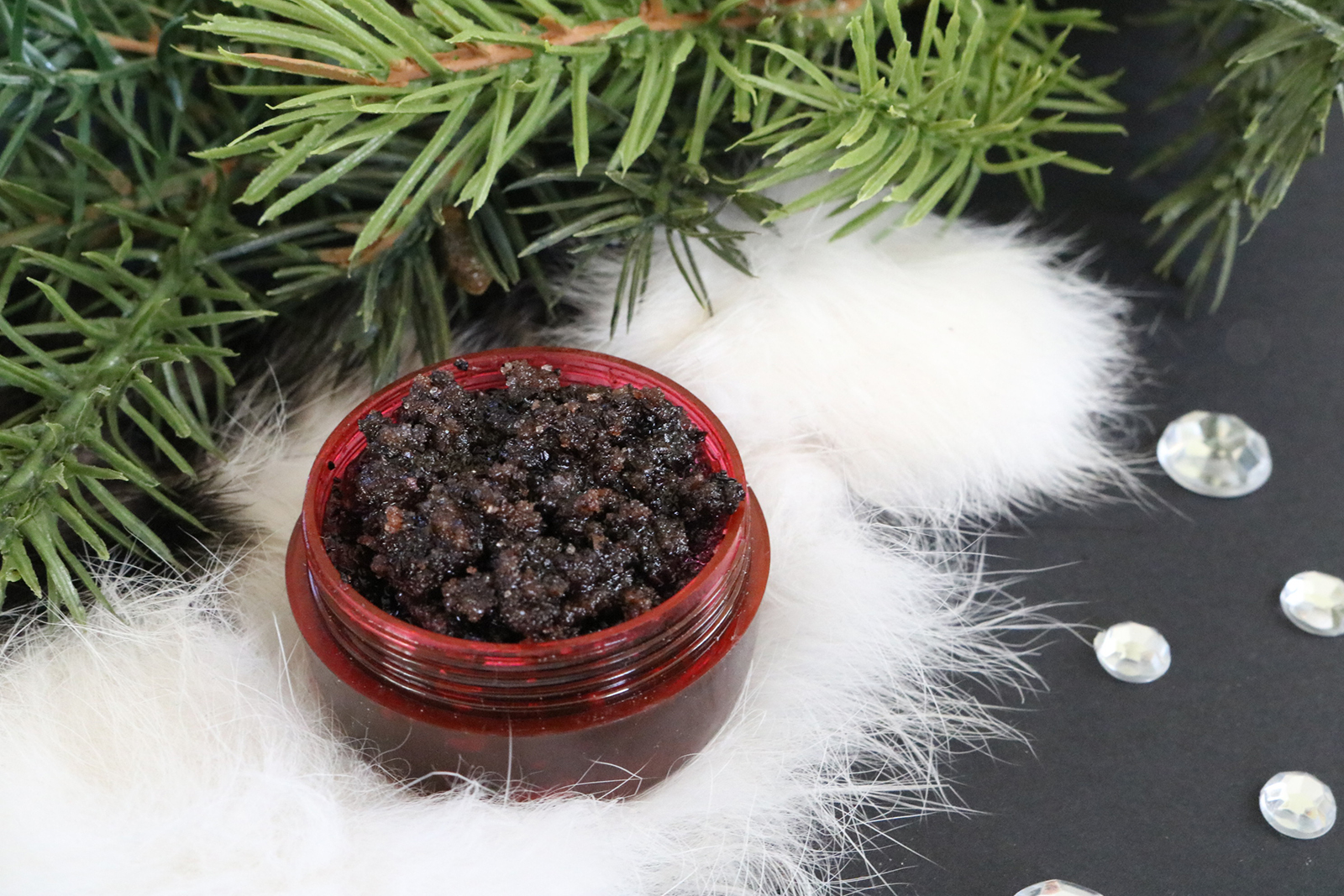 I think it's safe to say I'm addicted to this lip scrub, too.
For more gift-worthy beauty ideas, check out these past favorites: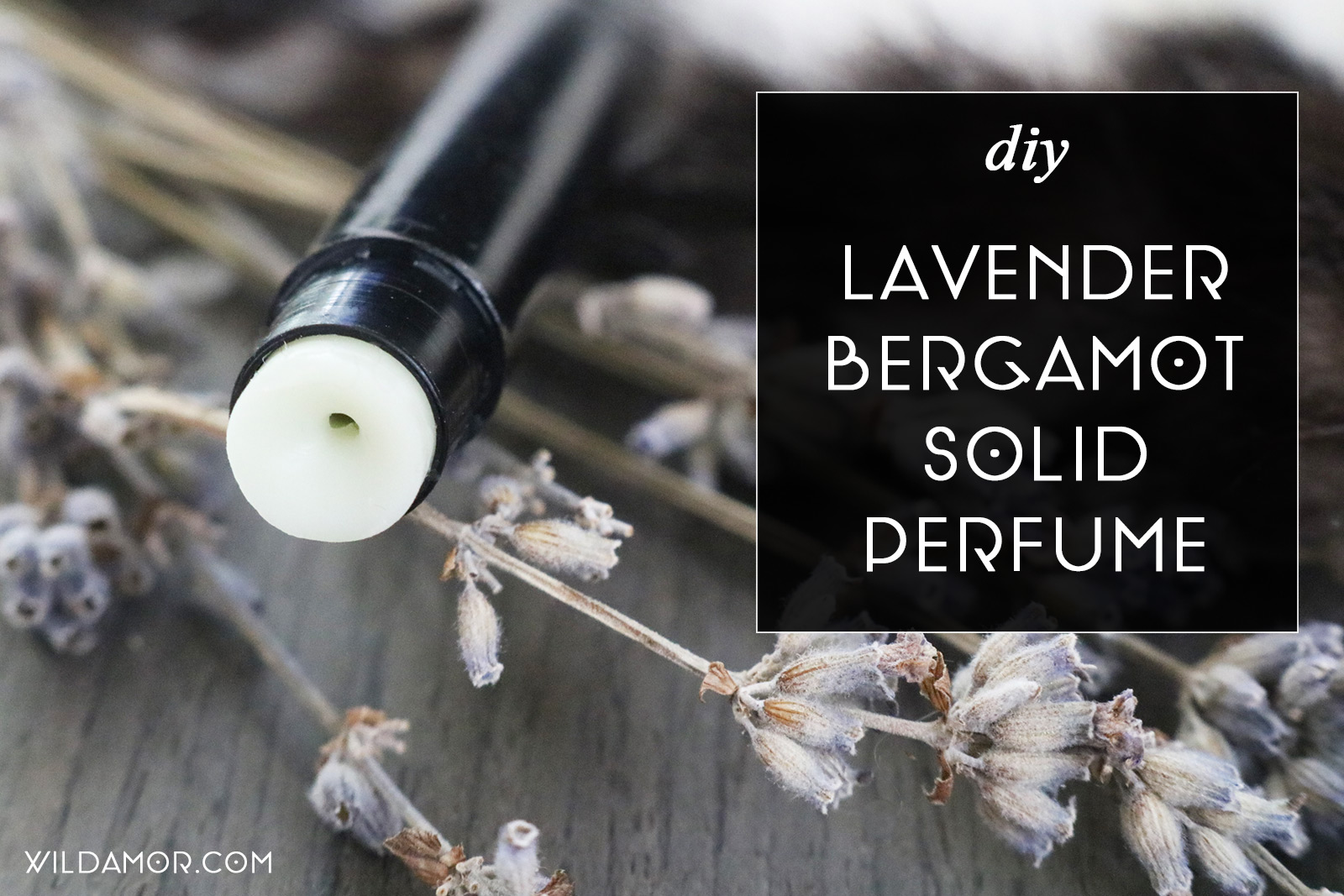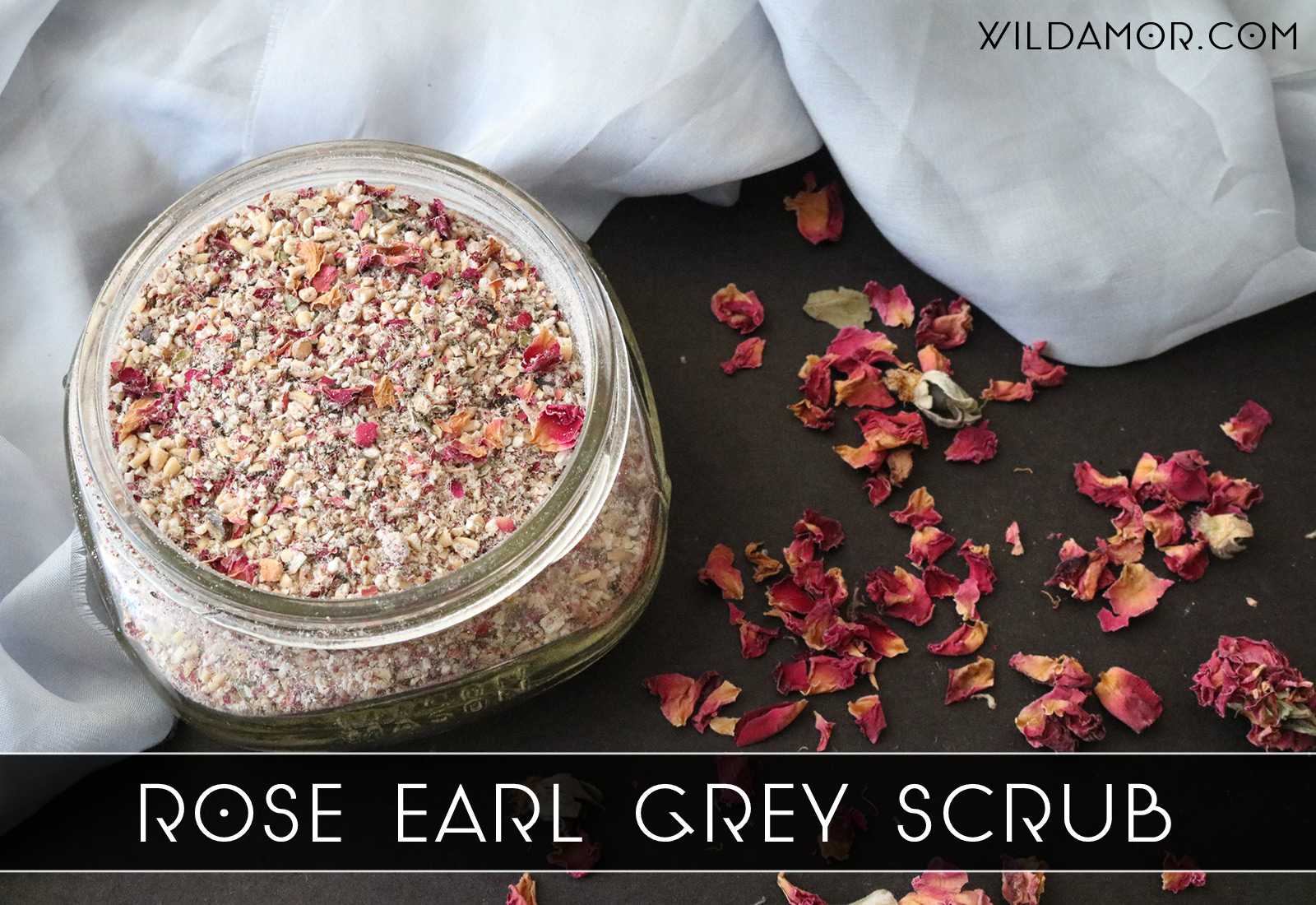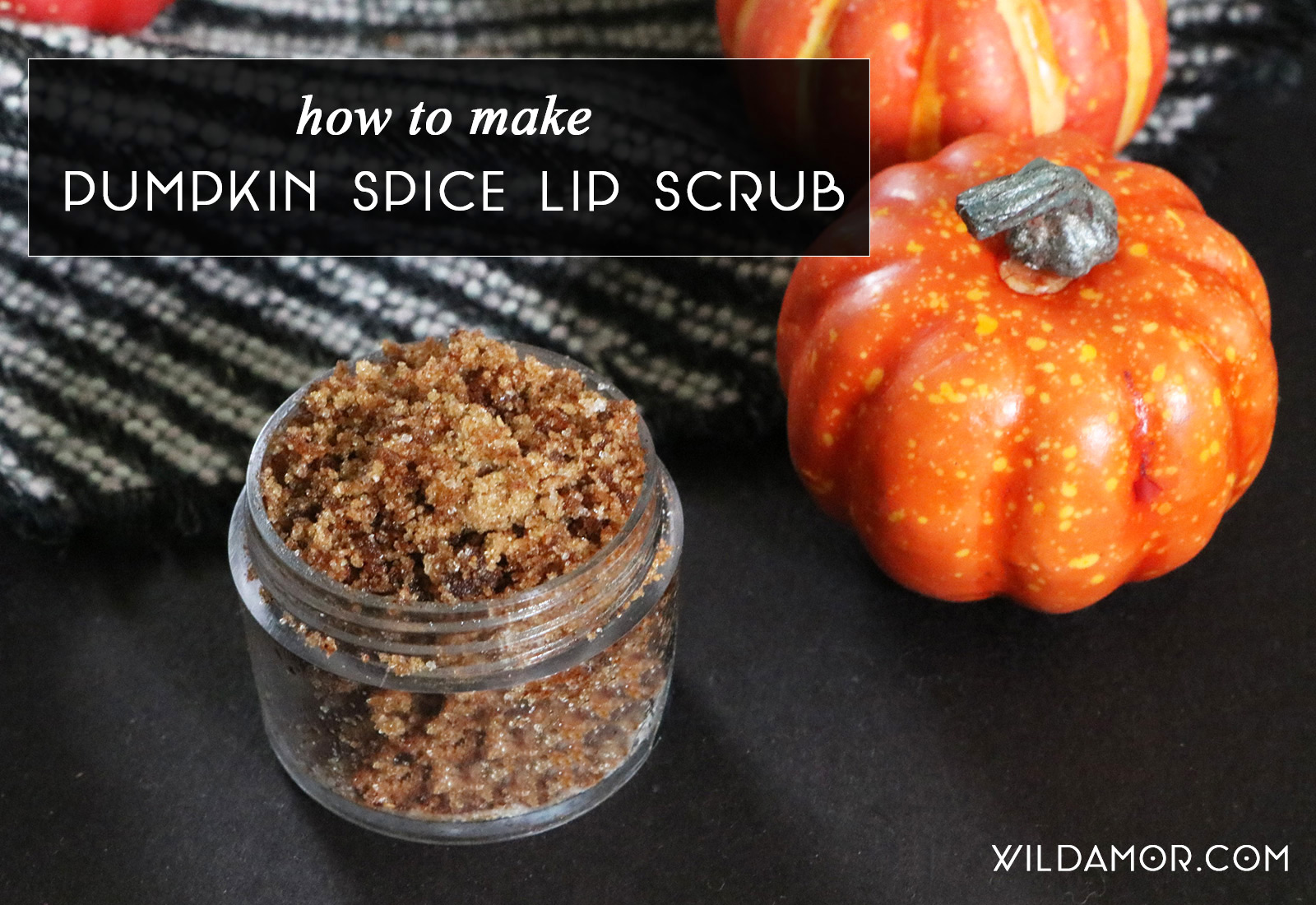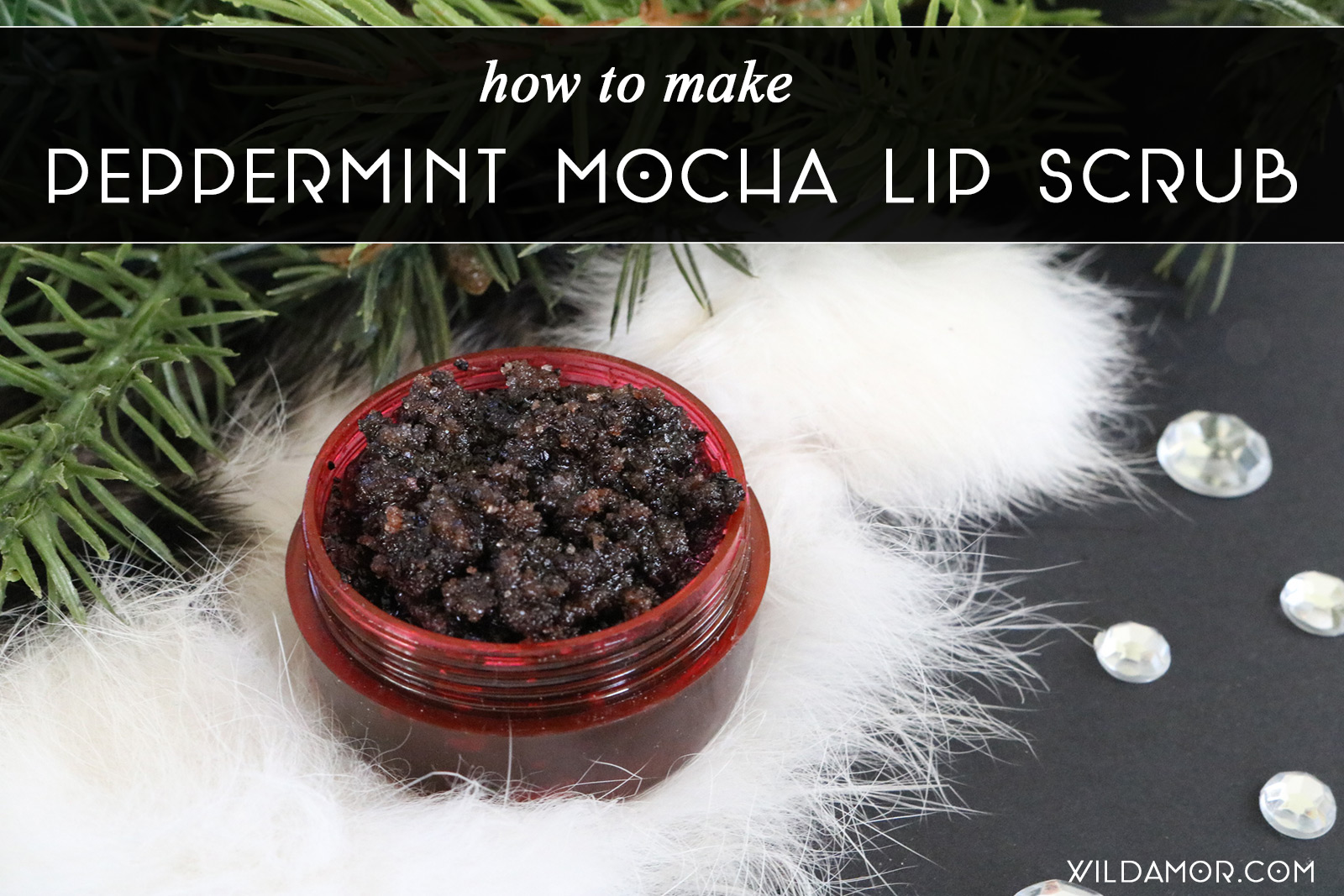 Happy holidays ~
xx K