With the spring season in full force (and summer right around the corner), the crafting world has been prepping for the one and only festival season. And when you're a music lover like myself, you know just how many DIY opportunities there are at any festival. Excuse me while I craft to the tune of my favorite… well, tunes.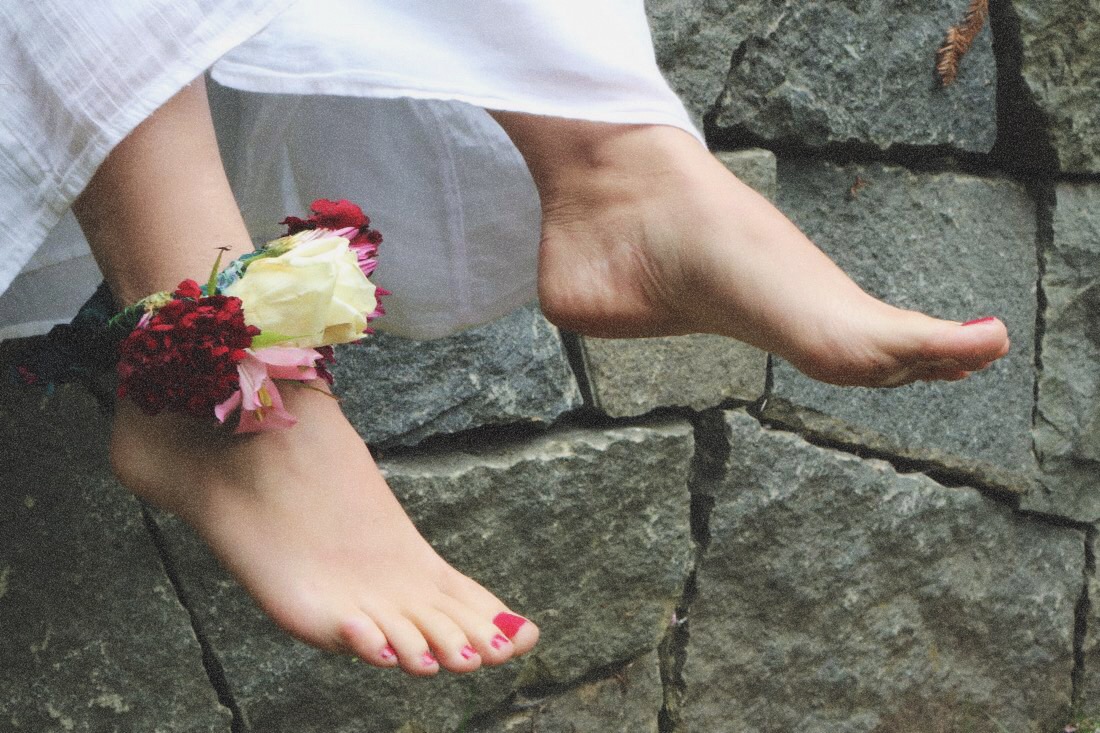 And since my love for flowers has blossomed (pun intended) in the past few years, I was super excited to take on a festival DIY with ProFlowers. The awesome part is that this can be adapted for wedding season, another time of the year that my crafty-loving-self adores.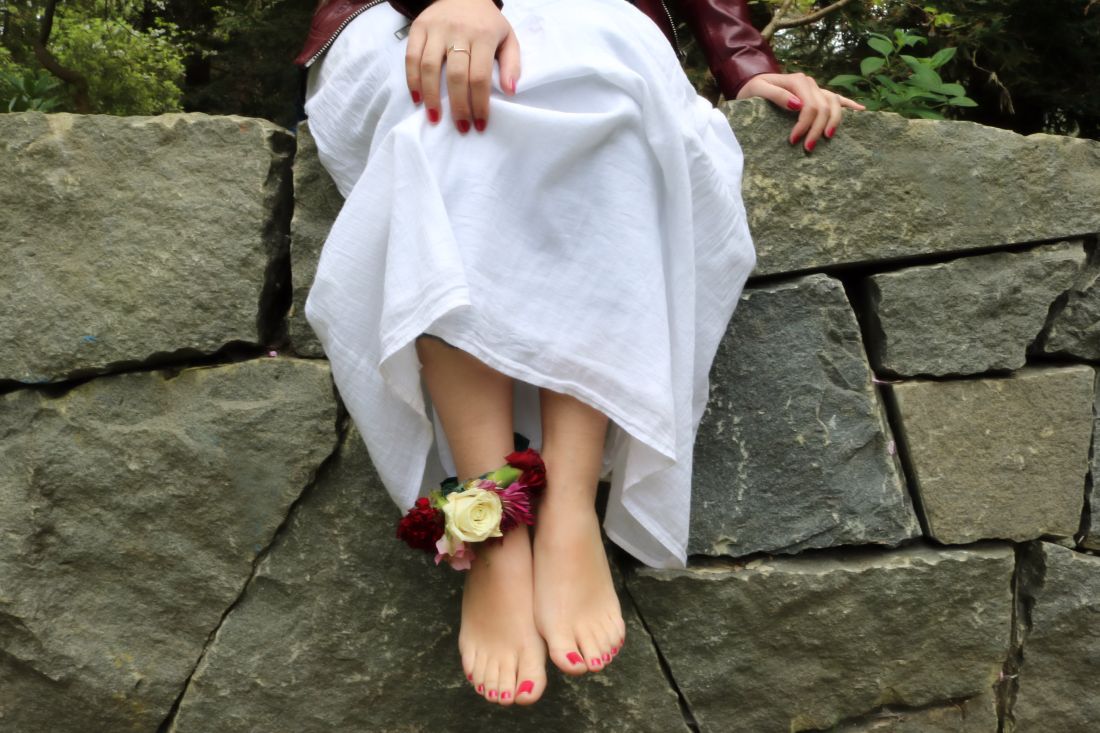 This is where a flower anklet comes in. I adore the idea of dressing up in flowers in a way that doesn't involve a crown or hand-held bouquet. And while I love the look of both… sometimes, you gotta do something just a little different.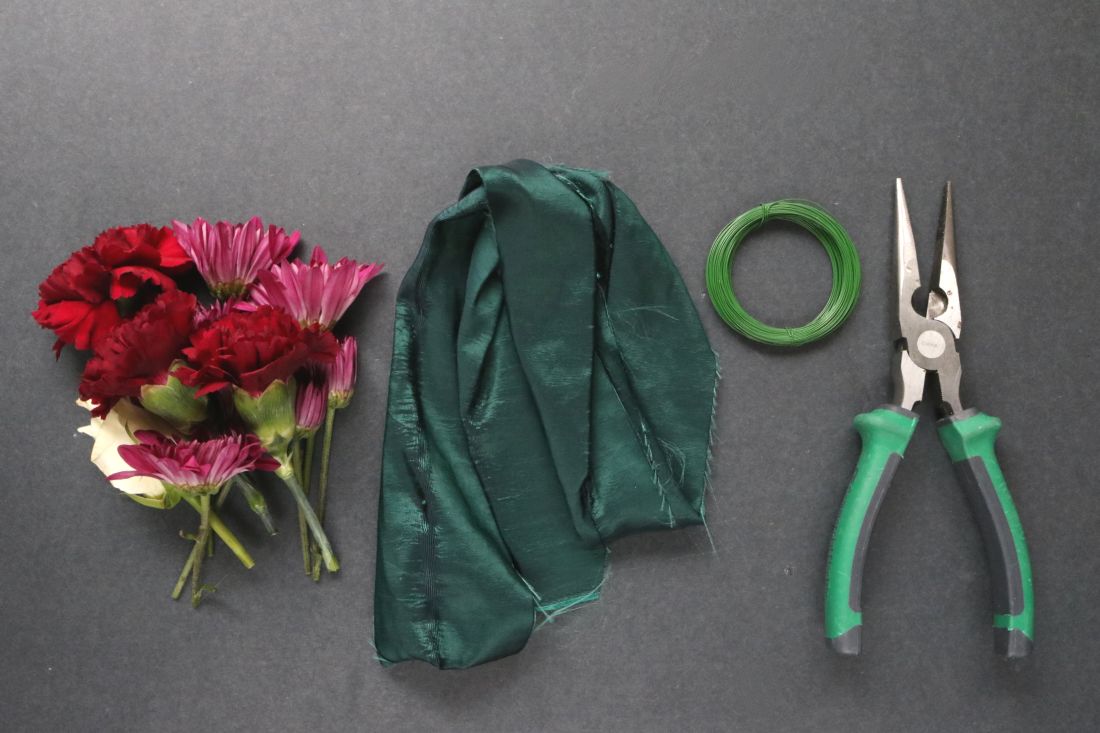 Supplies:
Flowers of your choice*
Strip of scrap fabric (at least 15 inches)
Craft wire
Heavy-duty pliers
* I used ProFlower's One in a Million bouquet, c/o of the company. The burgundy color palette made me swoon just a little bit.
1. Cut a long strand of wire.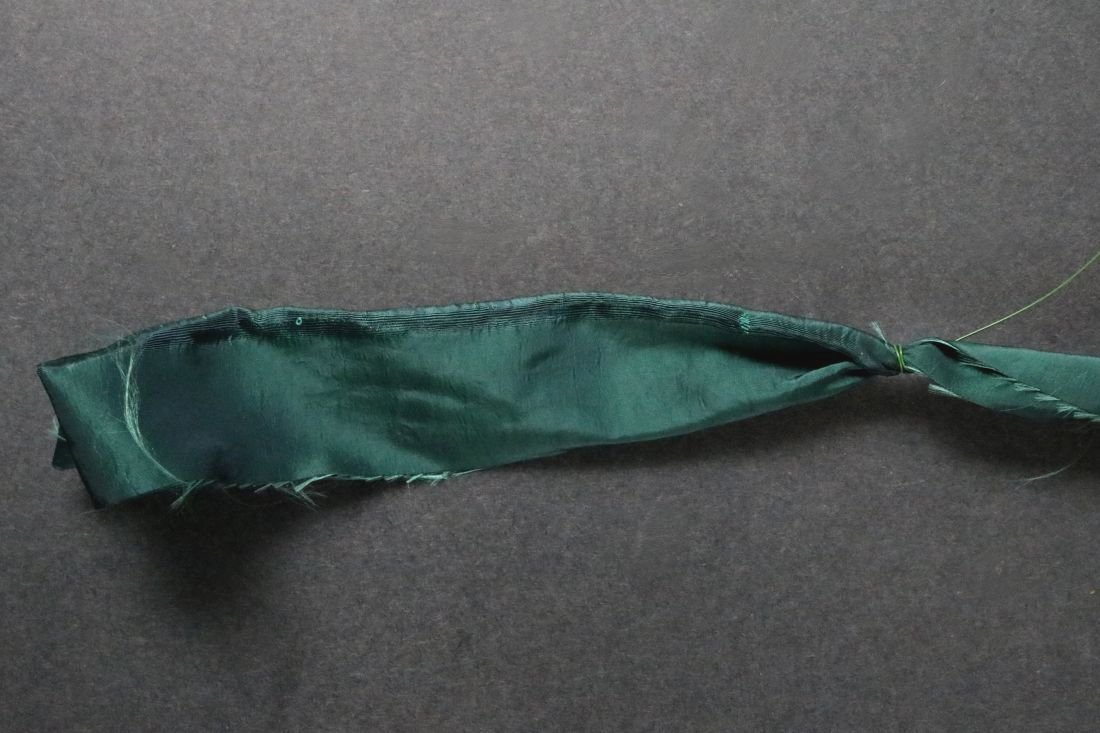 2. Starting at least 6 inches from the end of the fabric, tightly wrap the wire a few times.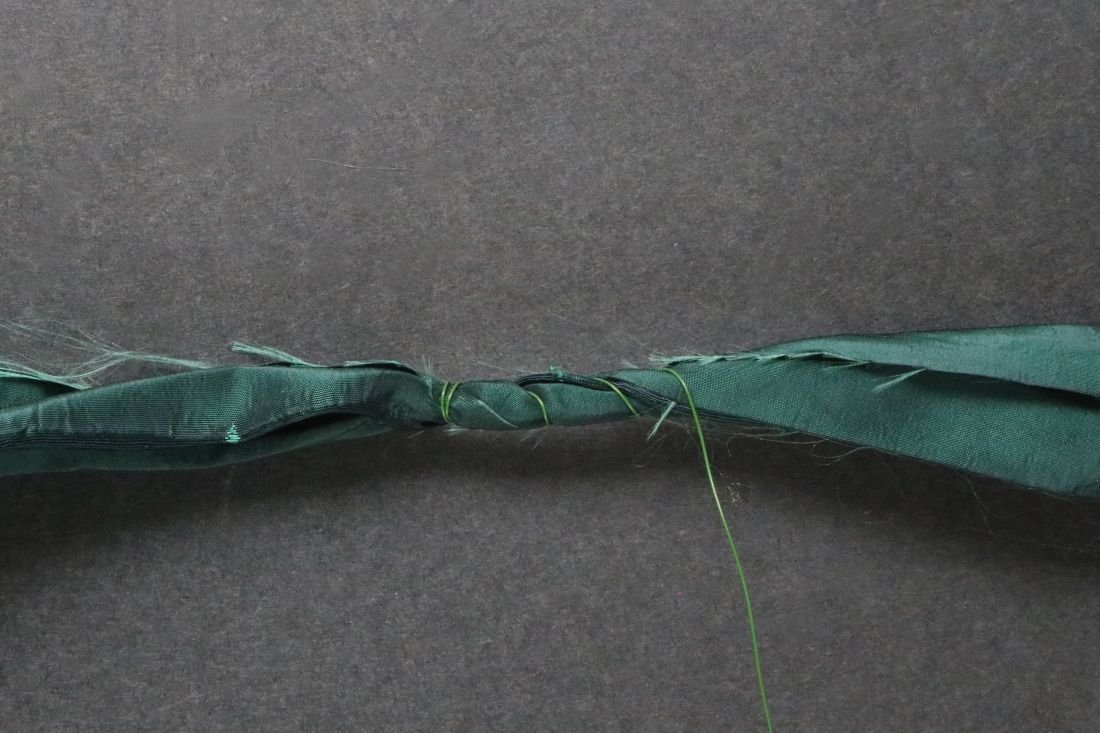 3. Continue wrapping the wire along the fabric. This will keep the fabric nice and compact.
Tip: Twisting the fabric helps!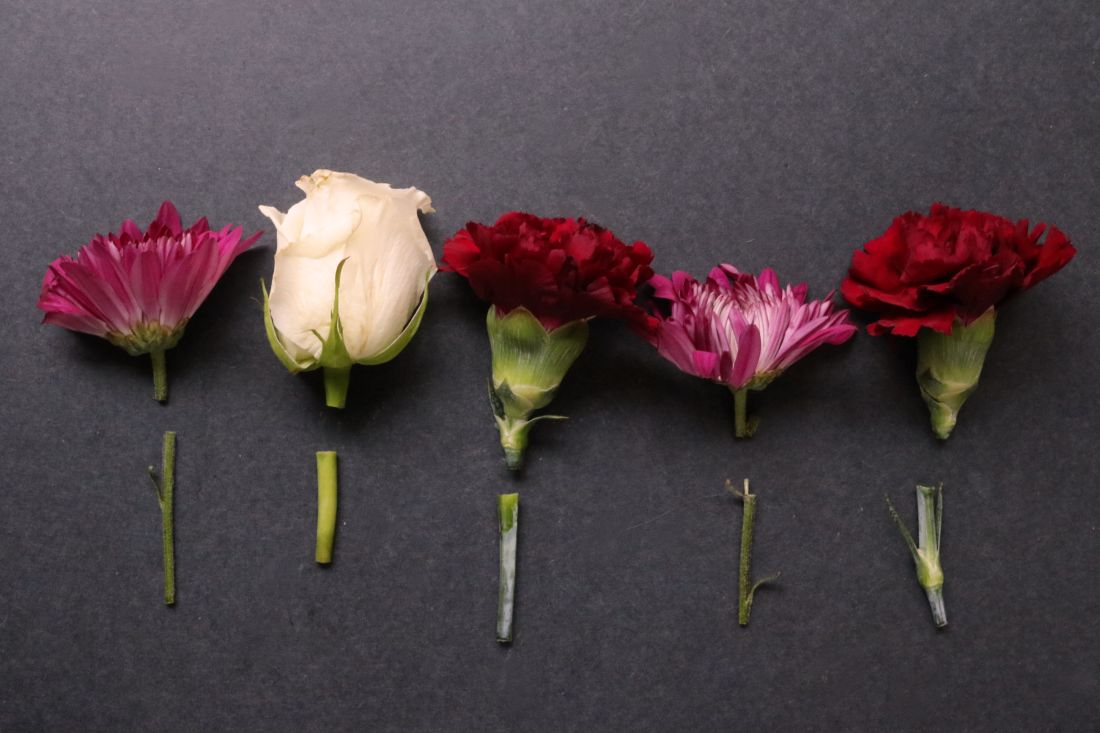 4. Time to bring in the flowers! Using the cutter portion of the pliers, snip the stem from each flower. Make sure to cut each flower right below the base.
For flowers that don't have a thicker base, such as the purple cushion poms, feel free to leave a longer portion of the stem. This might make it easier for you to work with. Experiment with each flower and see what works best for you!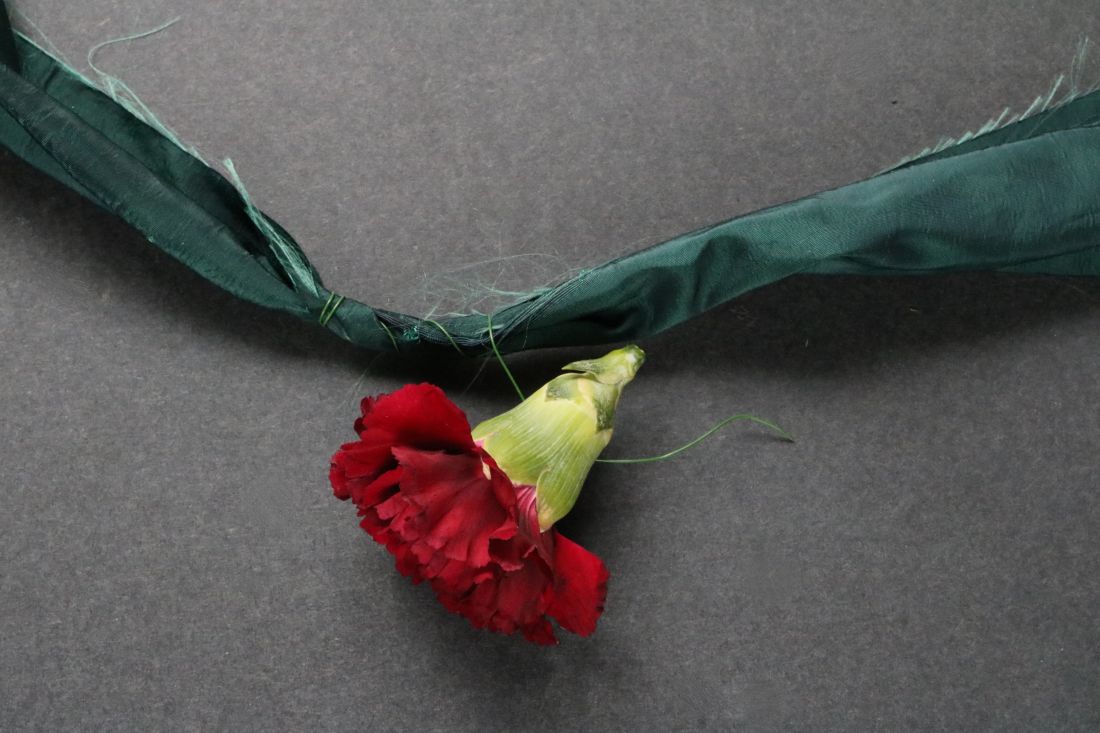 5. Pierce the wire through the bulb of the first flower.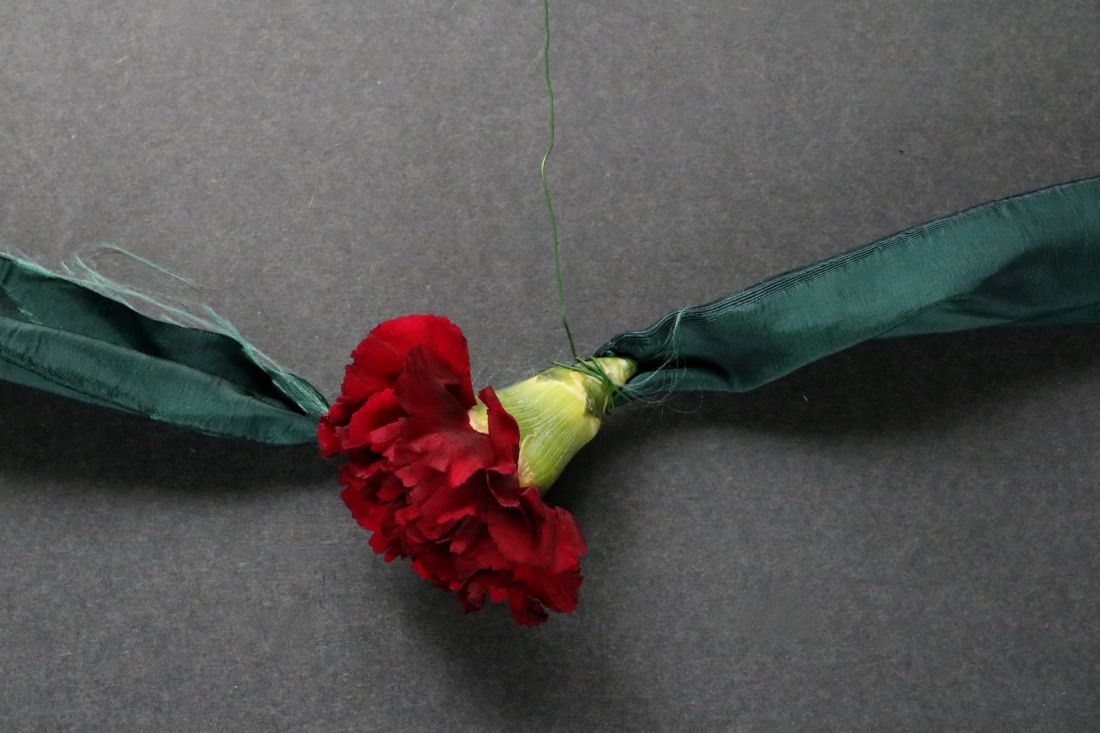 6. Wrap around several times.
7. Bring in the next flower. You can either pierce the wire through the base or wrap it around the stem. Again, the best technique will depend on the type of flower.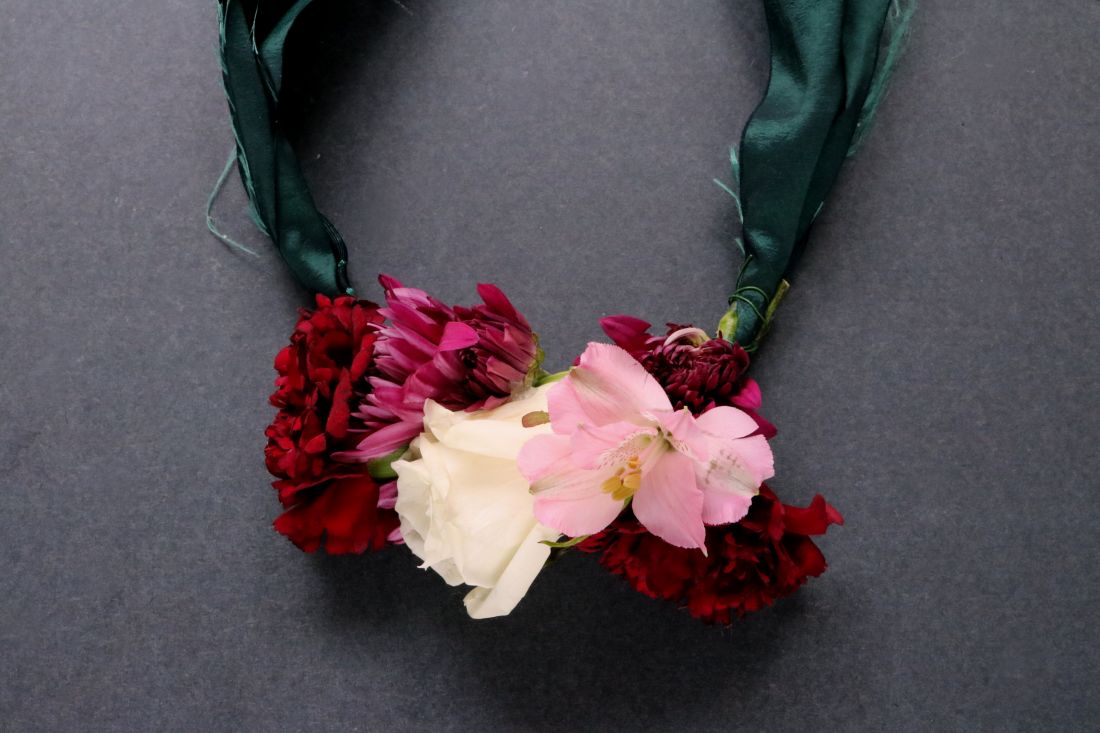 8. Continue adding flowers until you're happy with the combination and volume.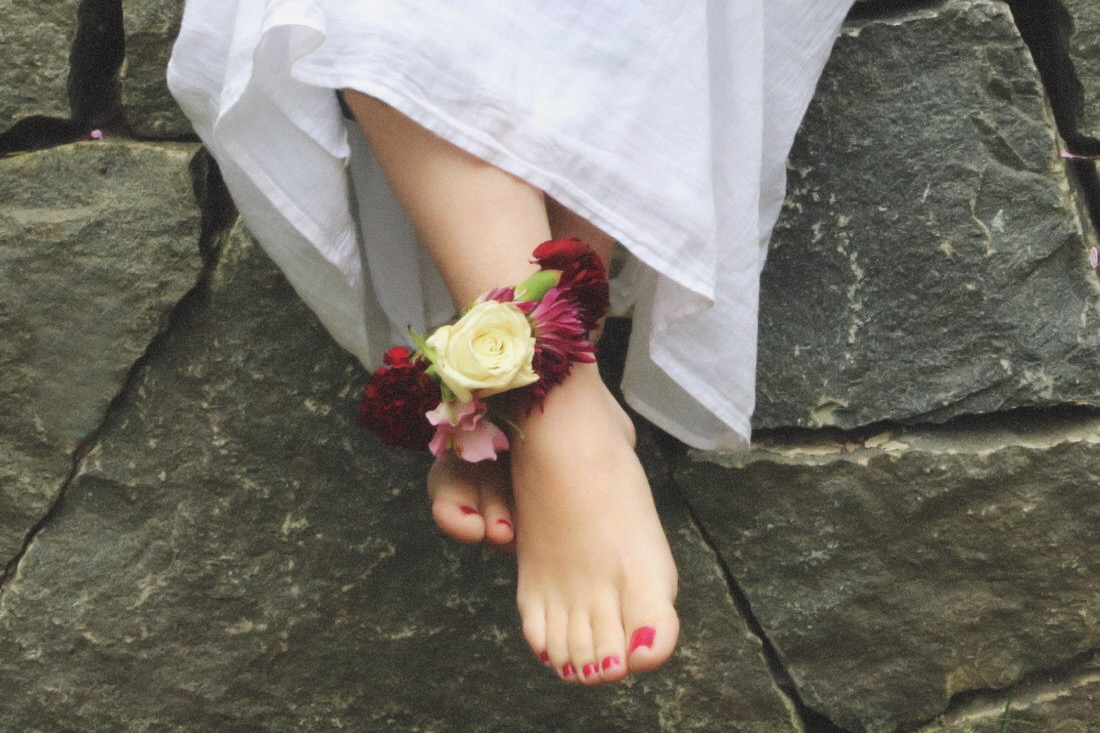 Tightly tie the fabric around your ankle and trim the accordingly.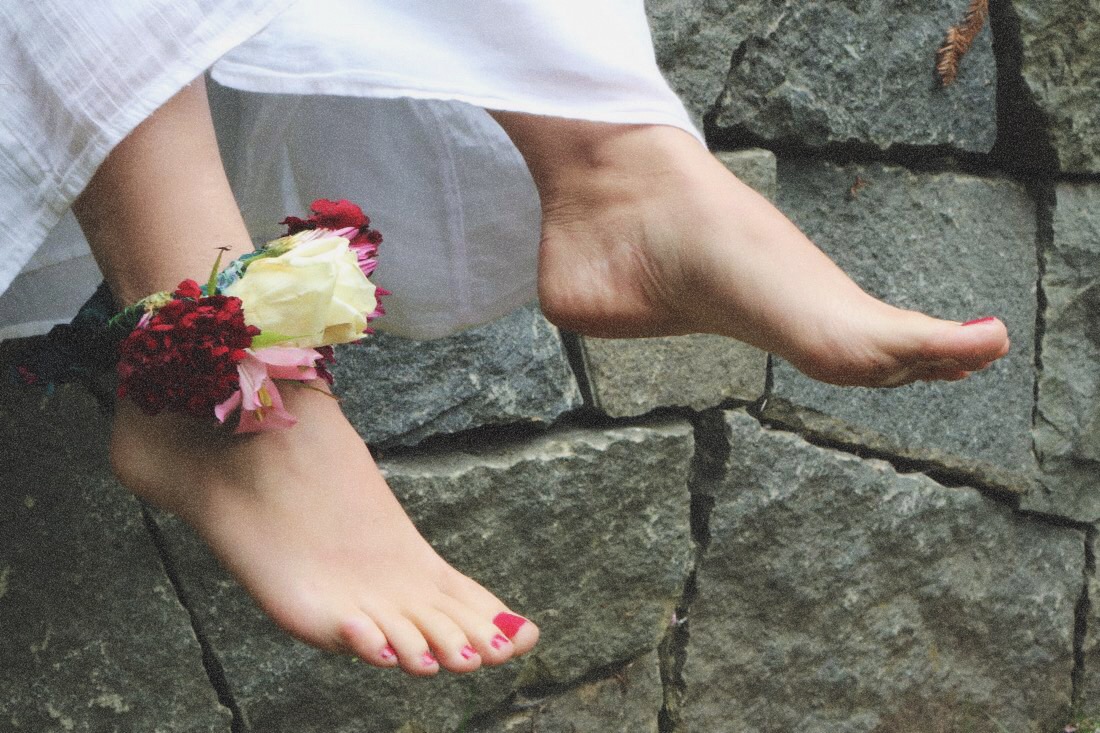 How charming is this anklet? It's perfect for taking on hand-held bouquets and flower crowns in an alternative way.
A single bouquet from ProFlowers can yield quite a few anklets. You'll have enough to make sure that you and all your friends (or bridesmaids!) have the fanciest feet in time for the big day.
Happy festival/wedding season!
xx, K