In the midst of the sparkle and shine of the holiday season, I couldn't help but make one last festive project. And while NYE inspired this DIY, it could totally be used for any cocktail dinner or night out. Personally, I'd love to pair this rhinestone ankle set with jeans and low-cut boots. Comfort is my thing these days.
The best part? This project uses old stud earrings I had laying around. I used to wear them years ago, but have grown out of my big-earring-phase. Again, comfort.
Each anklet can be made in four easy steps. It's also simple enough for beginners. Check it out below!
Supplies:
Rhinestone trim
Stud earrings (2)
Jewelry clasps (2)
10-12 mm jump rings (8)
Jewelry pliers
Scissors
Strong craft glue (such as E6000)
Chain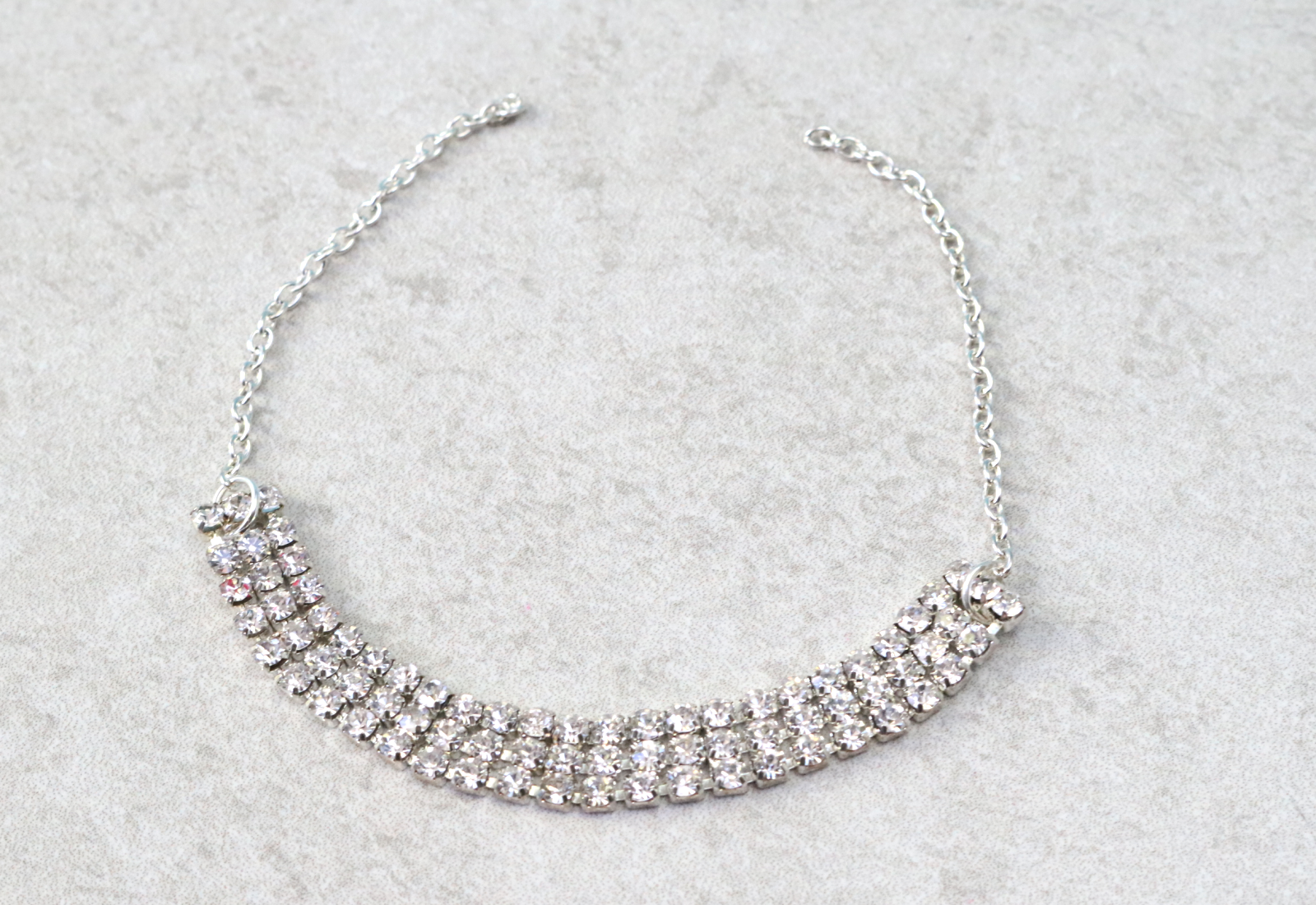 1. Using the jump rings, attach a strand of chain on each side of the rhinestone trim. You're basically adding extenders to the rhinestone so that it can fit around your ankle. If your rhinestone trim is pretty long, you might not even need chain.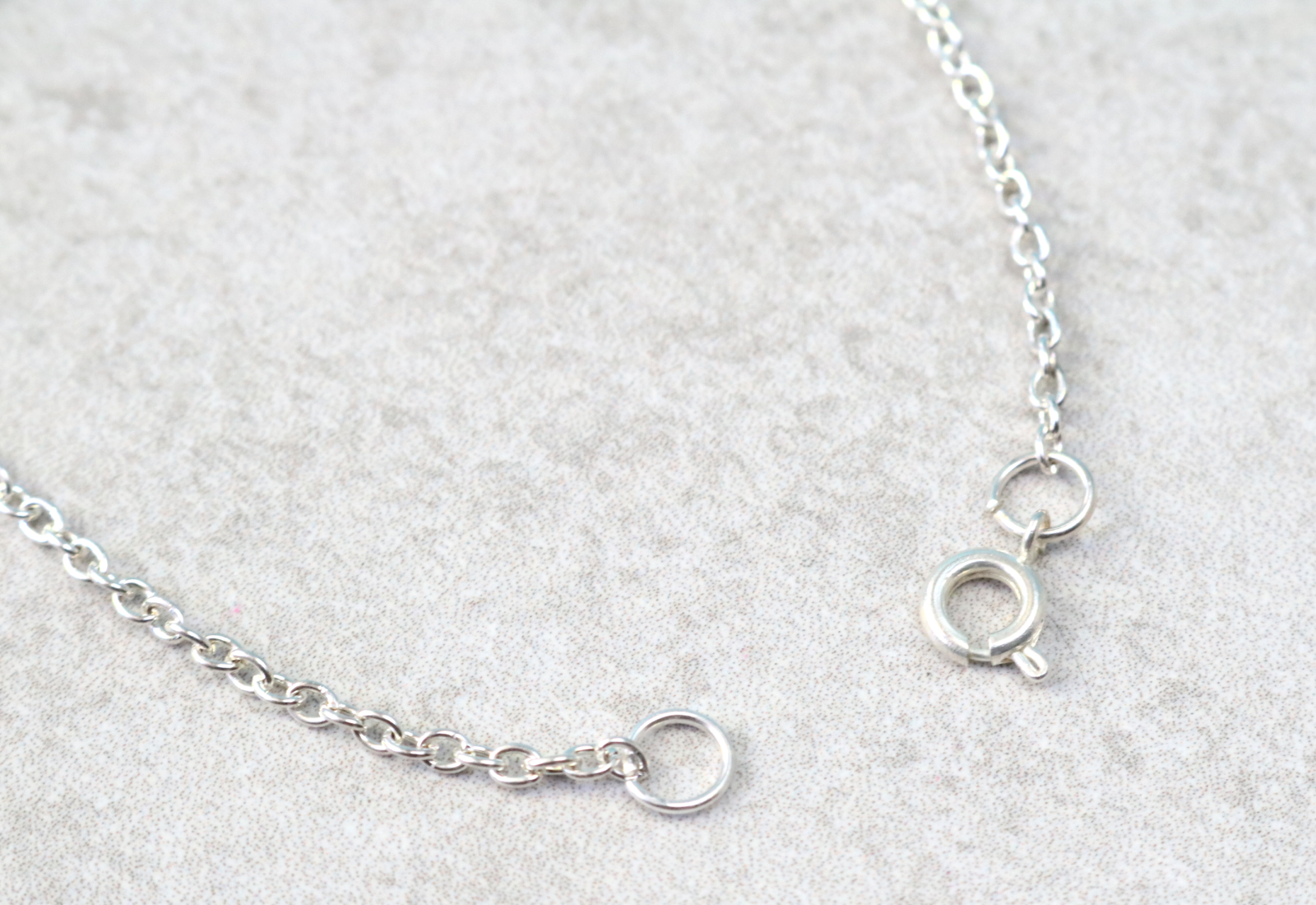 2. Add a jump ring to the end of one chain. Attach another jump ring and a jewelry clasp to the other.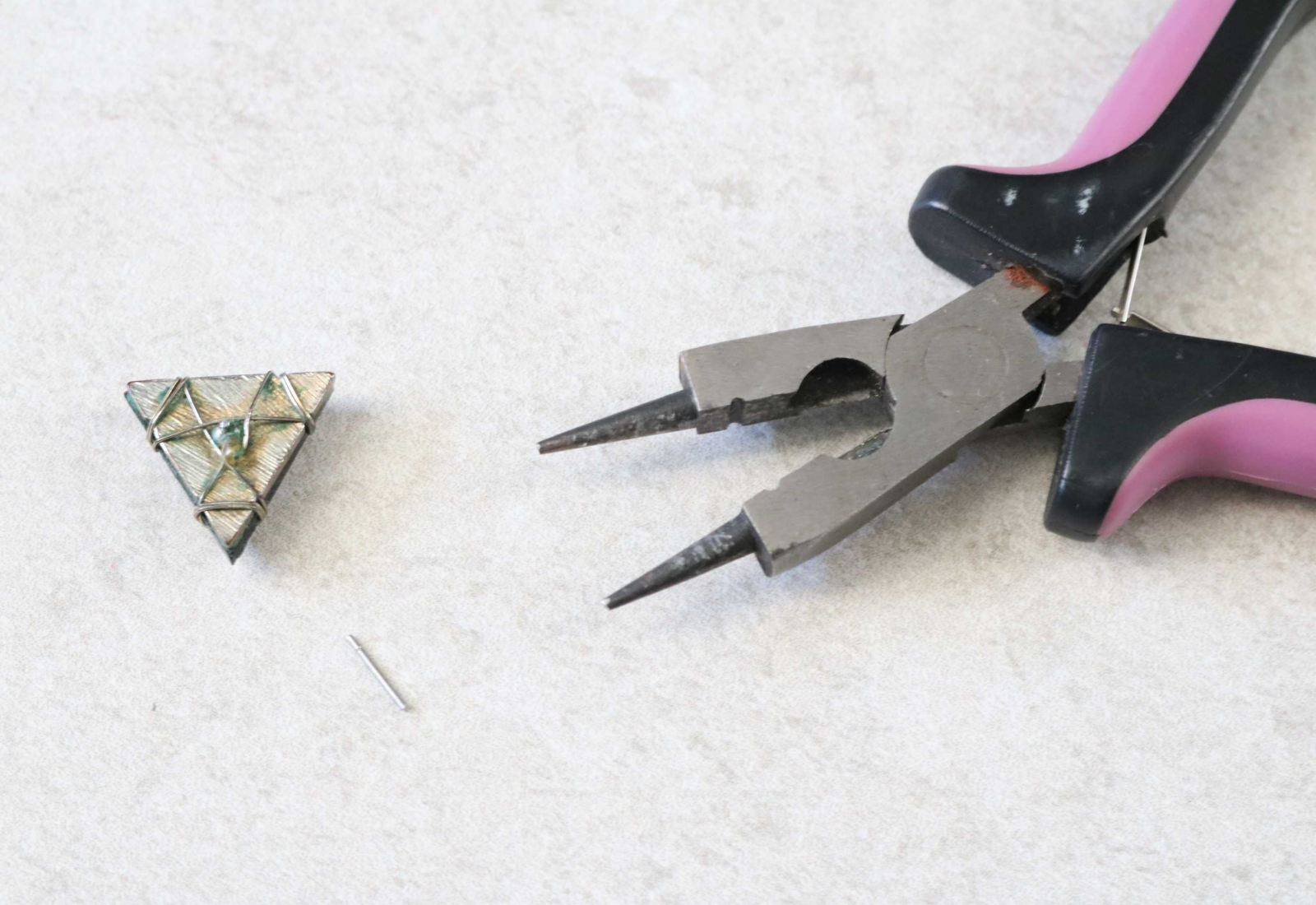 3. Using the cutting portion of the pliers, snip off the backing of the earring stud. Get as close as you can to the base of the backing. If necessary, you can file it down with sandpaper.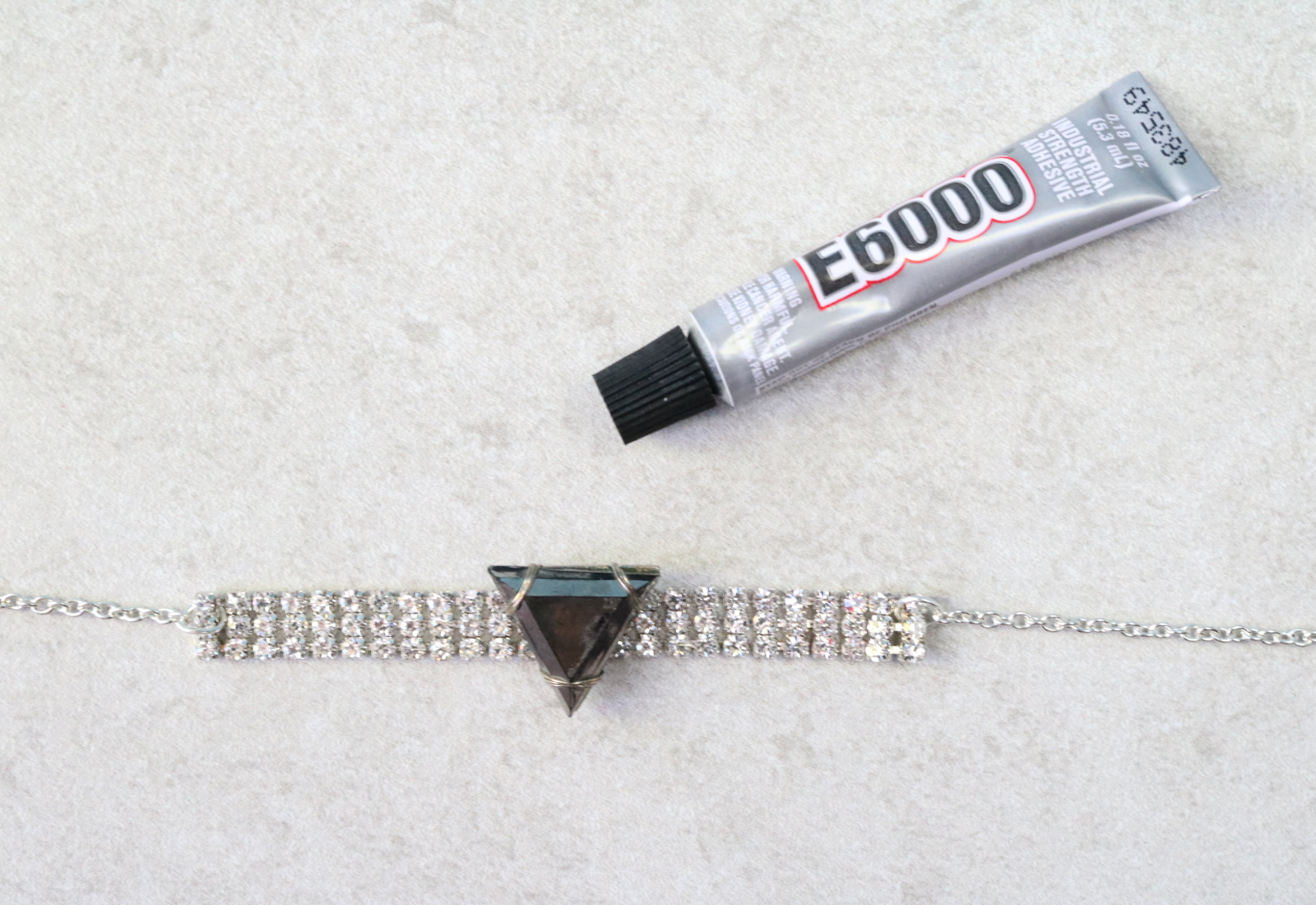 4. Glue the flat back on to the rhinestone trim.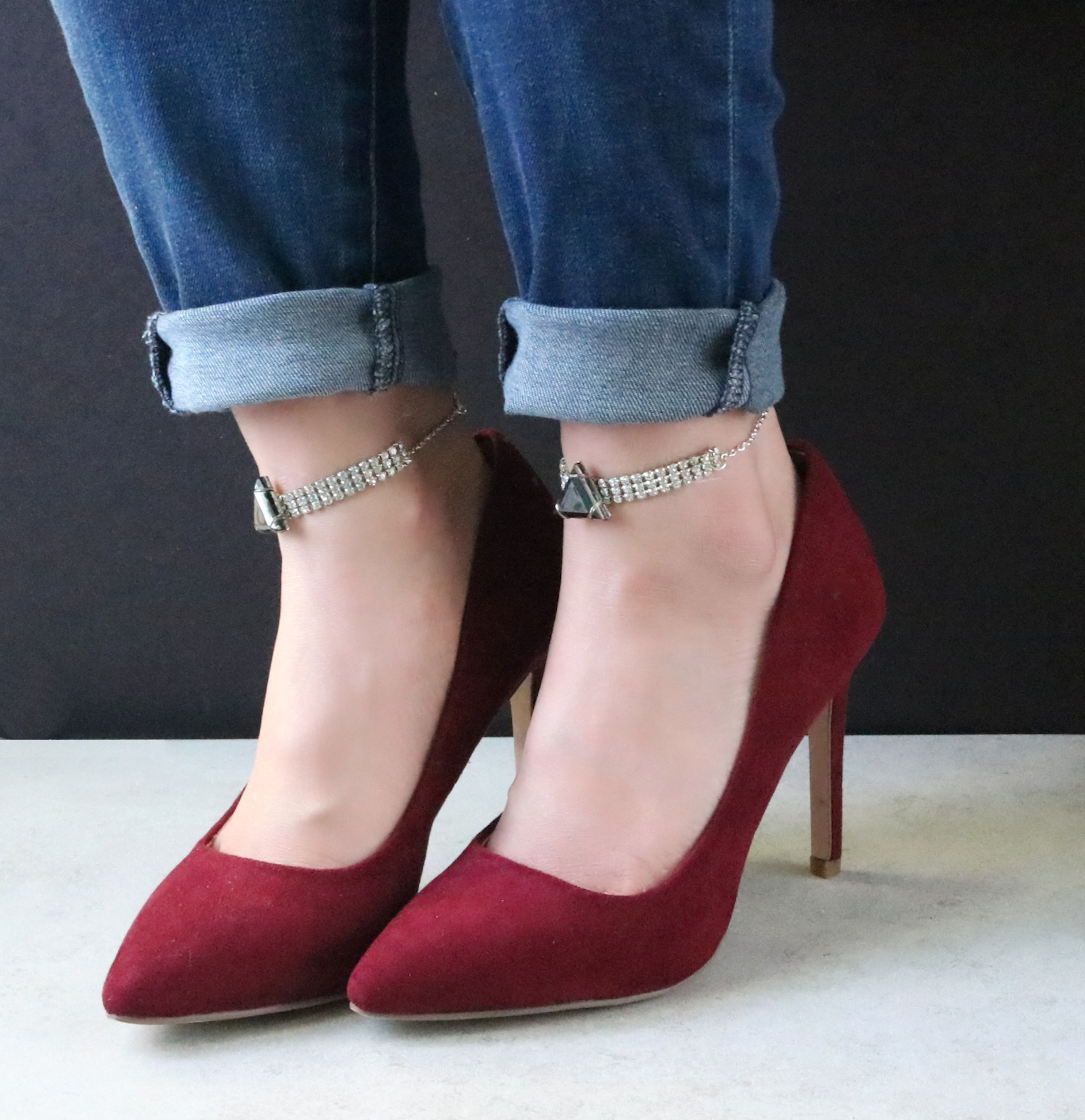 Repeat Steps 1-4 to make the second anklet. Leave to dry completely. Obviously, you can just make one if you'd like. But I'm all about them as a set.
Hope you're loving this last-minute holiday project!
xx K