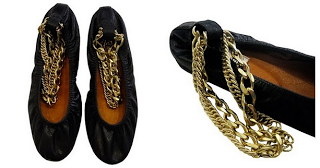 I found these ballet flats on shopzoeonline.com by Lanvin – the chains wrap around the ankles, adding a little bit of edge to the usual ballet flat.
They were cute…and $725….and most definitely DIY-able. My own version is much more toned down in terms of the chain thicknesses, mainly because I preferred a subtle, daintier chain around the ankle. You can definitely alter the project to your own taste, whether it be silver or gold or brass chain, a combination of the three, thick or thin – it's really up to you.
Inspiration: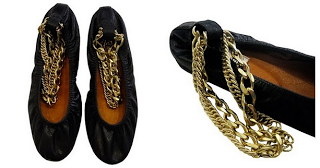 Lanvin Ballet Flat with Ankle Chain in Noir
Supplies:
– Black ballet flats (or whatever color you want/have). I used a pair of black pointed ballet flats from Target I already had on hand
– Chain, long enough to wrap around each ankle
– Jump rings, jewelry pliers, scissors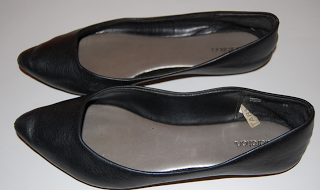 The flats I used.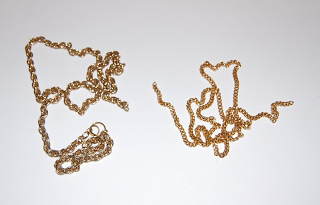 Some gold chain.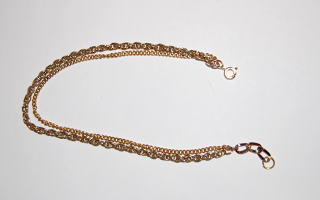 1) Cut a length of chain that wraps comfortably/loosely around your ankle. I added a clasp on one end – but if the chain is loose around your ankle, you should be able to simply slip your foot through it.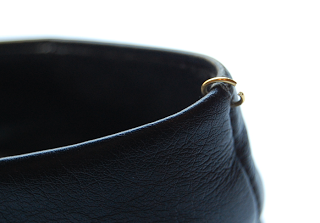 2) Your ballet flats may have already have a tag/loop at the end of each flat, similar to those on the flats by Lanvin. If this is the case, then just simply thread the chain through, connect both ends with a jump ring, and you're done!
If you have flats like mine, that are tag/loop-less, then gently pierce a hole with your pliers and/or scissors and attach a jump ring.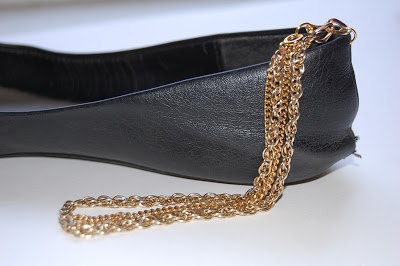 3) DONE! They're so simple to make….and chances are you already have a pair of flats laying around.
The flats were about $9 at Target, and the chain cost very little, so…
High End Cost: $725
DIY Cost: $9.50
Xo, Kirsten