There's something so comforting about a stack of pancakes. In my mind, they literally just feel like the weekend. (However, if you're a freelancer or don't work a 9-to-5, you're probably wondering what is this "weekend" I speak of. I know the feeling!) Regardless, I think we can all agree that pancakes can do no wrong. They're perfect for meal planning, easy to re-heat, and totally freezer friendly. And while I know boxed pancake mix is super easy to use, you simply can't beat homemade pancakes. That's why I whipped up this healthy version made with oats, cottage cheese, and eggs.
Yes, you read that right. Cottage cheese not only adds some protein, but makes pancakes super fluffy and moist. I also added acai powder for an extra punch of nutrients. The result? Purple-hued pancakes that pair so well with berries and honey. Here's how to make them:
Acai Cottage Cheese Pancakes
Ingredients:
Directions:
1. In a blender, combine the oats, cottage cheese, acai powder, vanilla, and eggs. Add butter or oil to a pan over medium heat.
2. Add ¼ cup scoops of batter to the greased pan. Cook until golden brown, about 3 minutes on each side. Serve with honey, syrup, or berries.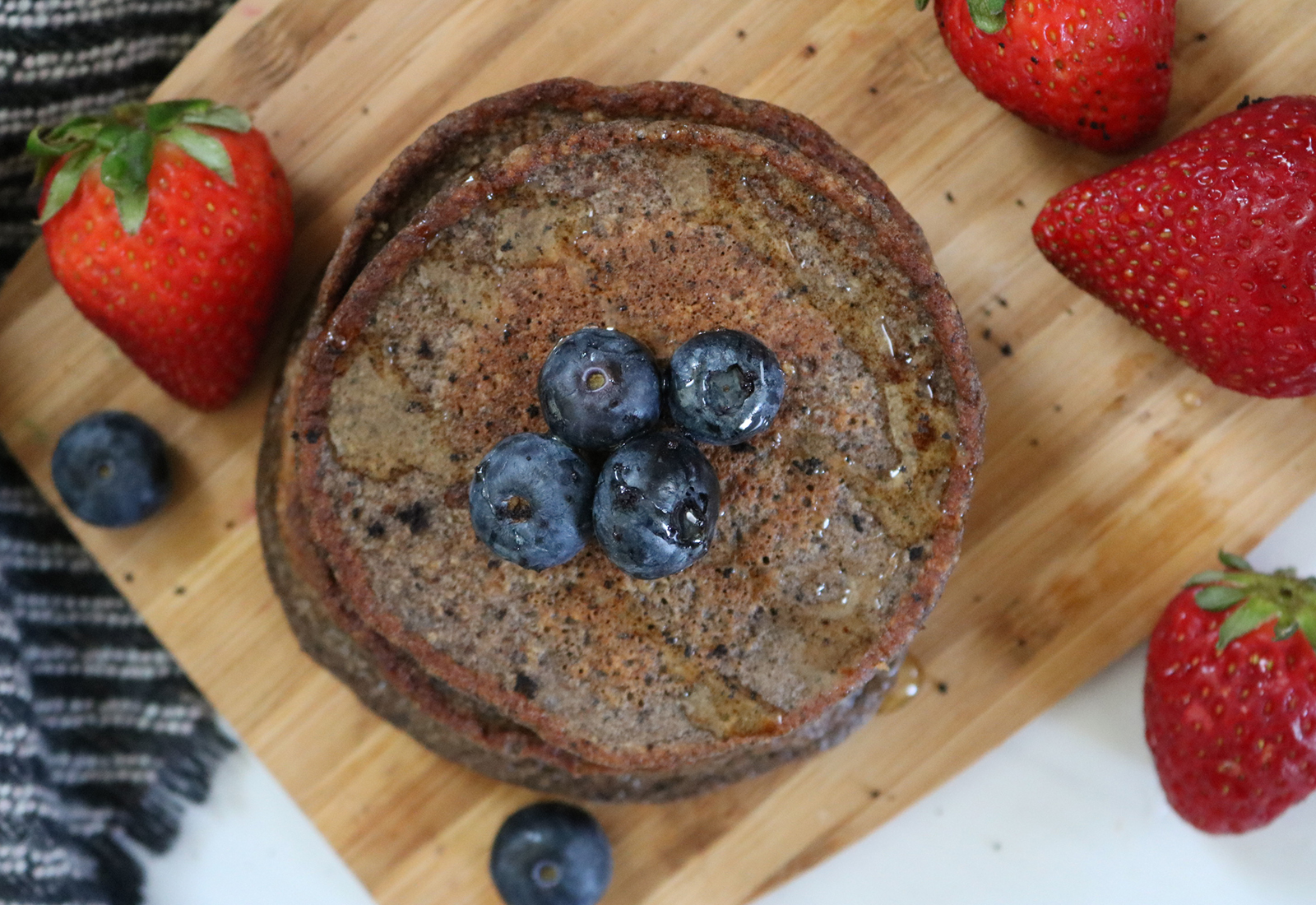 Aaaand that's it. I love how the acai powder gives the pancakes purple/blue speckles.
For even more pancake goodness, check out some of my past recipes: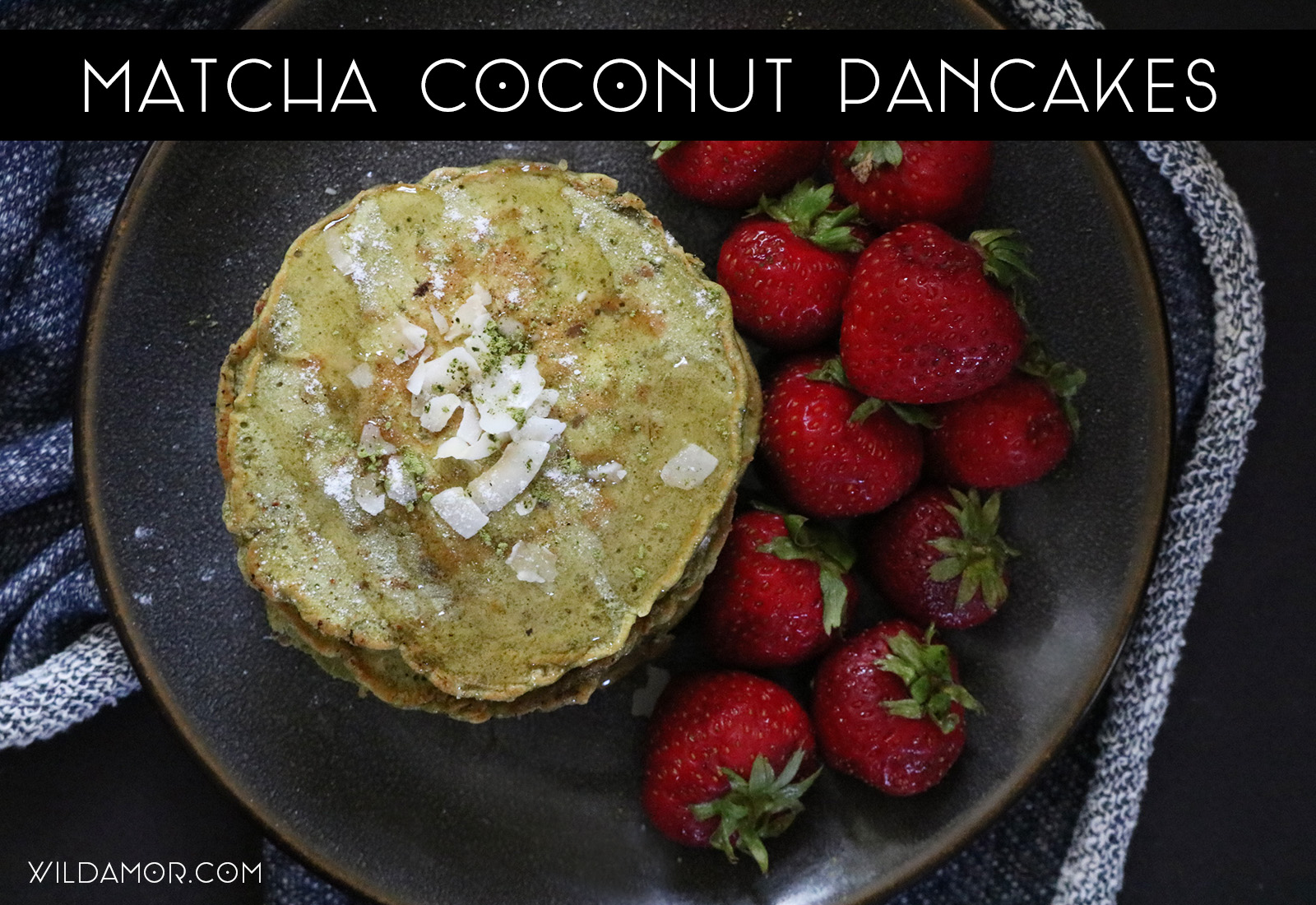 Who says you can only get your caffeine fix through coffee or tea? These green-hued matcha coconut pancakes are infused with matcha powder. Yum. (Wild Amor)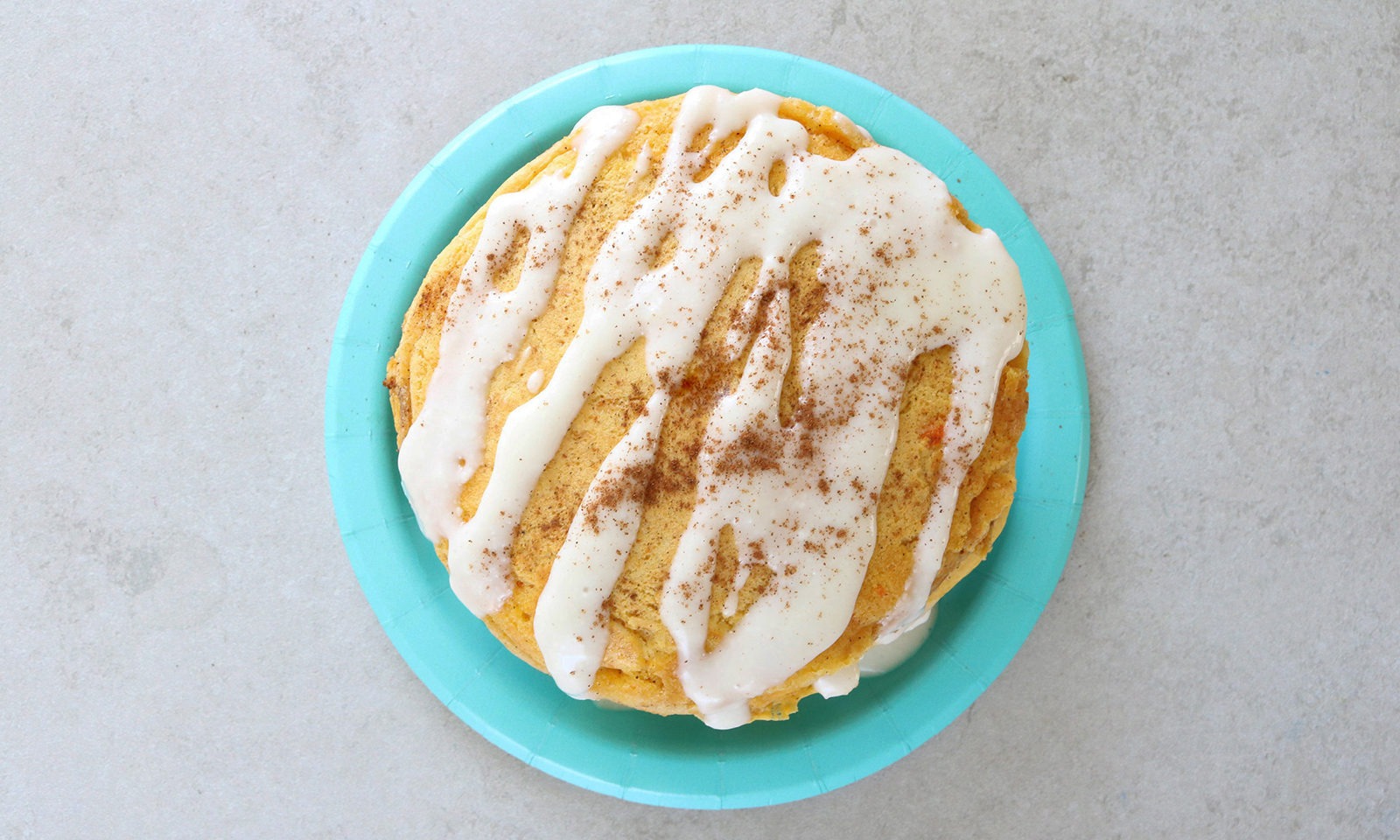 Pureed carrot might look like actual baby food, but it can totally transform a basic pancake recipe. These carrot cake pancakes with cream cheese glaze are the ultimate proof. (Extra Crispy)
These cinnamon roll pancakes are like flattened cinnamon rolls, and I don't hate it. (Wild Amor)

Here's to enjoying homemade pancakes as much as possible.
xx K