If there's anything you should know about me, it's this: I love puns and I love themed crafts. It is exactly why wedding projects make me swoon. However, my adoration for themed crafts extends far beyond weddings. Cue this sweet & simple #CraftywithCanon DIY. There's a chance I liked it because of the food part, too… but that's another story.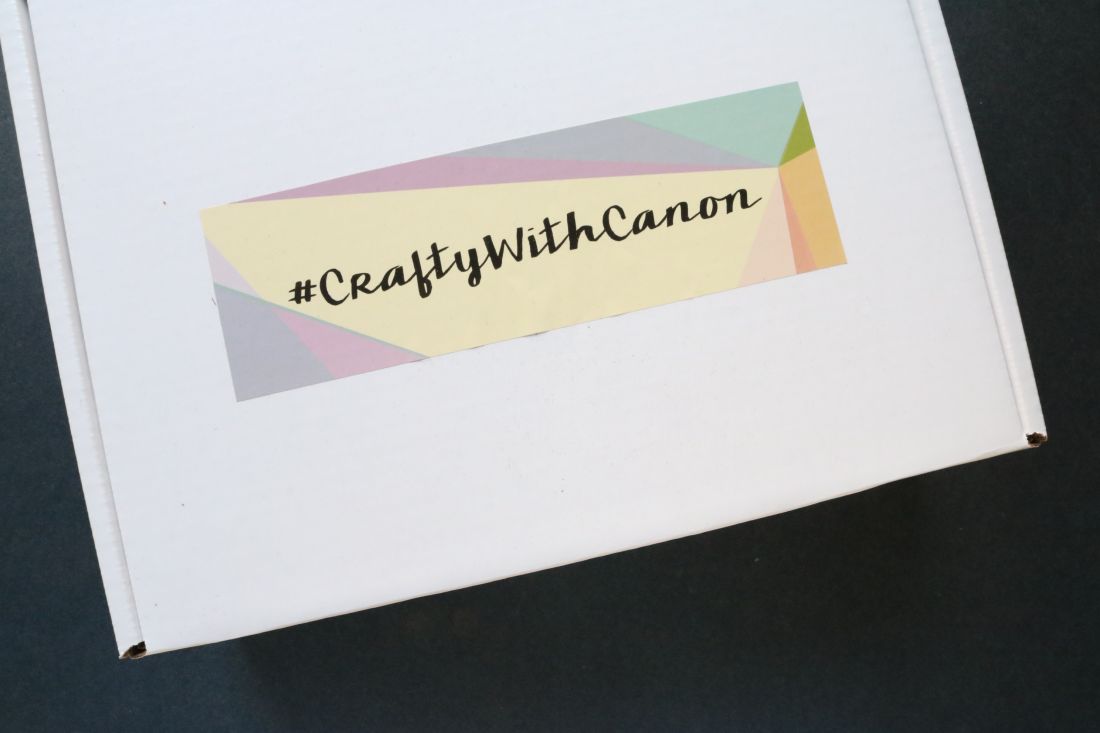 Now that I think about it, I'm not positive if "Graduation Kisses" was meant to be a pun on the candy's name. Regardless, that's how I interpreted it. Let's just roll with that, shall we?
Making them was super easy! These babies are ideal for decorating a table (edible confetti, anyone?), filling up a gift basket (my favorite), or doubling as party favors.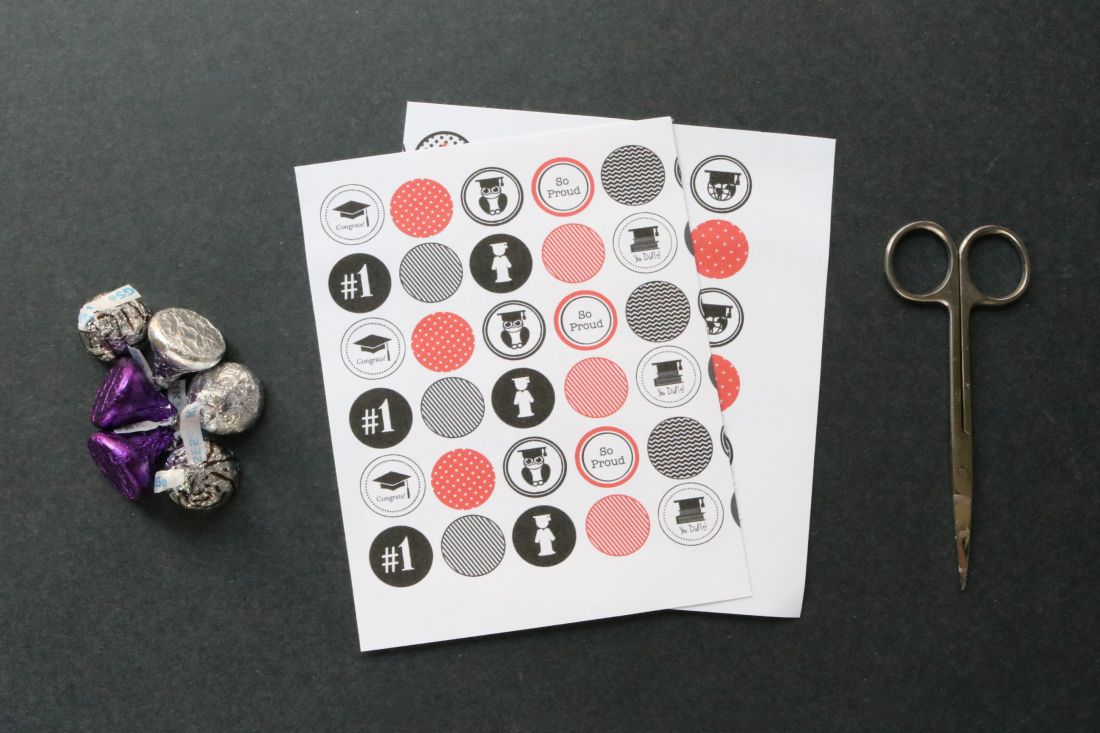 Supplies: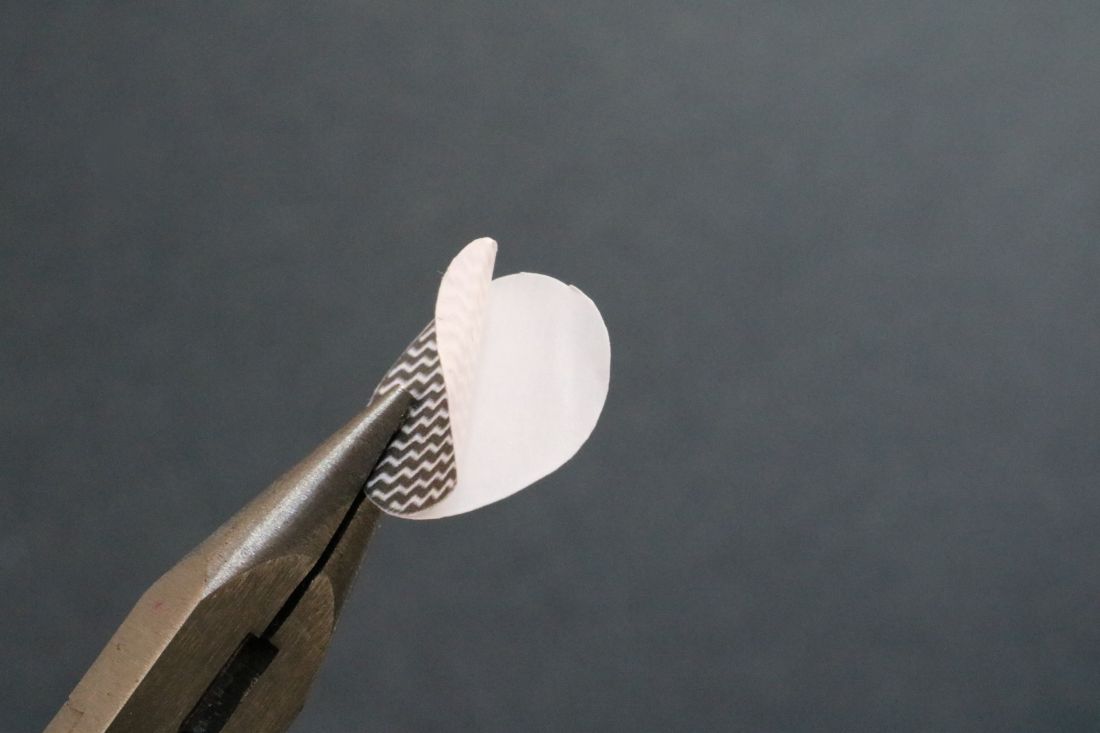 1. Cut (or punch) your favorite icons from the graduation printable. Carefully peel away the paper backing.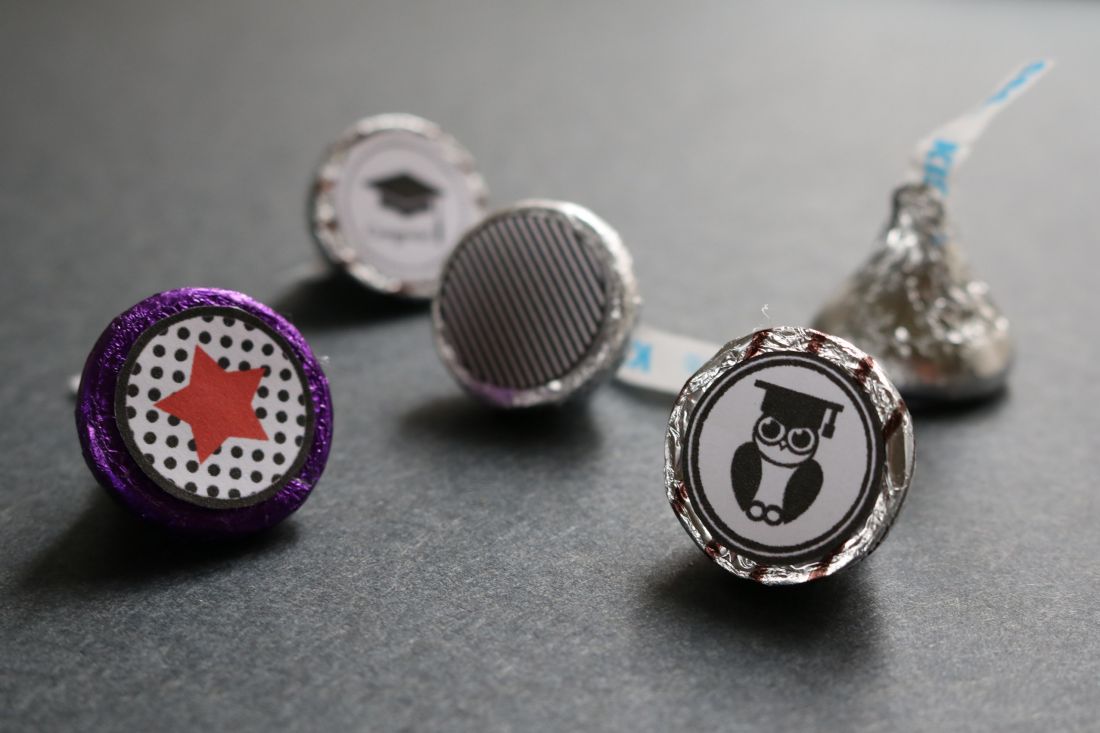 2. Adhere to the bottom of the Hersey's Kisses. How charming is that owl?
And that's all. If you're Photoshop-savvy, you can even edit the printable to feature school colors. Ironically, my high school's colors were purple and silver, while my undergraduate college's colors were red and white. I can't make this up. Graduate school was maroon and white. Close enough!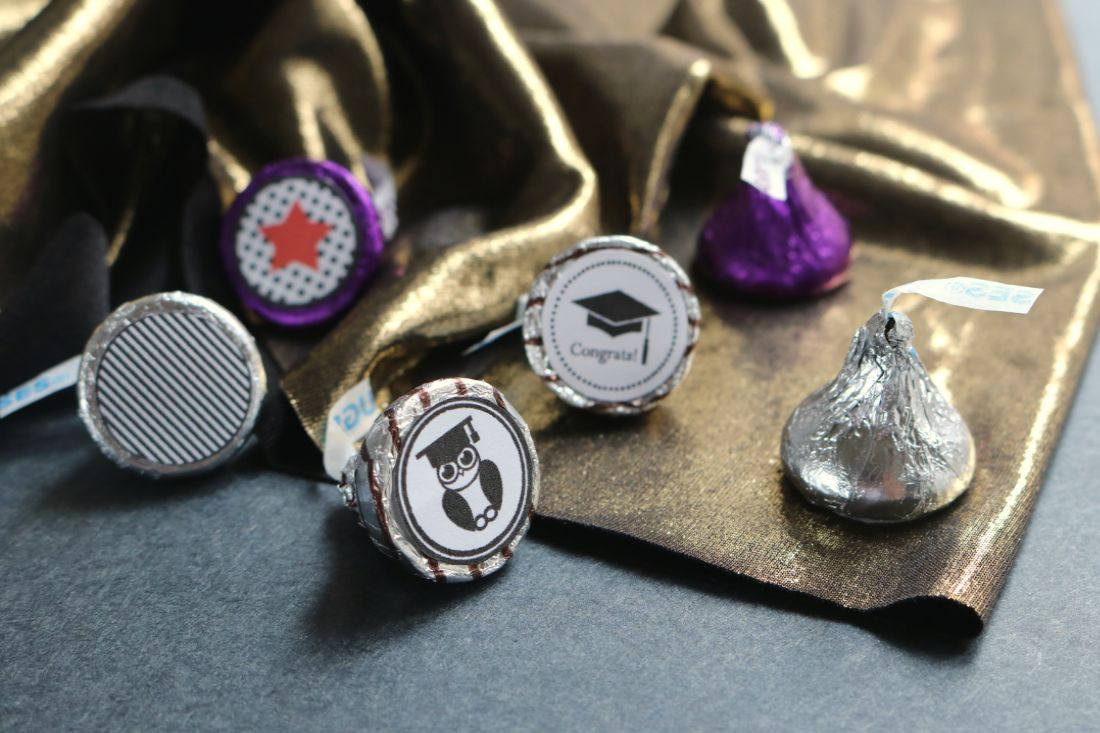 To learn more about Canon's graduation ideas at mycraftchannel. It goes to show that planning for a grad party is the icing on the cake for all your hard work. Congrats, graduates!
Don't forget to check out the hashtag #craftywithcanon on Instagram and Twitter to see what fellow crafters are up to.
xx K
FTC Disclaimer: Craft supplies, Canon PIXMA MG7720, and Canon EOS Rebel T6i DSLR Camera Kit provided by Canon and Golin for review and consideration. All thoughts and opinions are my own; I only collaborate with and feature companies that I truly support. Thank you, Canon.